i bought the fmic used and it didnt come with the turbo outlet >>>> charge pipe silicon connector.... no wonder why it was a good deal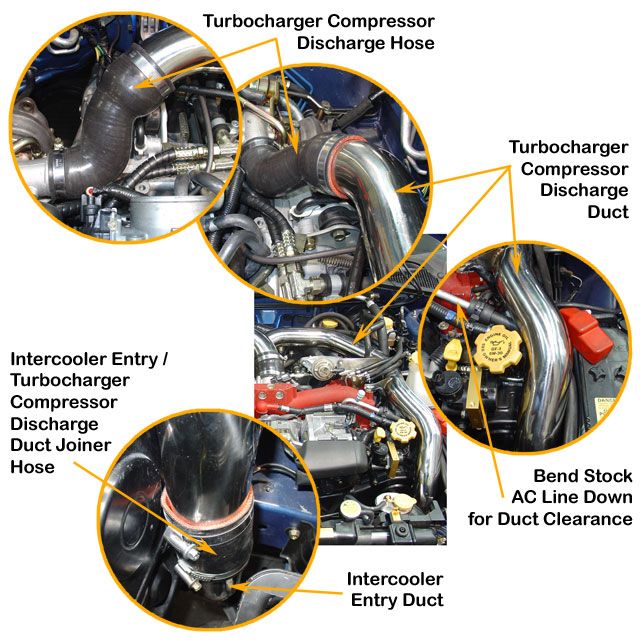 i have searched and searched and searched some more and read up on people with the same issue but no solutions found. ive been looking online for silicon couplers that i could mabye combine together to make work, but i found this....
aftamaf tube from perrin for 08 and up wrx/stis and legacy gt's
anyone have any insight on this??? im hoping that would work as they have the same basic shape, different diameters though
.