Looking to sell off parts of my old roof rack system. Came off of an 07 WRX and was modified to fit into the U-brackets beneath the weather stripping for a cleaner look.
Comes with:
4X Yakima Q-Towers (no locks)
4X Modified Q Clips
48'' Yakima Cross Bars
The Q-towers are a little bit faded but work great. Including my modified Q-Clips, but if you are looking to use the traditional mount then you need to source your own clips for your car.
Pictures: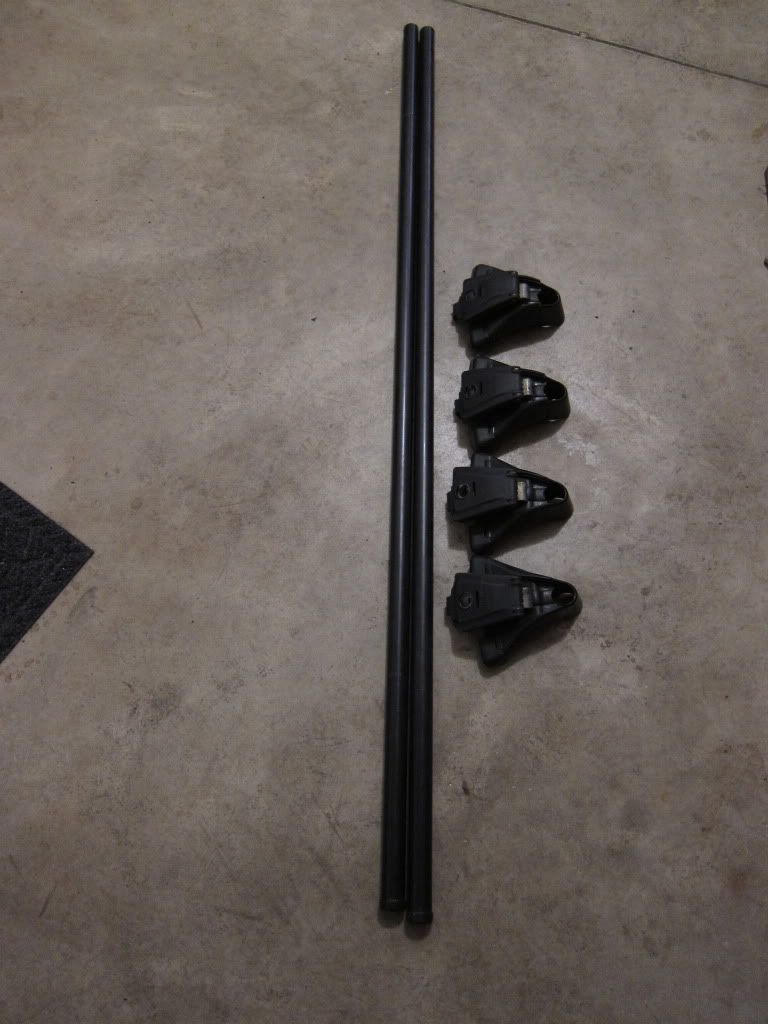 This is the best picture of the mount that I had, note the towers are inside the weather stripping and the rack is not mounted to the window frame. The cross bars in this photo are cut down versions and are NOT the 48'' ones I am including.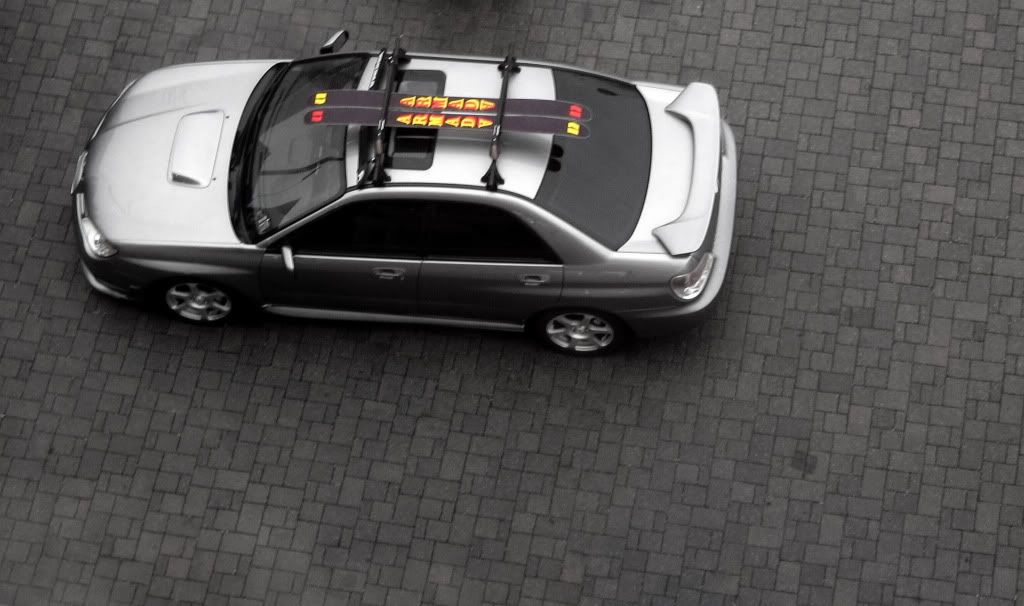 *FAIRING, SKI RACKS, AND SKIS NOT INCLUDED*
Looking to get $175 for everything. Not particularly looking to part it out, buyer will pay all shipping although I would like to keep it local.
Located in the 49085 area and am willing to drive a short distance to meet up!