SOLD SOLD SOLD
only have 17x7 gun metal legacy gt wheels for sale,
Check my post if interested
Full set of 4 stock 02 wrx wheels(Came off my girlfriends 04 wrx)
Located in st charles IL for local pickup
60175 is my zip
they were painted Bronze professionally and look Brand new- The wheels themselves! seriously!
I have a pic of each wheel followed by the pic with the corresponding tread depth
Bolt pattern: 5X100
Offset: 55
Don't know rim size dimmensions but they are 16's
Tires are Fuzion HRI ALL SEASON 205/55/16
TREAD DEPTHS: (Measured at discount tire- per their measurements):
(no specific order)
Tire 1: 6-7/32
Tire 2: 6/32
Tire 3: 6-7/32
Tire 4: 5-6/32
This means the tires are within the 2/32 "rule" and in my opinion will make it through this winter without problems, and if you are in a dryer part of the country, possibly a whole year+
Still are very good in rain and obviously dry pavement, havent been driven in snow yet(bought the car in july)
***ANY QUESTIONS FEEL FREE TO POST OR PM!***
I calculated shipping, and since I need boxes for these on top of shipping it comes out to about ~$120
I'm asking $250 in person, $370 shipped
,
***Do NOT hesitate to send me offer!***
Im not a jackass, the worst I can say is no thank you.
Post or PM please!
Wheel & Tire 1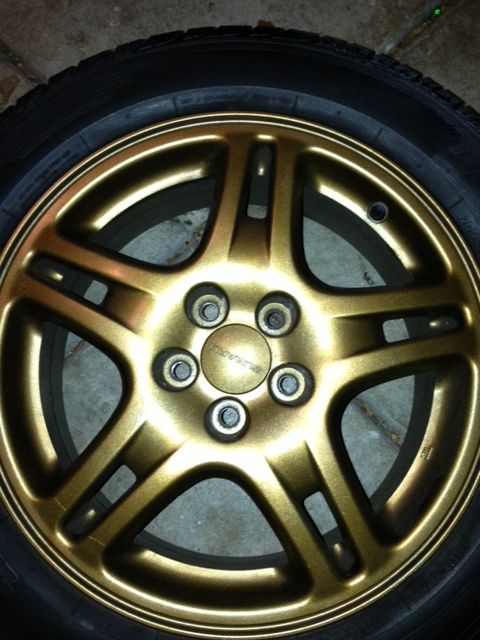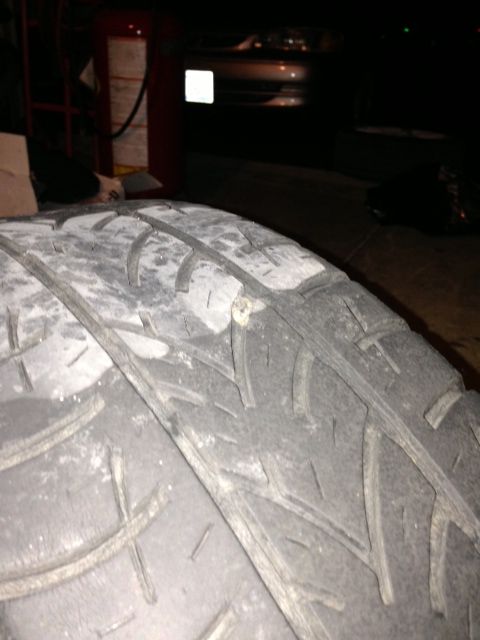 Wheel & Tire 2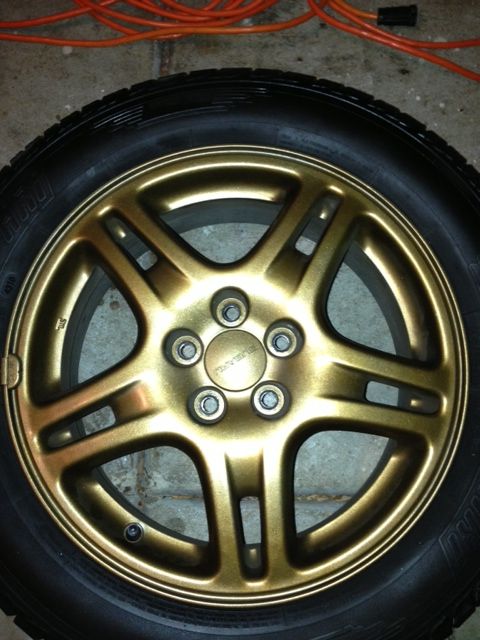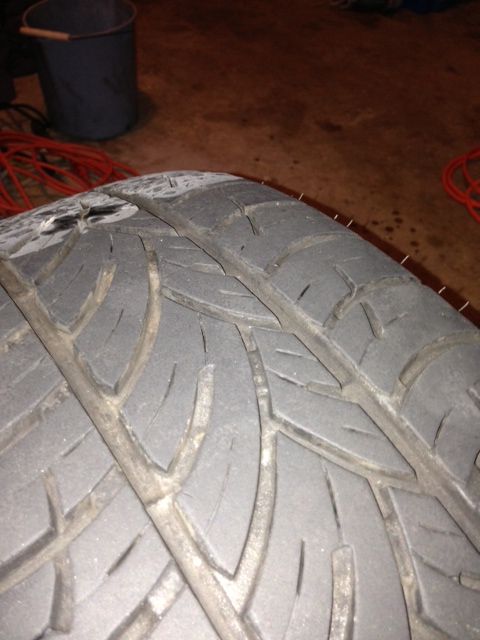 Wheel & Tire 3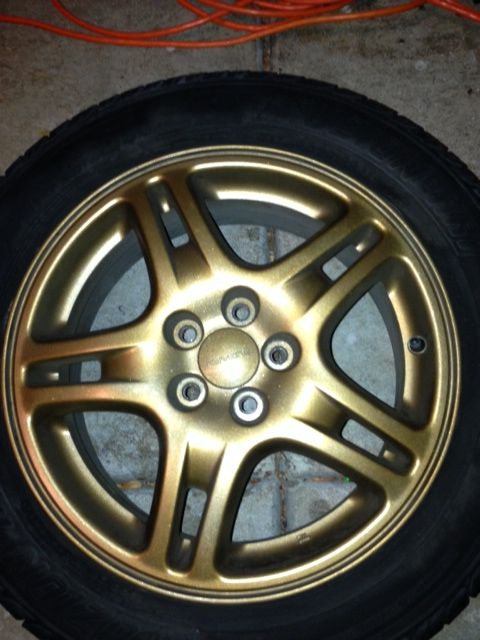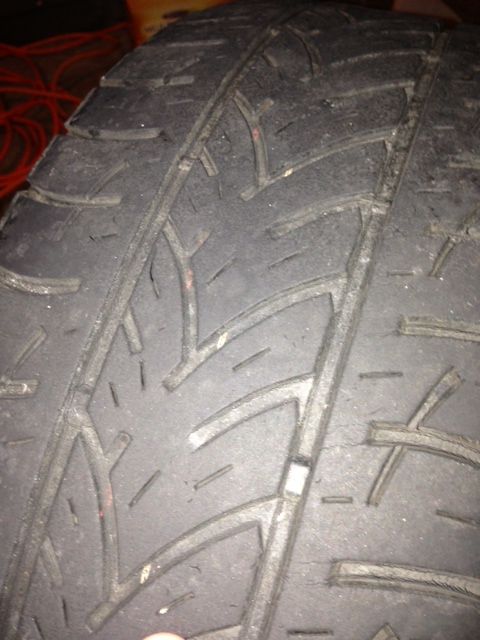 Wheel & Tire 4