Going through the garage this month and gathered some old parts I no longer need. I traded my '04 WRX last year and still have parts lying around. Kind of don't want the reminder (really miss the car) and certainly would appreciate someone else using this if they need. Here's what I got:
Accessport V1 (MARRIED)
I was a doofus and didn't unmarry before I did the trade. I was down to the wire on the deal I was going to make and didn't have time to do the uninstall and unmarry. Still have the AP complete with everything that goes with it, does COBB still do the trade in program? Note, for '04 and '05 only. Make offer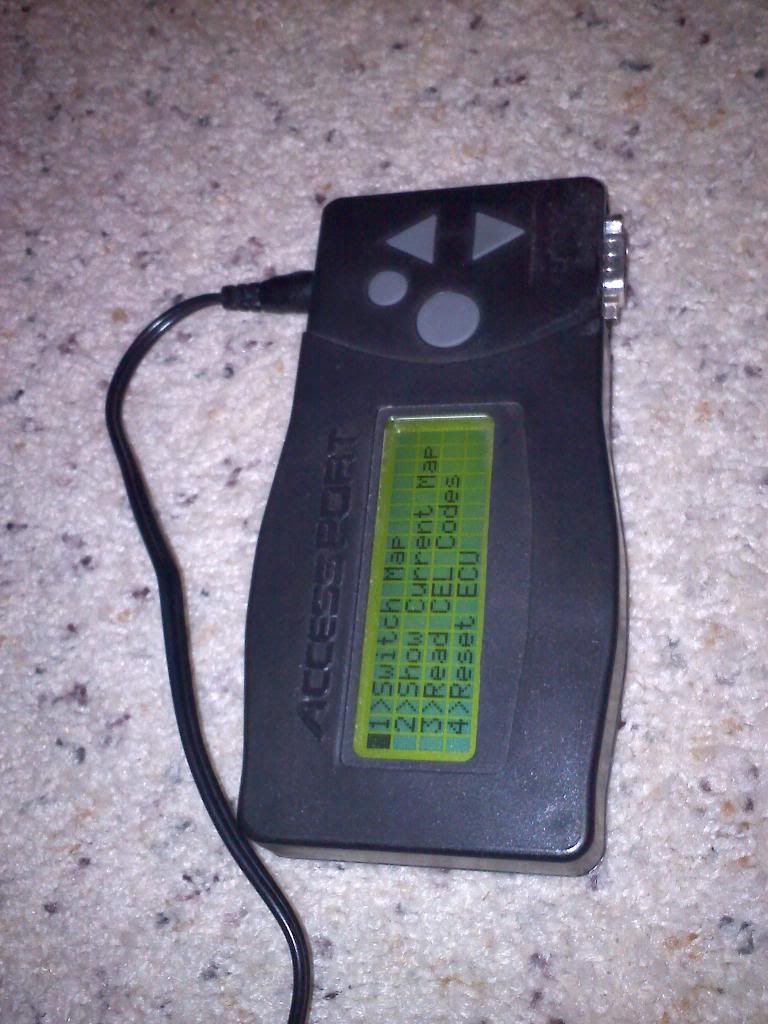 Stock exhaust for '04 WRX
. Took this off with 59k on it, then went stage 2. Just had this sitting around for the last few years, don't need it anymore. $50 OBO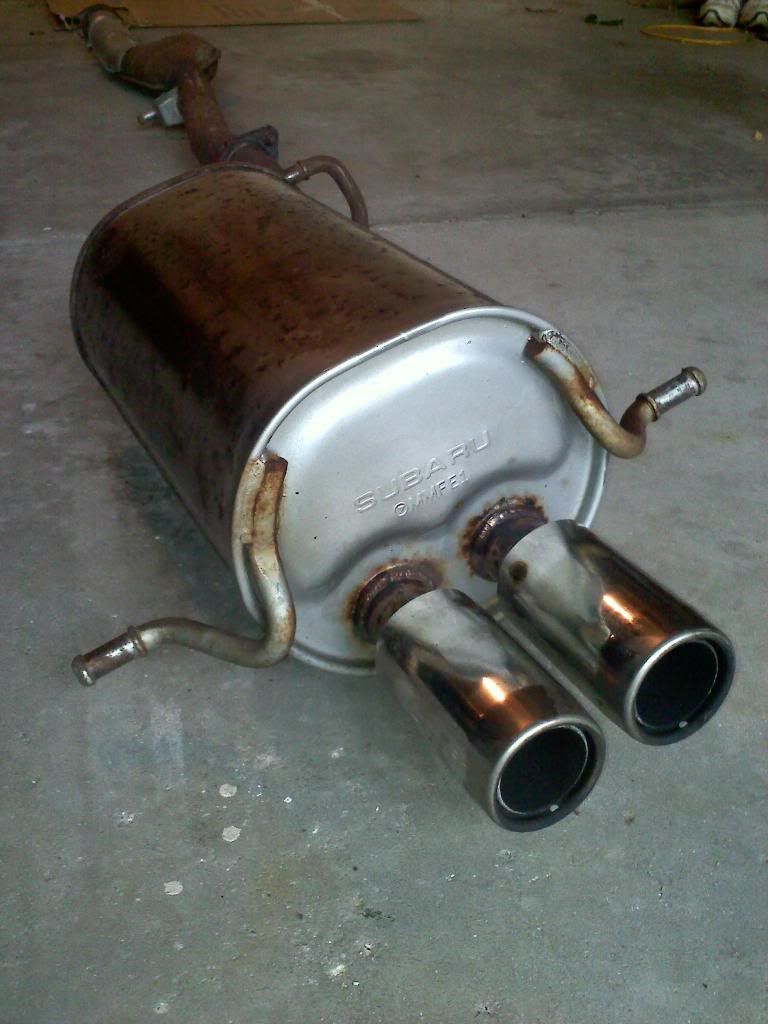 Sony head unit DSX-S300BTX
, installed into an '05 RS, took it out when we traded that this summer. Only used for 6 months, I got it because it has BT and easy iPod hook up. It has the Subaru wiring harness on it, which would save time and effort for Subie owners. It sounds great, has internal mic and hookup for external one for hands free calls. I recommend using the external as my wife says the internal wasn't as clear. Great low cost head unit IMO $115 OBO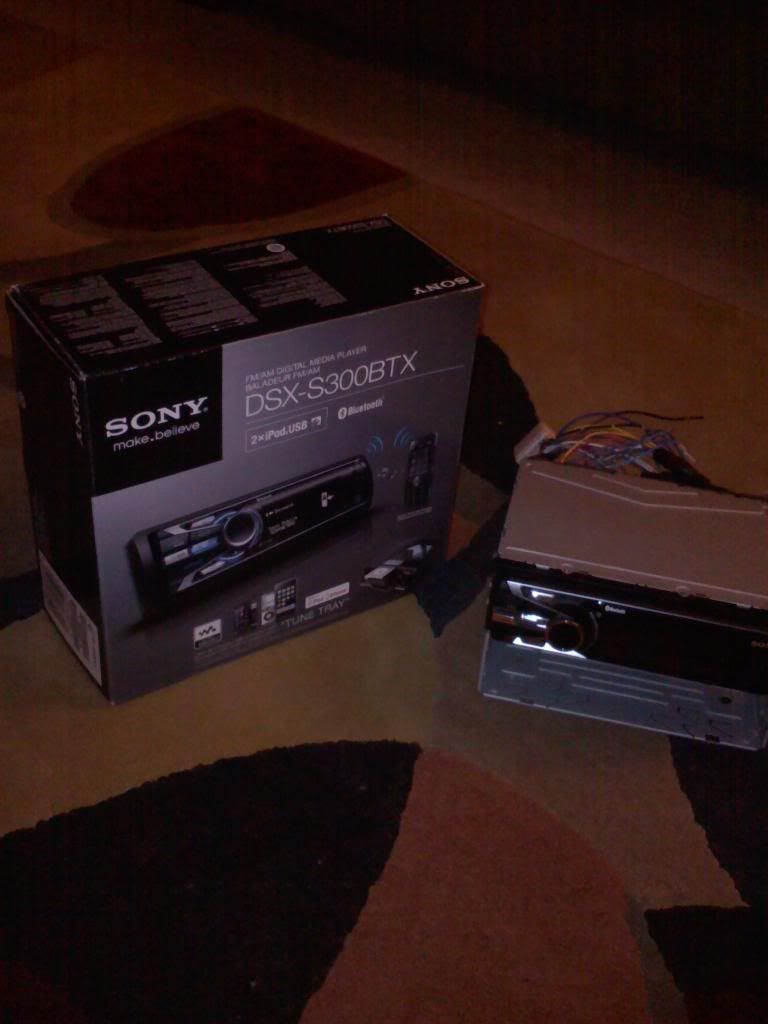 Craftsman 19 pc MAX AXESS
socket set. I have literally several sets of sockets and never even opened this one. $30 OBO
Let me know, hope some of this stuff can be helpful for others
P.S. WRX was traded on a Mazda5. Yes, a family mobile...