After 11 years of ownership it was finally time to clean up the old girl.
After 10 years of modding this is where she ended up.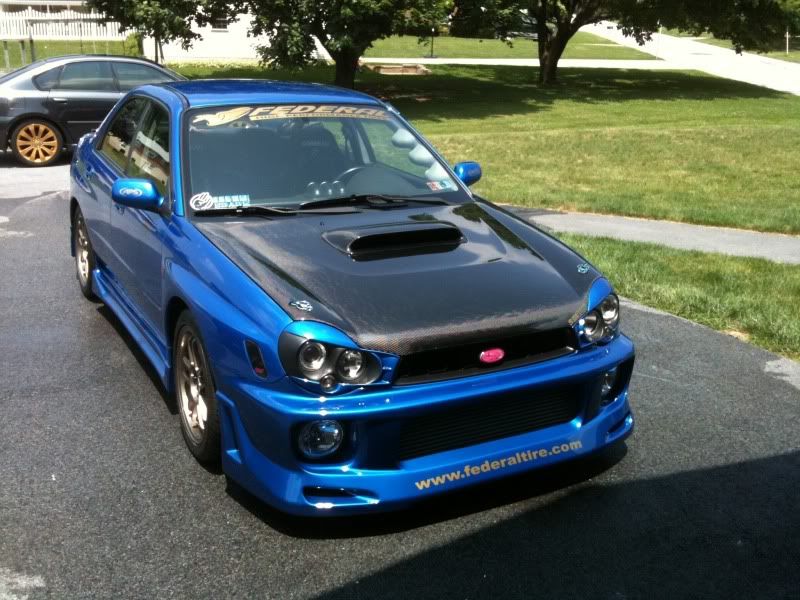 It was time for a change.
First thing's first. Bye bye Morettes, Hello retro-fitted stock lights. Built these myself using Morimoto bi-xenon projectors from TRS.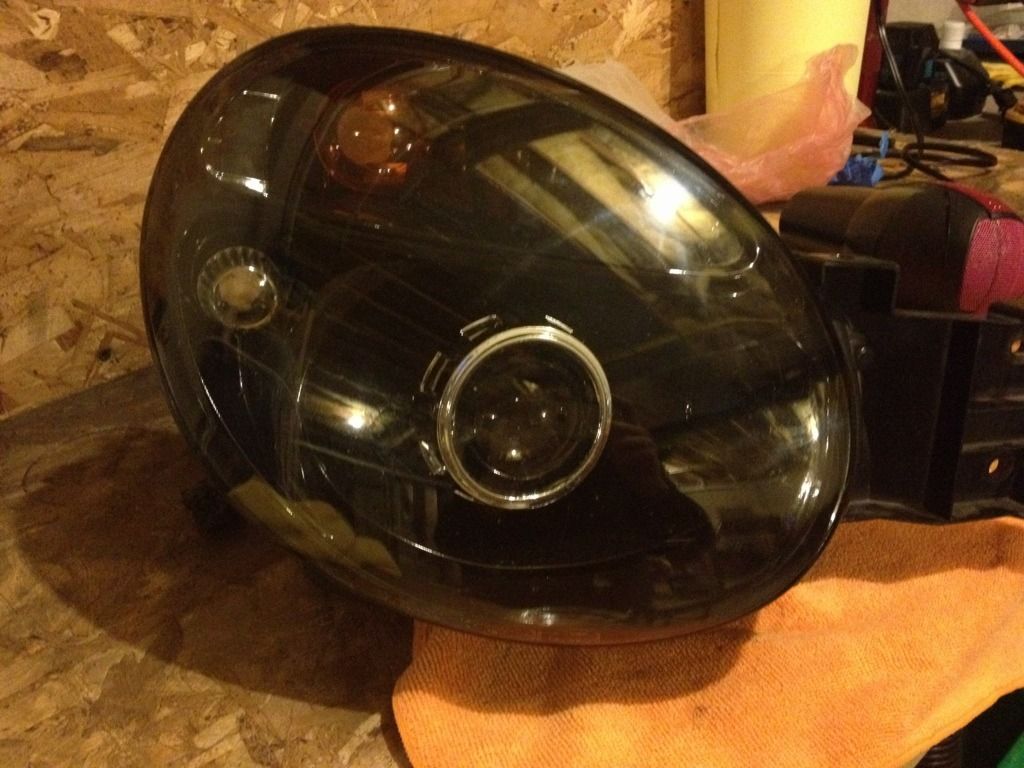 Testing the wiring. Whew........ they work.