Do you think It would be possible to get that onto our cars (the non limited versions)? I'm talking about getting the Auto function for our headlights to turn on and off automatically.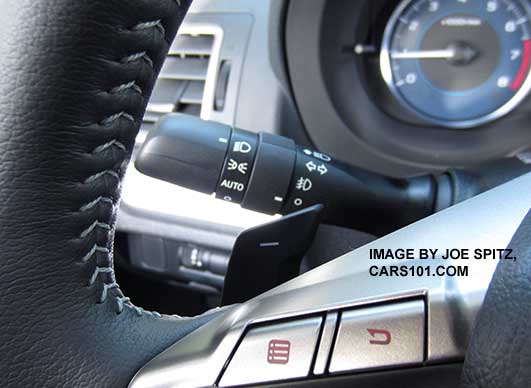 I was intrigued by people installing cruise control on their cars when it wasn't installed from the factory. Also, my old car didn't have controllable intermittent wipers, but if you bought the right part and swapped it out it worked just fine.
So my question is, do you think the non limited Imprezas have the ability to do this? It looks like the light sensor is already on the dash, just wondering if it's as simple as ordering the part and swapping it out for it to work.