Clearing out some unneeded parts out of the garage.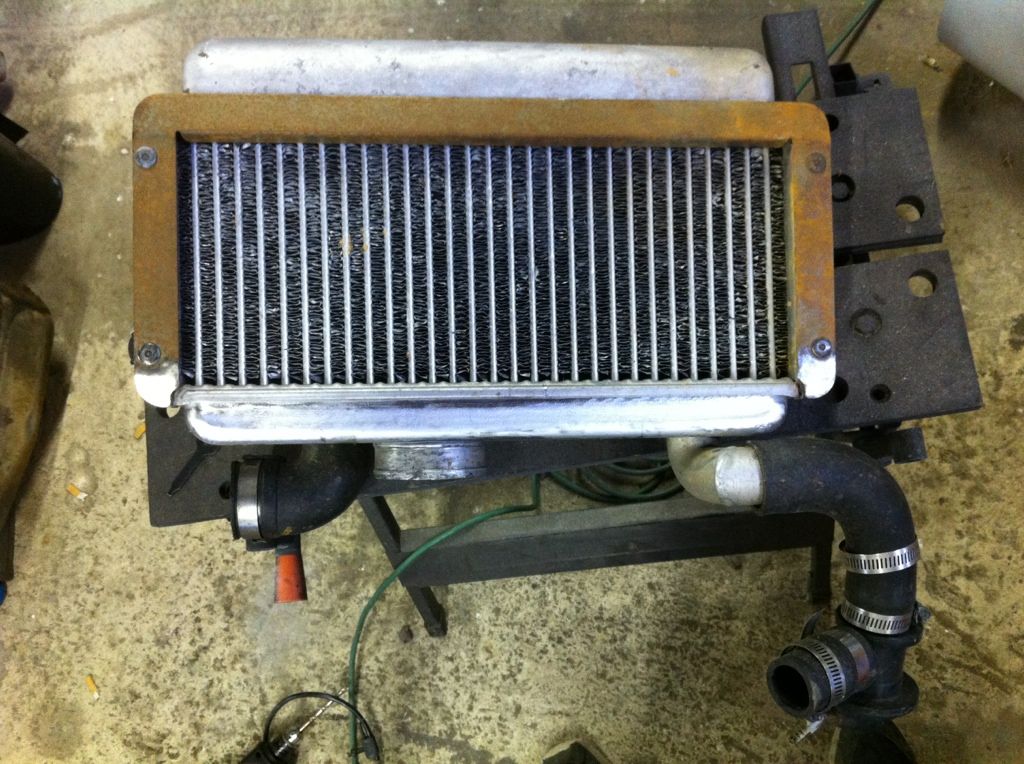 The rust can easily be taken off as you can tell where I hit the bottom corners. I would have cleaned the whole thing, but my wire brushes for my dremel are shot and that is all I could do before the rest of the bristles flew off
The I/C will come with the factory bpv. The nipple on it has been hot glued on. It was rigged when I got it and hasn't leaked or given me any problems.
I'm looking to get $55 shipped.
IM me with any questions.
Thanks
EDIT:
Pictures of the back..
Inside..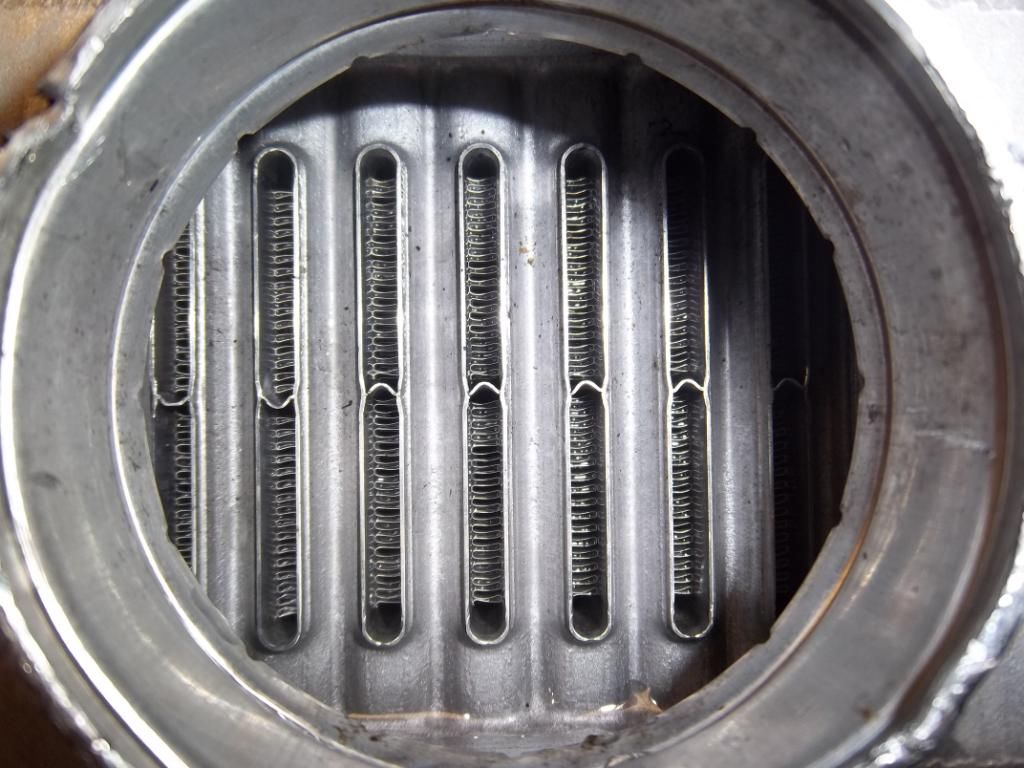 Found that the edges are pushed in a little on the back..