Hello NASIOC! My name is Steve, I currently live in Newark, DE but grew up in Dutchess County, NY. I have always wanted a WRX for as long as I can remember and now that i finally have one, i LOVE it! I got her in October of this year, so I had to get some snow tires pretty quickly. I have some experience with modding/car forums so I know to search...A LOT. Without further ado...Pictures! Sorry for the crappy cell pics. Just moved and don't know where the camera is. lol
Mods:
-Cobb AP V3 stage 1 OTS map
-35% 3M window tint
-Debadged most of trunk emblems
-Legacy GT 17" wheels with Dunlop Sp winter sport 3D tires
Future Plans:
-Kartboy short shifter and bushings
-Mudflaps (haven't decided which brand yet)
-Fog light and tail light overlays
Update 8/11/13. 35% window tint: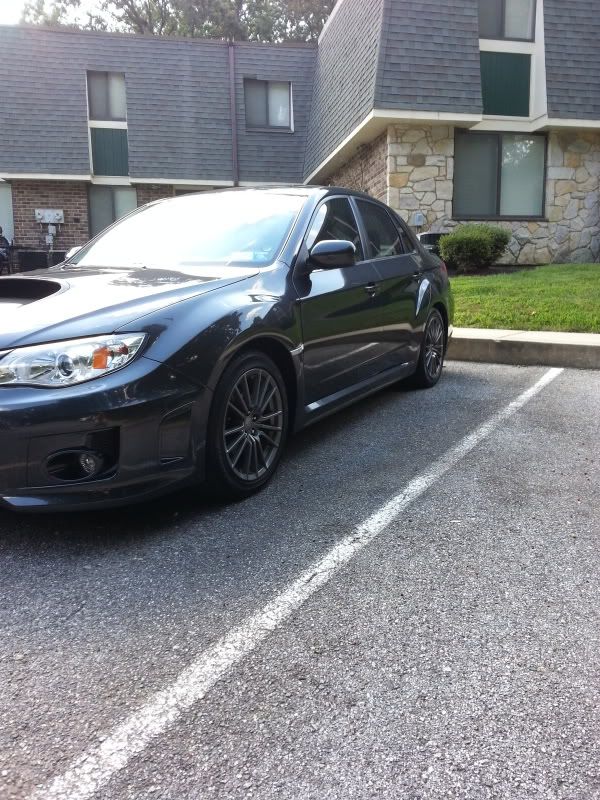 And here is my new baby. 2013 WRX DGM Premium Sedan: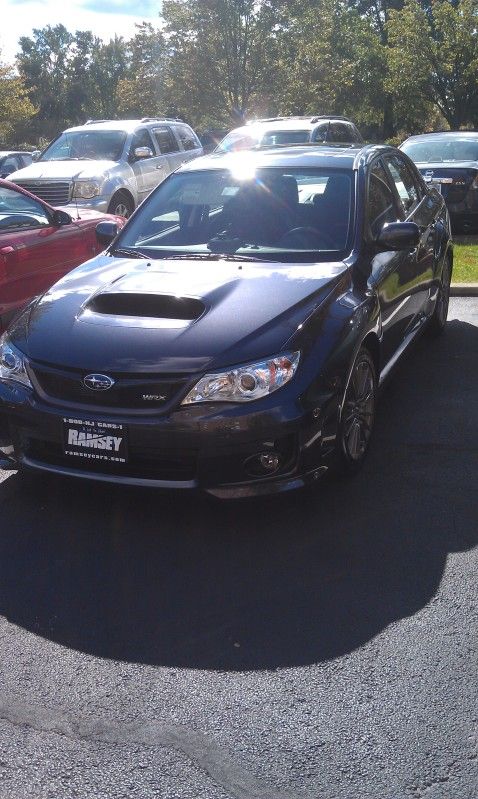 Here with snow shoes! 2005 Legacy GT wheels with Dunlop winter sport 3D tires: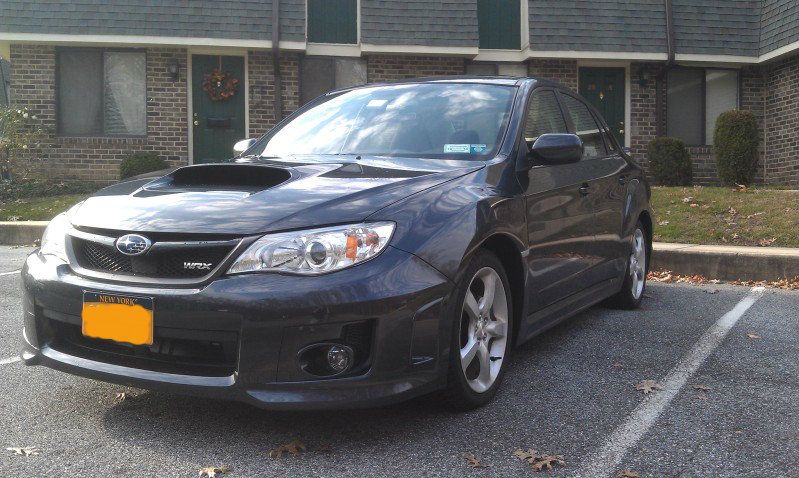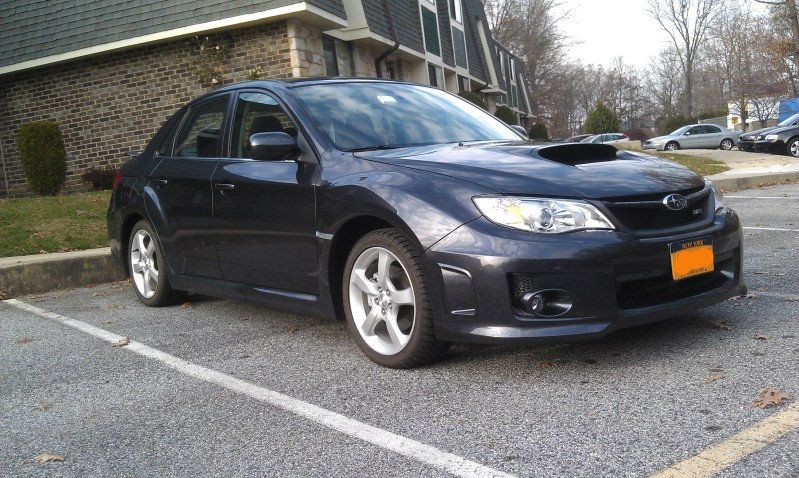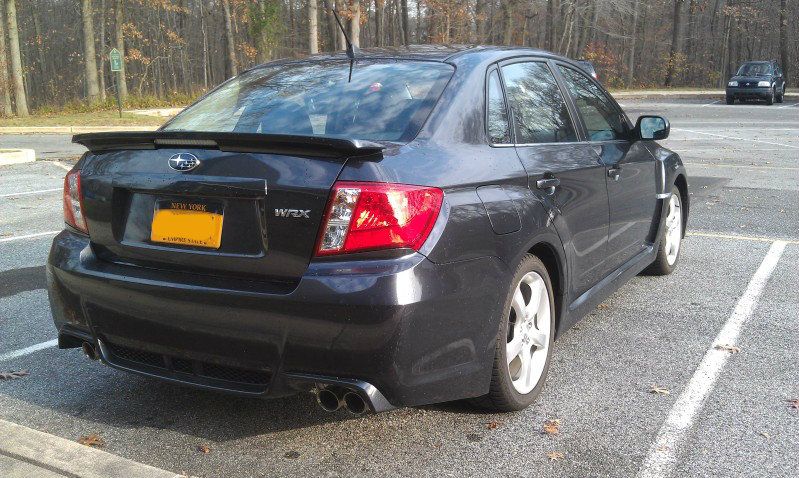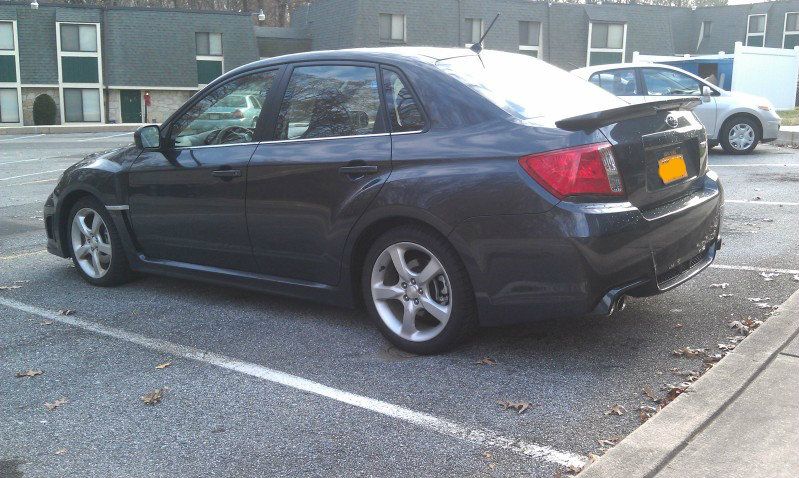 Here is my last car. 2002 Mitsubishi Eclipse GS with custom DSM Turbo Setup.