So I picked up a 97 Impreza L (EJ18 5M) for dirt cheap on Craigs. Dirt cheap because it sounded like the lash adjusters were all stuck and it ticked like a time bomb.
I pulled the drivers side valve cover and there were several collapsed HLA's. I pulled them from the rocker buckets and removed the o rings. A little bit of carb cleaner and some fresh oil pumped into them, reinstalled the o rings and fired it up. That side quit ticking. Sweet.
Then I opened up the pass. side valve cover and wtf?
One rocker wasn't aligned correctly with the valve. Notice that this rocker is a lighter color than the rest?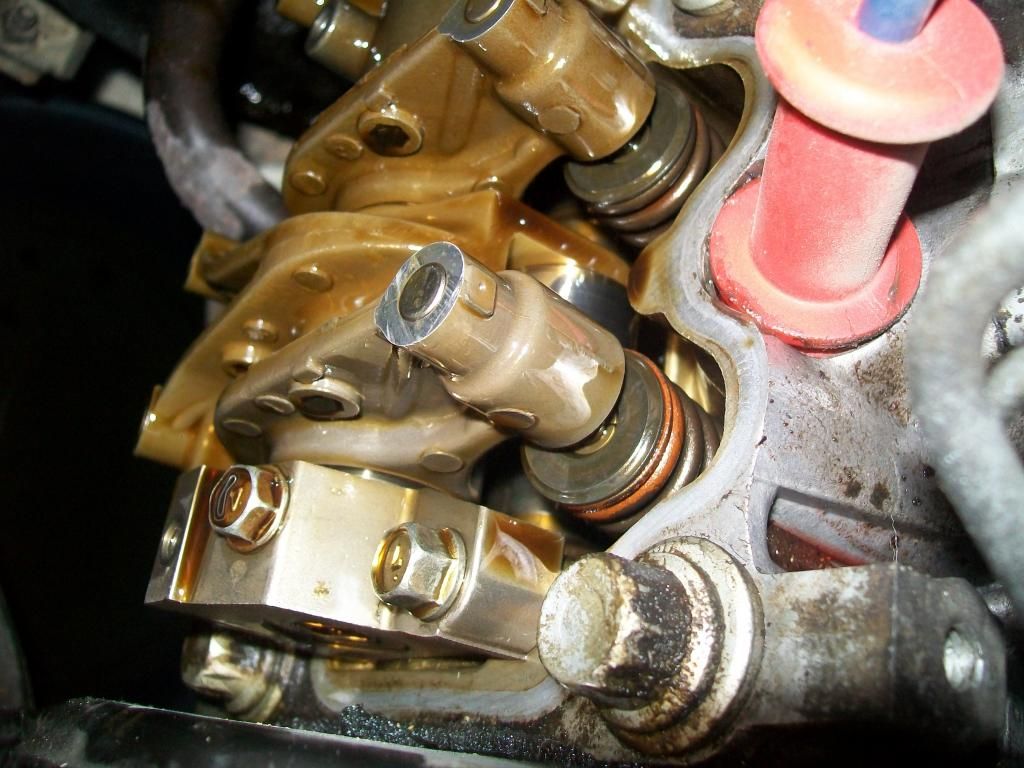 Pulled the rocker shaft off. Different Part Number stamped on it from the rest. "T6-2HA"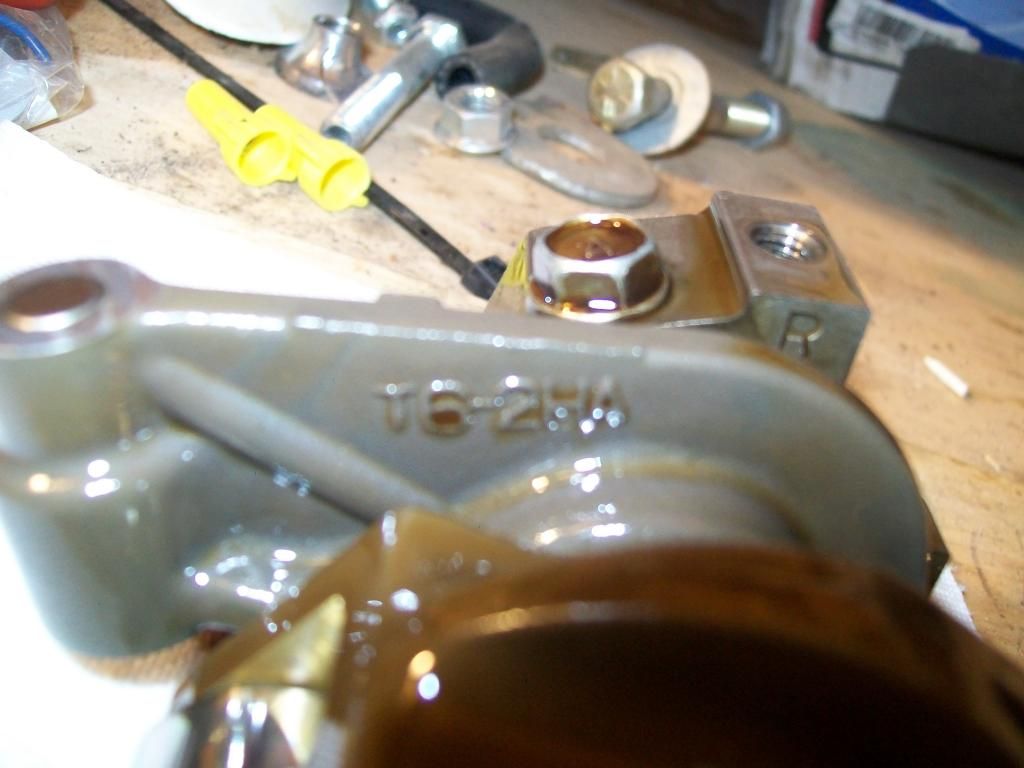 All the rest are stamped: "T5-2HA"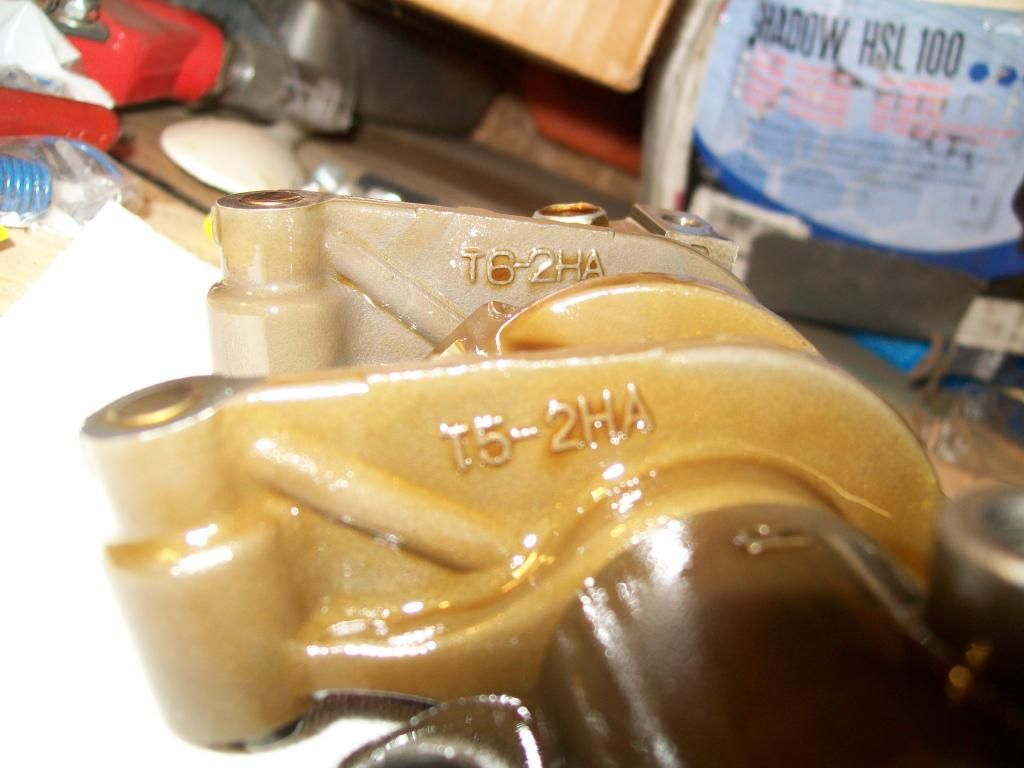 It is hard to see but the mounting block on the far left where it bolts to the head rubs against the back side of the rocker arm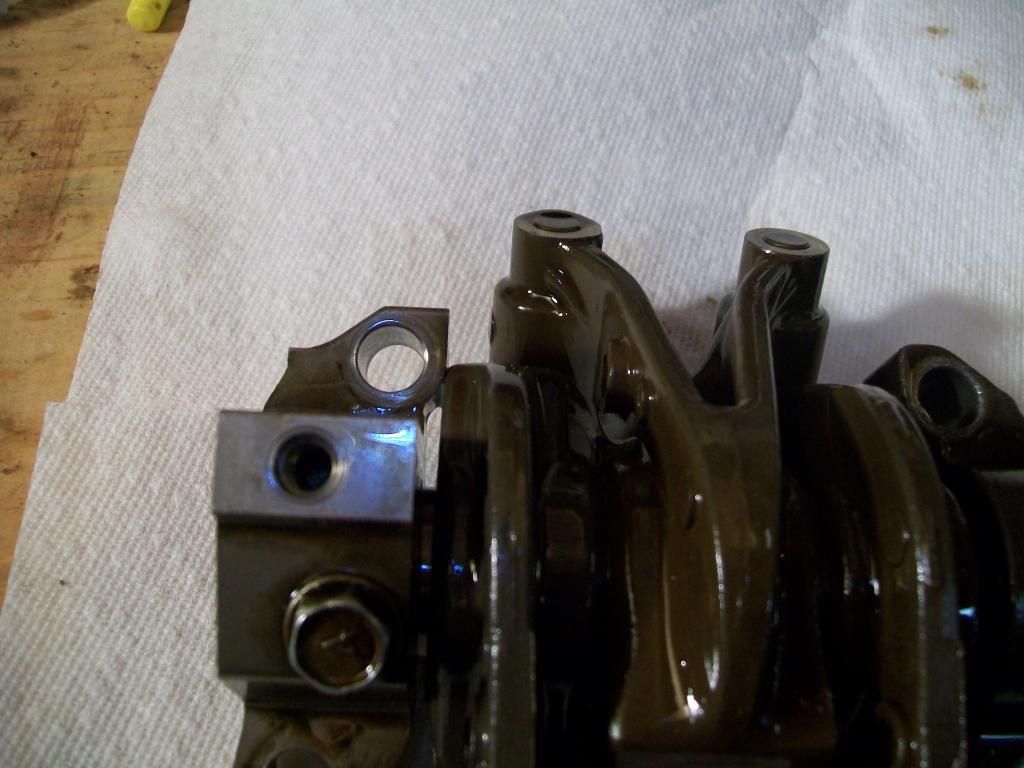 So is this the correct rocker and it is just bent? Or did some goon put a rocker off a different motor in here?