Quote:
Originally Posted by
chanomatik
Okay, I agree with all of that. Damn you for collecting cars!
They're not classic Ferraris or Porsches. Just a couple of old American muscle cars, and some of my favorite imports from the 90's. Plus my 06 STi, a car that I just can't quit. Seriously, I try to sell it every couple years only to have a deal on the table when I bail. It's just such a cool car.
A Skyline would be really nice though. My buddy has one and I'm waiting for him to sell it one day. It's a super clean R32 GT-R with some old school jdm mods. It's fast and super clean, and a hell of a performance bargain.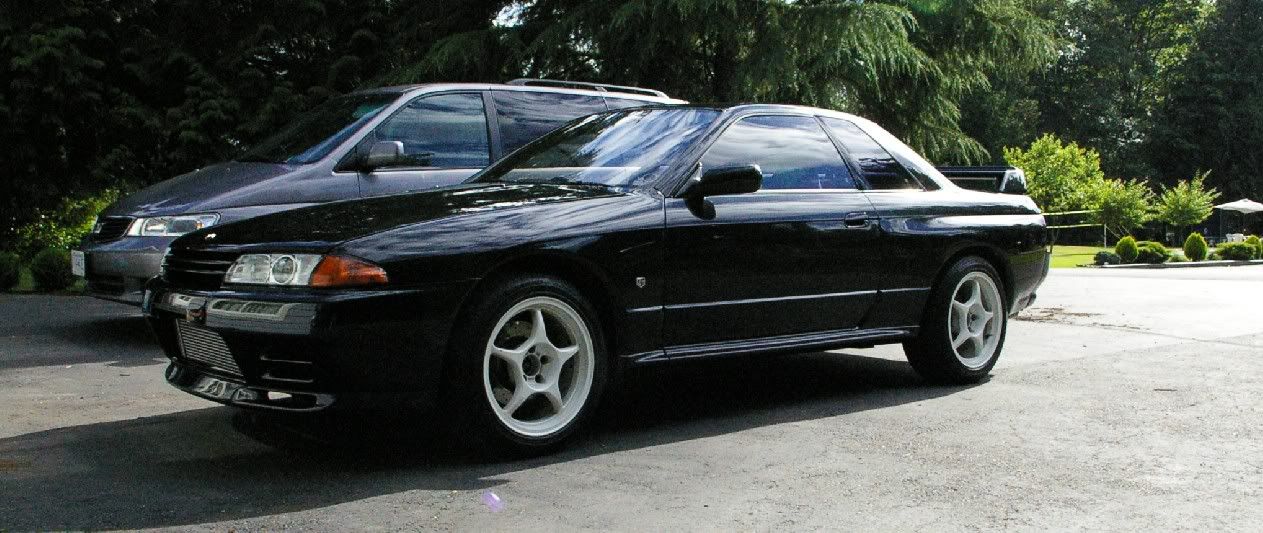 The pics are from about 6 years ago, but the car is still just as clean. It only has around 40,000 miles on it too.