SOLD SOLD 2004 Subaru Sti. The car has 65,xxx miles. Original bumper is available if you prefer it.
List of mods:
-Cobb Tuning port
-Walbro 255 fuel Pump
-Perrin down pipe
-Espelir JGT500 Exhaust
-Bigger tmic from TurboXs
-K&N Typhoon air intake
-Kartboy ss and bushings
-Pink Springs
-Group N hardend strut mounts
-Modded hid upgrade
-Ings Front bumper
-Jdm rear bumper skirts
- 18" Advan RS Racing Wheels
Link to a short video so you can hear the exhaust:
The good: 95% of this car.
The bad: Crack in front bumper from bumping a curb. (i'll be including stock bumper though if wanted) Brakes are squeaking some. A couple tiny dimples on the hood.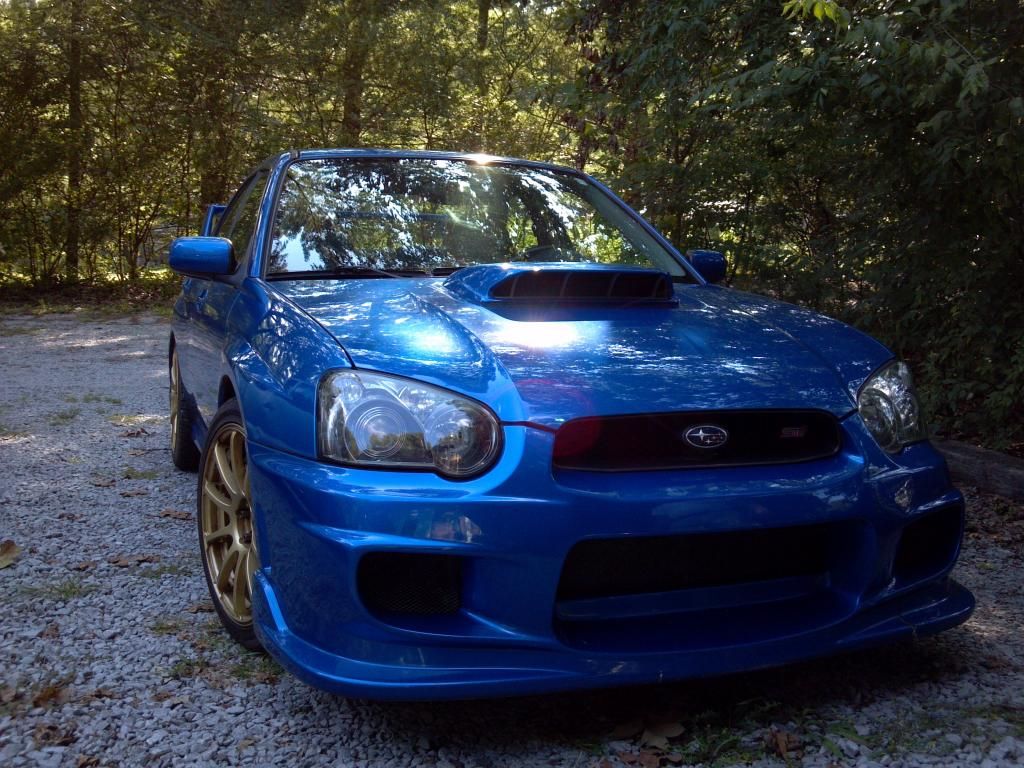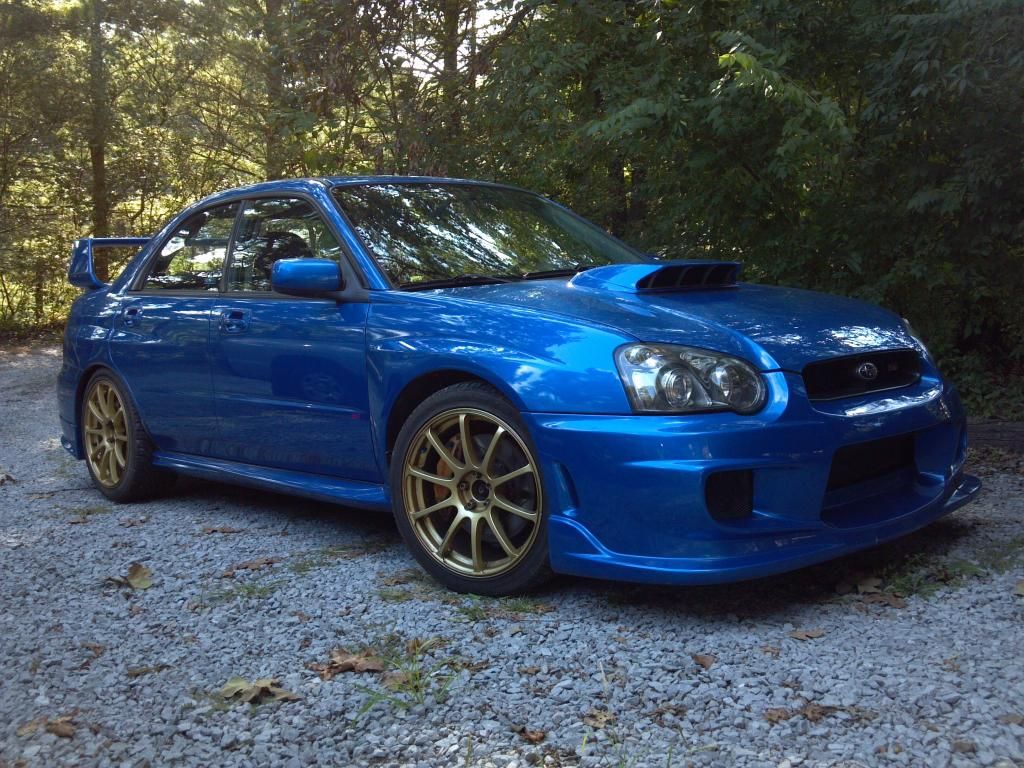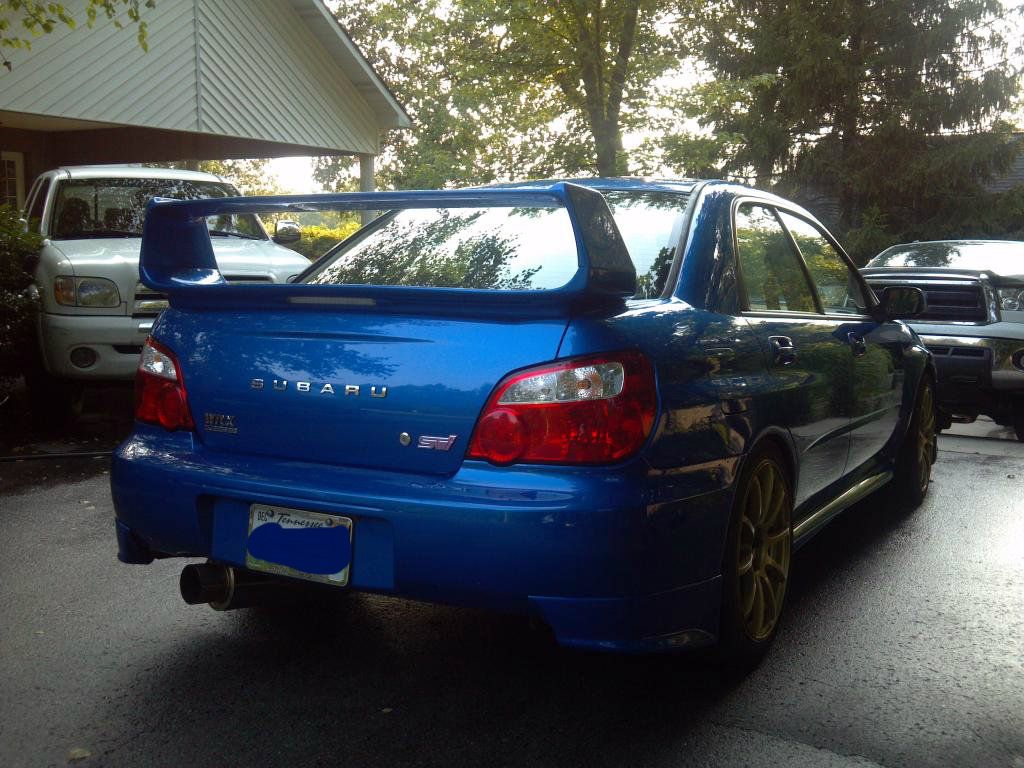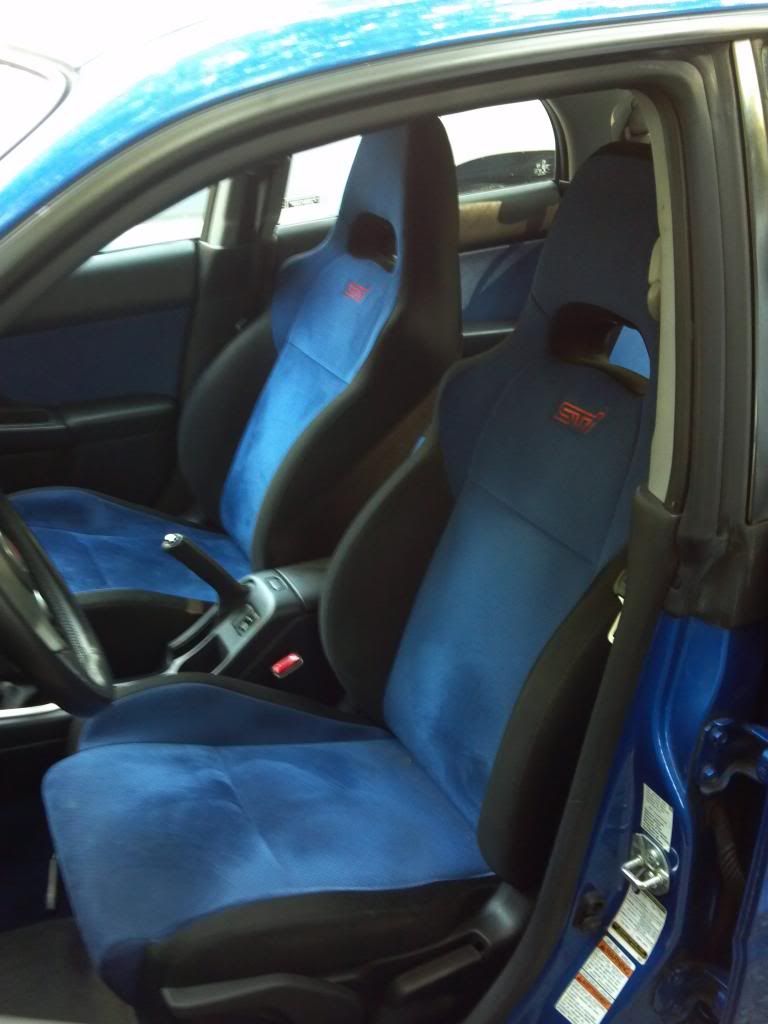 $16,500 obo. Call or text (931)607-4656 - Greg