Picked this 2.5RS up about a month ago and am doing some modification.
Mostly Suspension and armor because I plan on taking it off-road and maybe some Ralley Cross.
The car has alot of dings and scratches so I am testing out using
bedliner as a more durable coating than just repainting the car..
Back Bumper Before
After
Trunklid befroe and after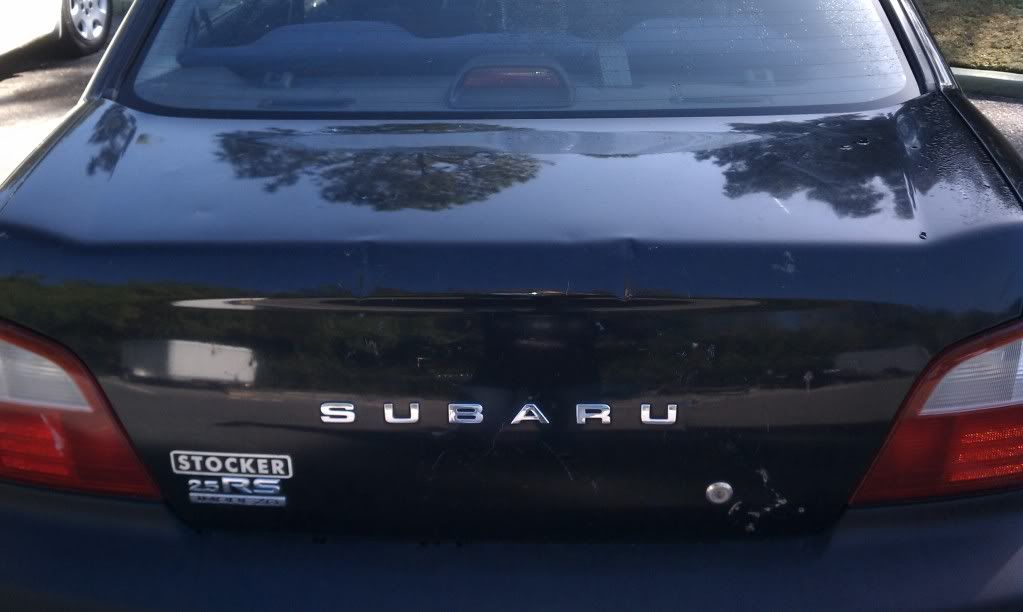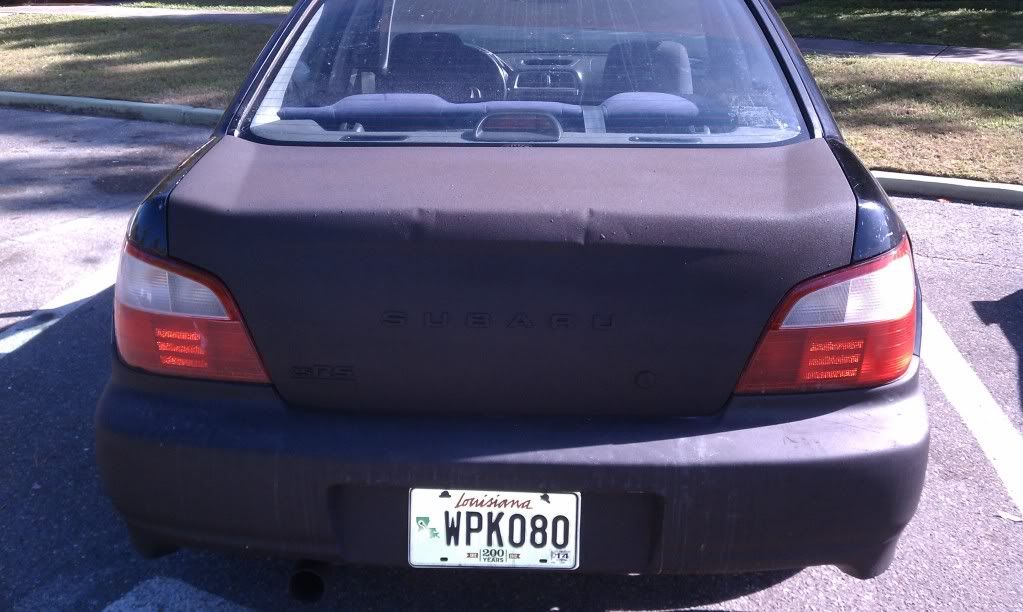 Opinions?? It does look alot better in person..
installed the new exhaust today
Am thinking about putting these on the Impreza
The Geolandar A/T-S is Yokohama's On-/Off-Road All-Terrain tire developed for jeep, pickup truck and SUV drivers who want tires that combine a bold off-road attitude with a capable on-road aptitude. Geolandar A/T-S tires are designed to deliver long mileage and promote even wear while providing year-round traction, even in snow.
They are about an inch taller than what I have now, just wondering if they will rub?? I may also order a set of lift plates from primative performance,
raise it up maybe an inch. Or put spring rubbers in to stiffen the factory springs.
What do you think??