I have a set of Buddy Club Coilovers that fit an 05-07 STI.
They feature camber plates front and rear. The front camber plates are Tein's. and fully threaded shock bodies allow for unlimited height adjustment. As well as 15 clicks of adjustability from soft to race ready. These Coilovers are more comfortable than stock and handle a lot better.
I will ship them but would prefer pick up as they are heavy and would cost a lot. Buyer responsible for shipping and I would need time to get a quote. Pick up is preferred.
$500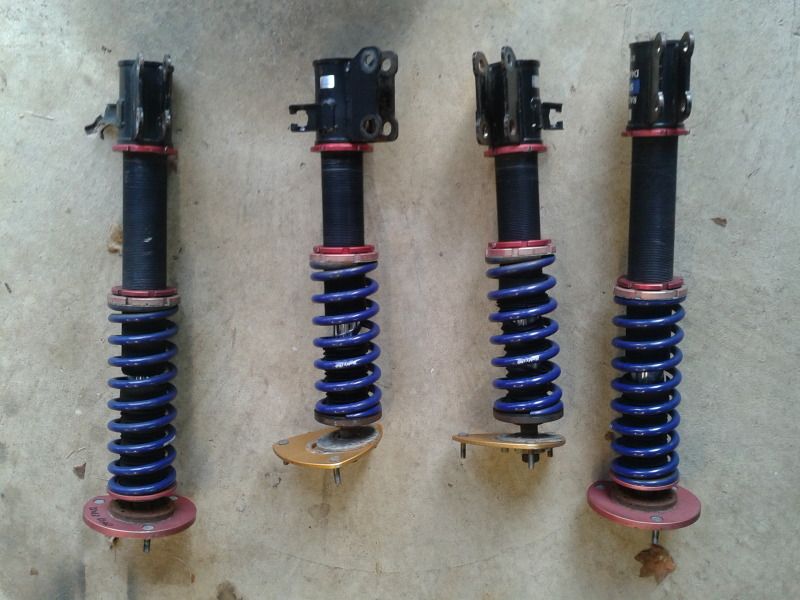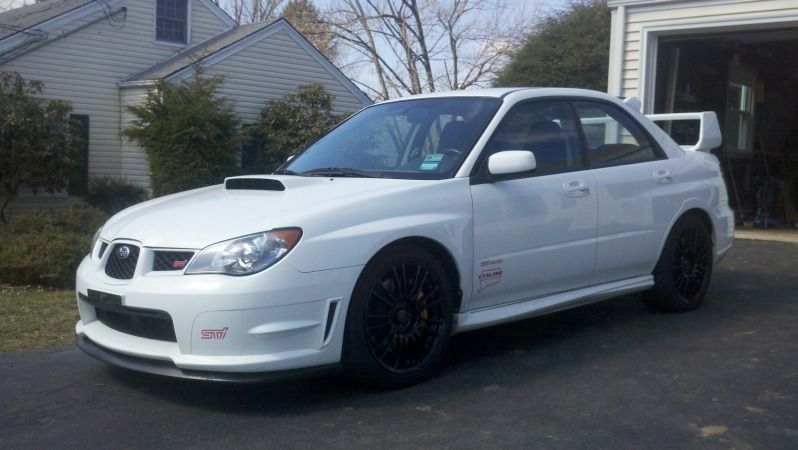 Pic of the car with them installed for visual reference.