I've got a few parts for sale, or trade for fuel system parts (aftermarket rails, lines, regulator) or rotated turbo stuff. Let me know what you have. Prices are OBO and are priced before shipping. Contact: Kyle 214-543-6343
MadDad ultra clarity EGT gauge $100.00 gauge is used but sensor, sending unit and fittings are new, also including a second sending unit.
2 sets of factory sti rods $100 each set.
Sti Crankshaft out of a 702 series block it has been previously balanced by Watts Shop in lavon $175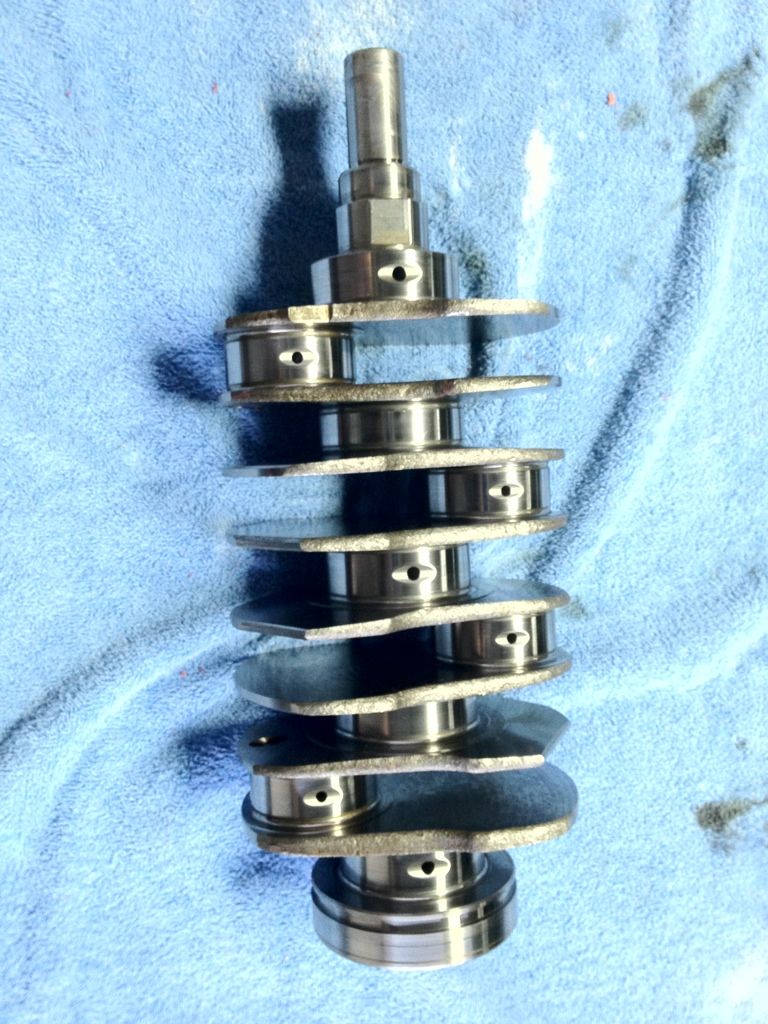 Cobb Sf intake $80(sold)
Ej257 702 series 100mm block halves $200 obo they are damaged and only good for sleeving, only side that is damaged is cylinders 2&4