I'm selling my ACT Streetlite flywheel and clutch kit. Local buyers in San Diego a plus. This is for a 04-05 WRX (might be more)
Info:
The clutch kit (sb3-HDSS)
has a 200mile clutch, 1k mile pressure plate and pull bearing. Pilot not included. It had a 6 puck on it so you can either put on a 6 or wear in the included full faced or resurface the .010" wear on the lip to match. I'd just wear it in 500+ miles.
Price: $380(shipped)
Flywheel:
I also have a LWFL from ACT 600162 with 700miles on it, new condition.
Price: $180 (shipped)
Original boxes included.
Trade LWFW for UEL Headers or custom 12W7 trunk box for 04 WRX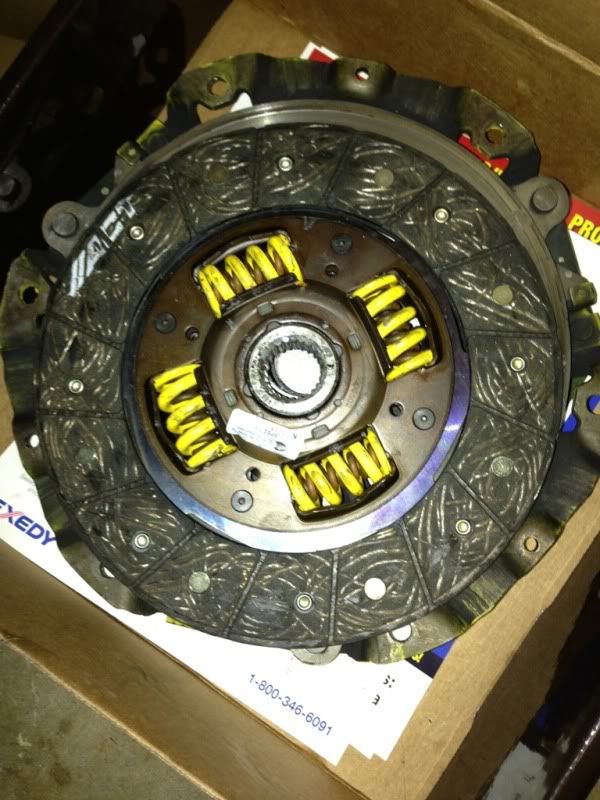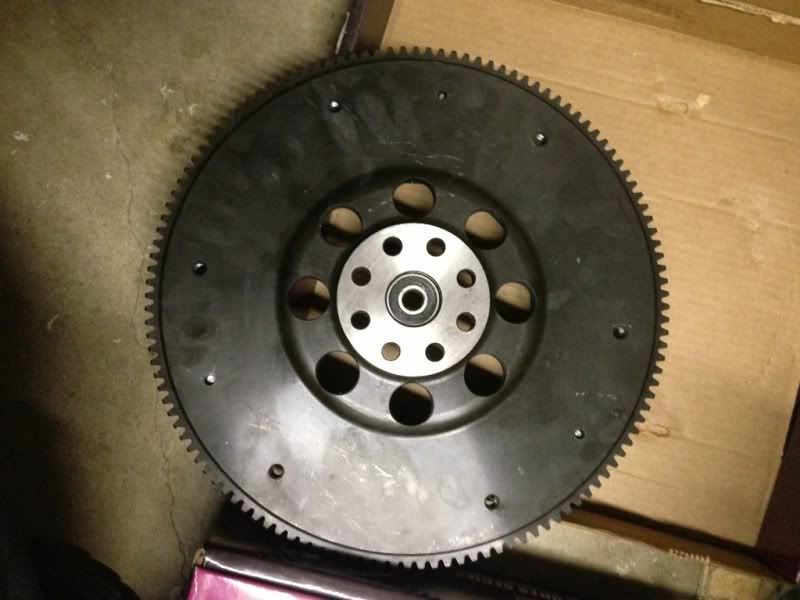 619 two two seven 0465.
Jonathan