So i tried installing a torque solution short shifter the other day on my car, and in the process the shifter i was sent would not fit between the area where the shifter was suppose to be held in place so i thought they sent me the wrong shifter. So i had them send me a new one expecting it to be the right one that fits. But they were the same upon comparison. But later on i was wondering if it was my shifter linkage could be different. I was wondering if the previous owner installed a 5 spd sti shifter linkage thats why my shifter wouldnt fit. I looked around and it seems that regular shifter linkage color is black, mine is gold. Can anyone verify if i have the sti 5speed shifter linkage and is it not compatible with any other short shifters but its own shifter? or is ts continuously sending me the wrong shifter lol? would i have to install the factory shift linkage to make the install work? what would be the best way to go about this? thanks in advance.
sti 5spd shift linkage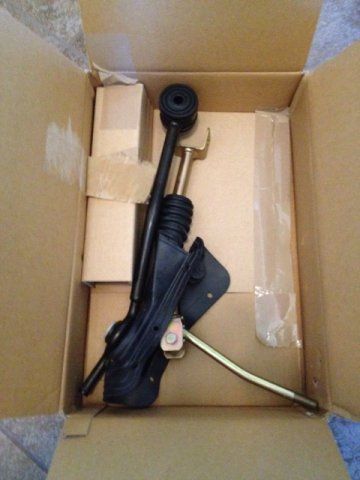 oem wrx shift linkage?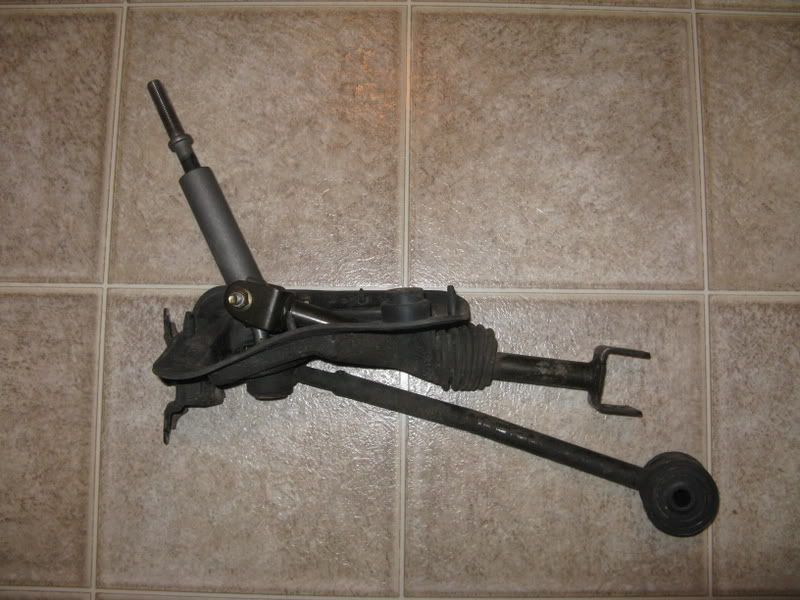 My problem