Karl Performance in Des Moines, IA will be now be opening. Featuring a brand new AWD Superflow dyno. New superflow engine dyno. Full Machine shop, upholestry, fabrication, KarlsKustom, Custom shop, body shop, large parts inventory. Open to all makes and all models. Don't let the name karls fool you, we want everything there not just GM or street rod stuff, imports, euro, and domestics. Will have large inventory on popular parts and can order and get anything.
Address
5917 NE Industry Dr
Des Moines, IA 50313
Dyno room, Will be setting it up more fully and organizing it this upcoming week. As well as coming out with set rates.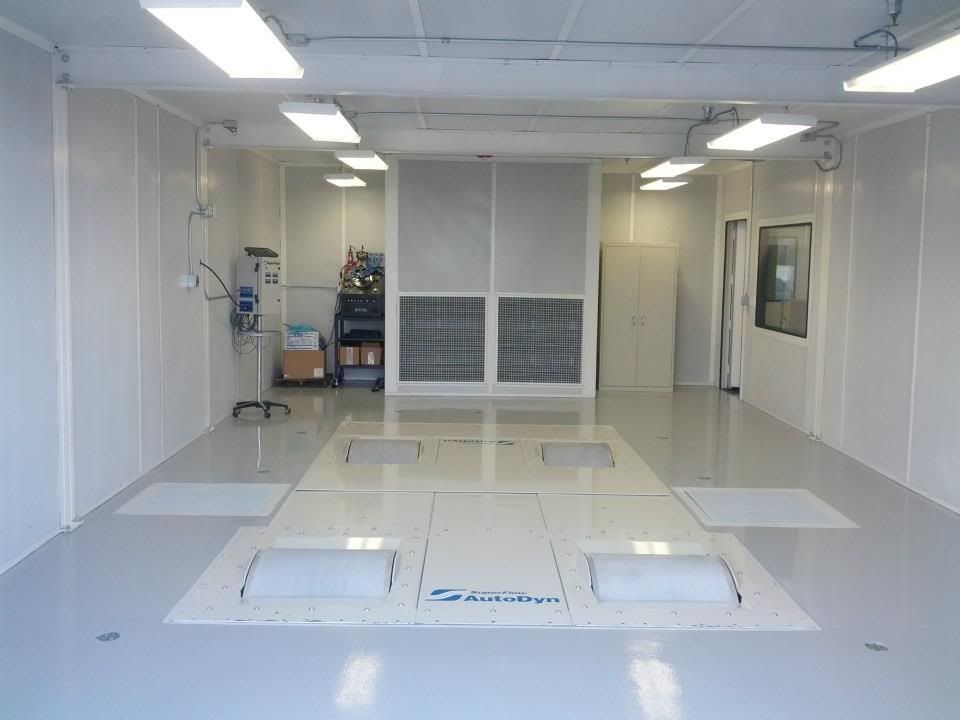 Engine dyno
Facebook Link for some more info and pictures!
http://www.facebook.com/#!/KarlPerformance