Figure I'd update this thread with my latest repairs. Note the shop has a new address.
Performance Auto Body
32 Cross St
Hudson NH
603-882-4760
Contact: Paul
My '09 Subaru was side swiped over the Christmas holiday. Took the car to Performance and Paul did an excellent job again. Not a lot of before pics, but the car needed a new front fender, new rear passenger door, and repairs to the front door. You can see the crushed rear door in the first picture. The final estimate with some repairs to my tailgate that I added was about $3500.
Performance Auto was not a "preferred shop" with my insurance company. I had no issues using them at all, Paul at Performance handled everything, included getting new Subaru parts instead of "used" via the original insurance estimate, and arranging the rental car.
They don't cut corners, and they stand by their work. I'm super picky. I think the two tone line is off on the front fender (Subaru doesn't provide a template, and it's not a sticker). Paul and I measured the lines, and he agreed to take care of it without hesitation. I am planing to get that fixed come spring time and probably have some of the hood scratches/chips taken care of.
So, if you had a bad weekend with the blizzard go see them. If anyone wants to see my car just let me know. Happy to go over it with you.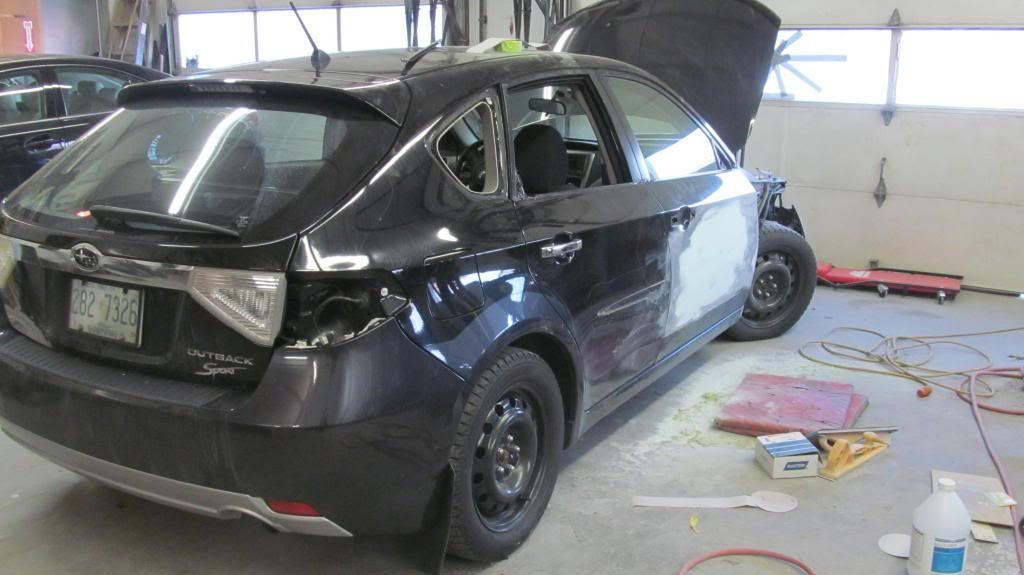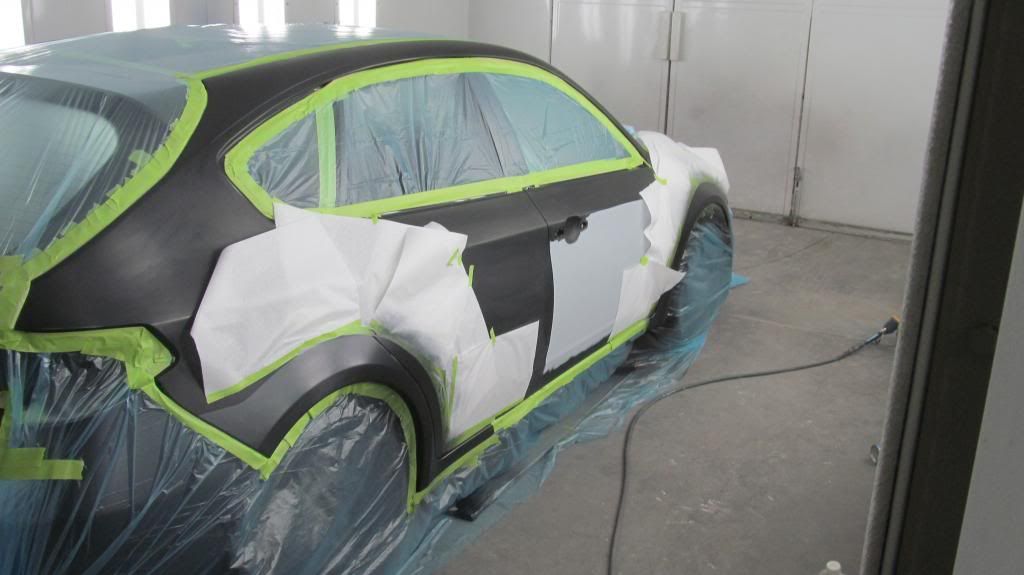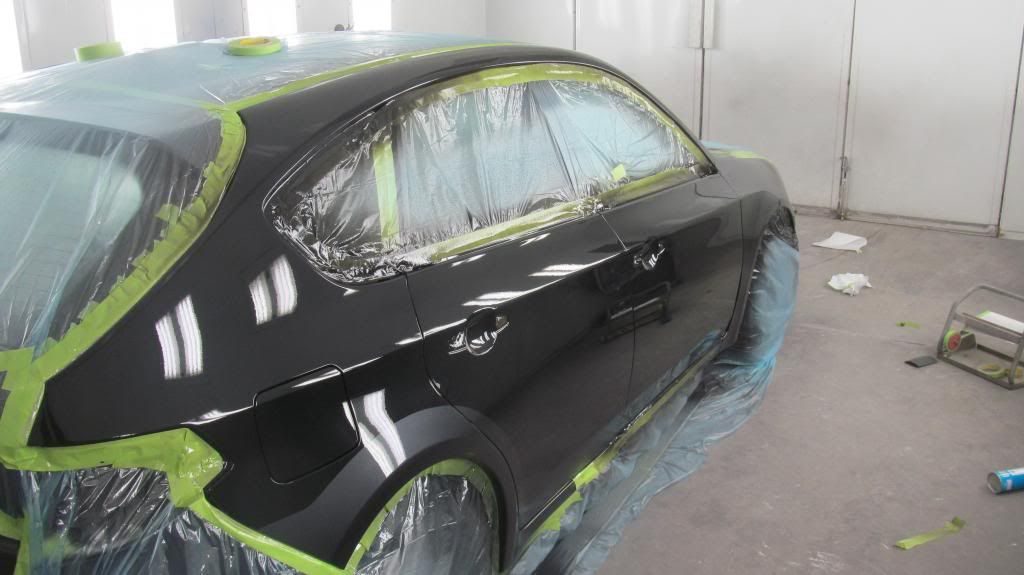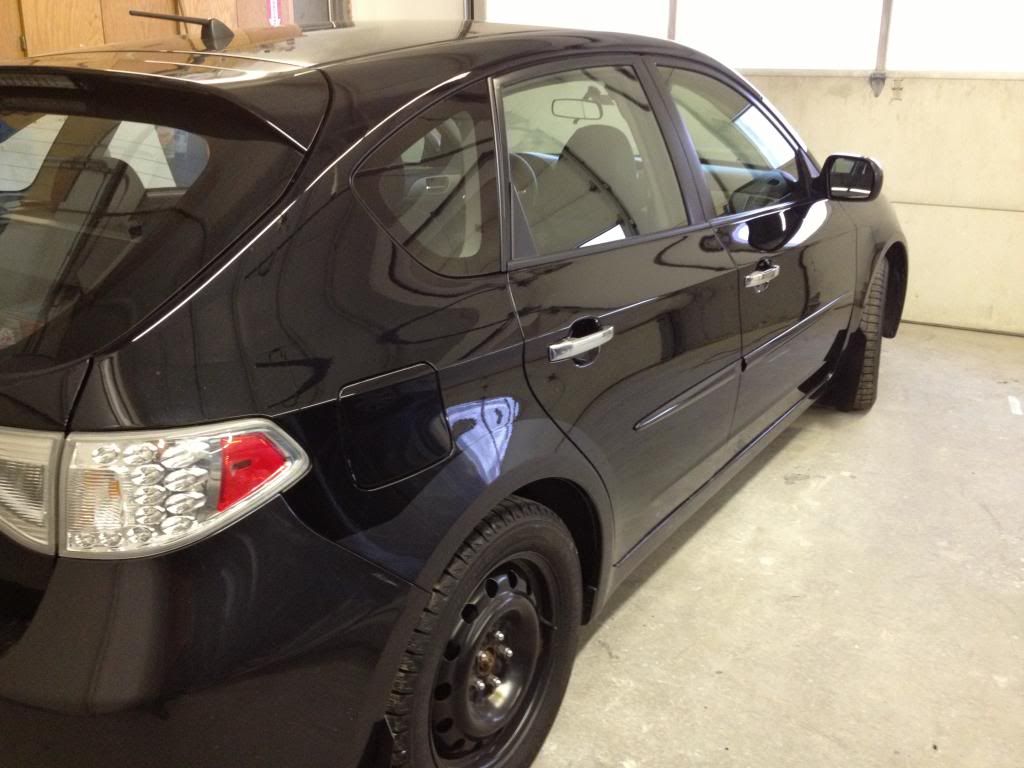 Paul G.