I've installed the 9500ci a few times, and I always wanted to try this. I contacted the guys at radar-mirror.com to get a quote on having the display installed in the mirror and they wanted $400. Then he went on to tell me that it wasn't also capable of curing world hunger and giving me foot massages on command, so that was a no-go.
Instead of forking over the dough, I just pulled apart my autodimming mirror to see what was what.
After about an hour of work and $5 in supplies, this is what I came up with:
It looks great and it's visible even with a few 500w work lights shining right at it. I wiried in a "display mute" switch so that i can easily disable the display if need be. I've also got a new laser jammer system (LI dual) on the way.
I'll post pics of the rest of this installation sometime.
---------------------------------------------
EDIT: Ok, here are some more details on what I've done
Stuff I installed:
Escort 9500ci integrated Laser jammer and radar detector system
- purchased for $1200 about 2 years ago
- Radar antenna (mounted up front in the bumper)
- Fornt and rear laser jammer heads
- GPS antenna for false alarm marking and speed camera locations
- Display module
- Control module
- Other stuff
NOTE: I didn't use the escort laser jammers (they kinda suck) because of item number two
Laser Interceptor LI Dual Laser shifter system
$550
- Uses actual laser diodes instead of crappy LEDs. The best jammer system on the market.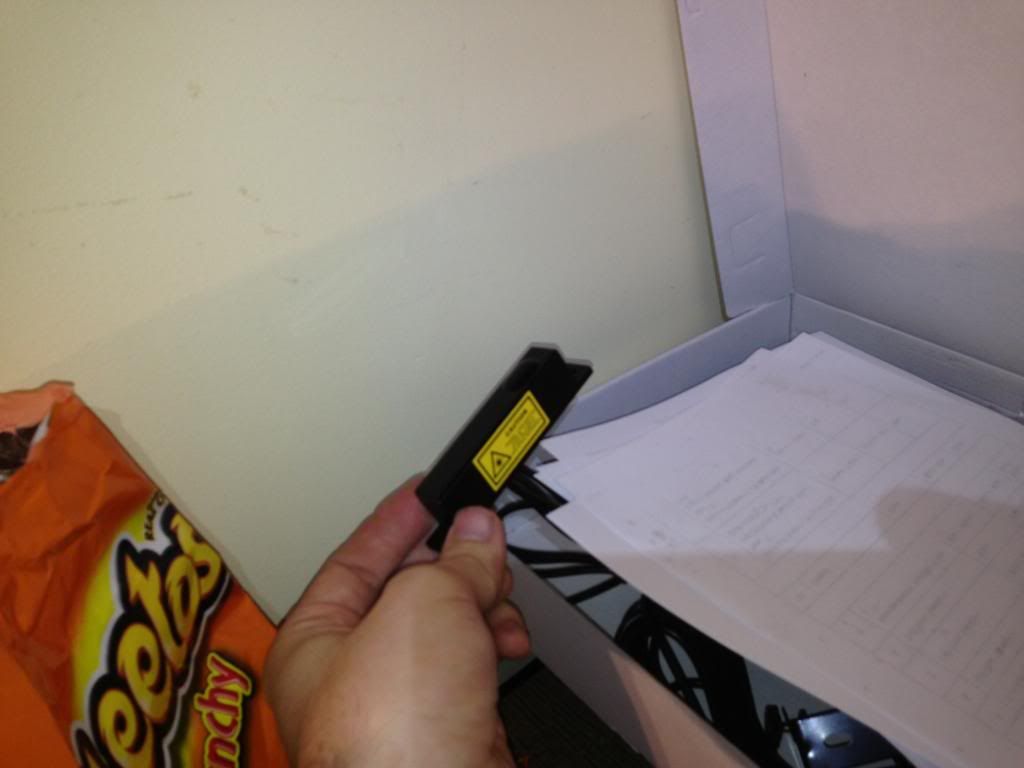 Sony XDP-MU110 Digital Sound Processor and Amp
- $50 on closeout at crutchfield
- Plugs into factory head unit to get better sound and more power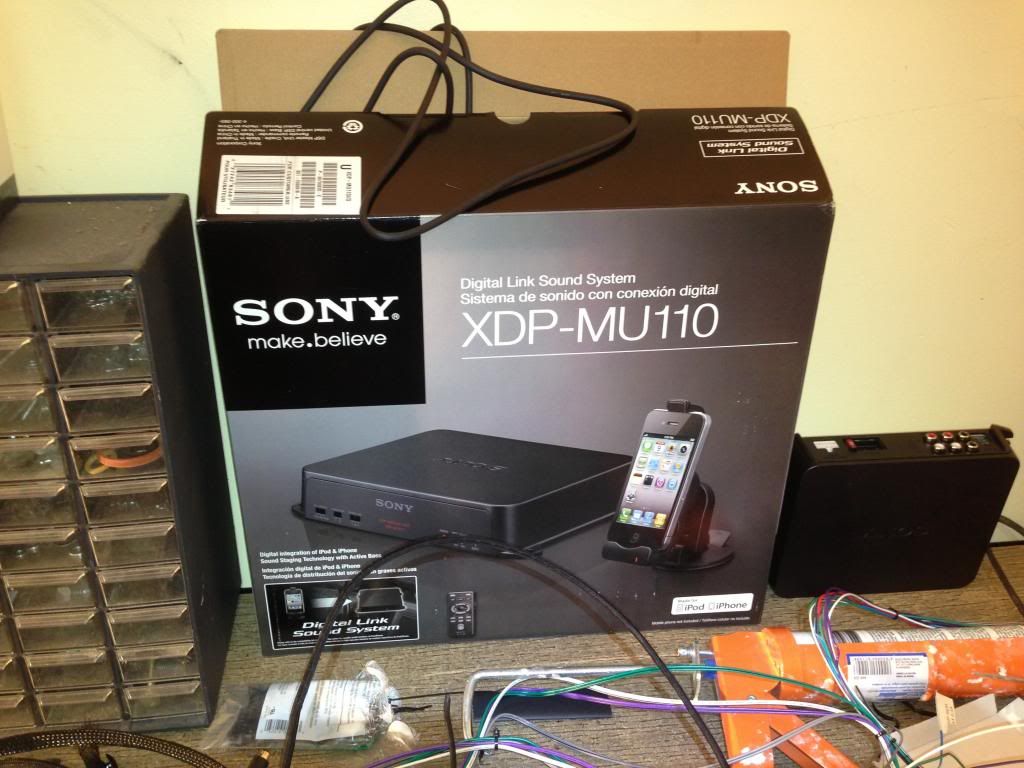 Blaupunkt THB-200A Powered Under-seat 8" sub
- traded some junk for it

JBL GT6-6 replacement speakers and adapter brackets
- Open box, $50 a set from crutchfield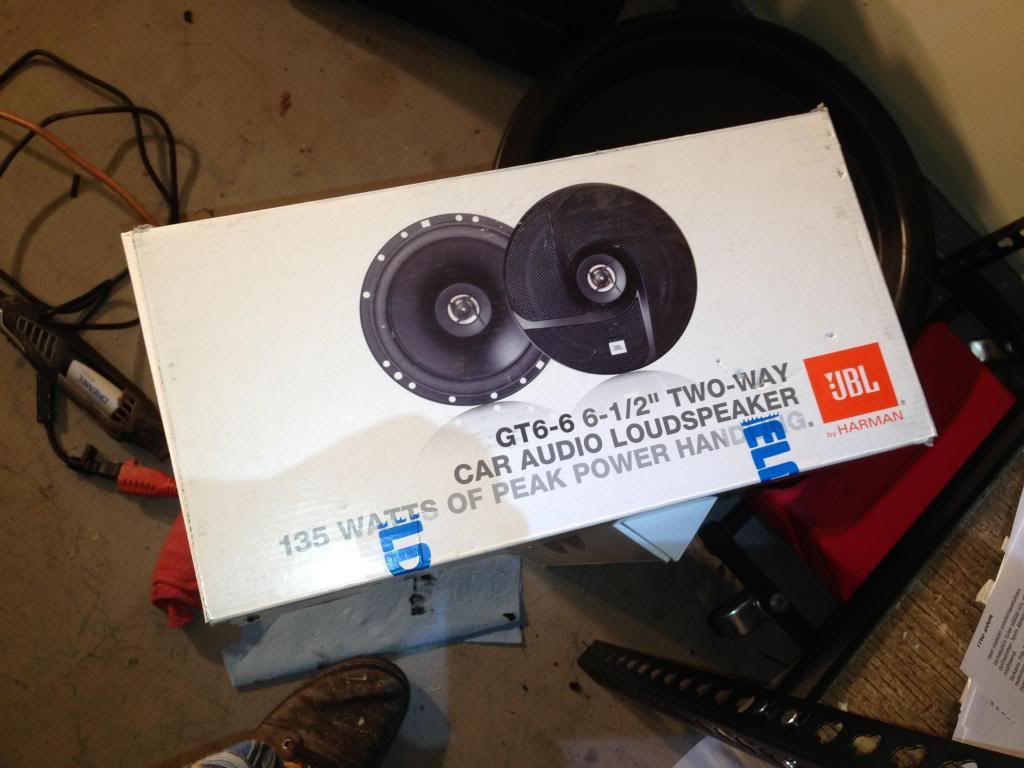 AE64 forward/reverse harness
$30
- This allowed me to install everything without touching a single factory wire.
Any time I do installations like this, my number one goal is for everything to look as factory as possible, down to the last wire. I wrap all wires in friction tape and/or cover them in a braided covering (depending on what the OEM uses) and I always make it extremely neat and organized. All connections are soldered and heat-wrapped. Nothing pisses me off more than messy half-assed wiring jobs.
I always take stuff like this:
And make it like this: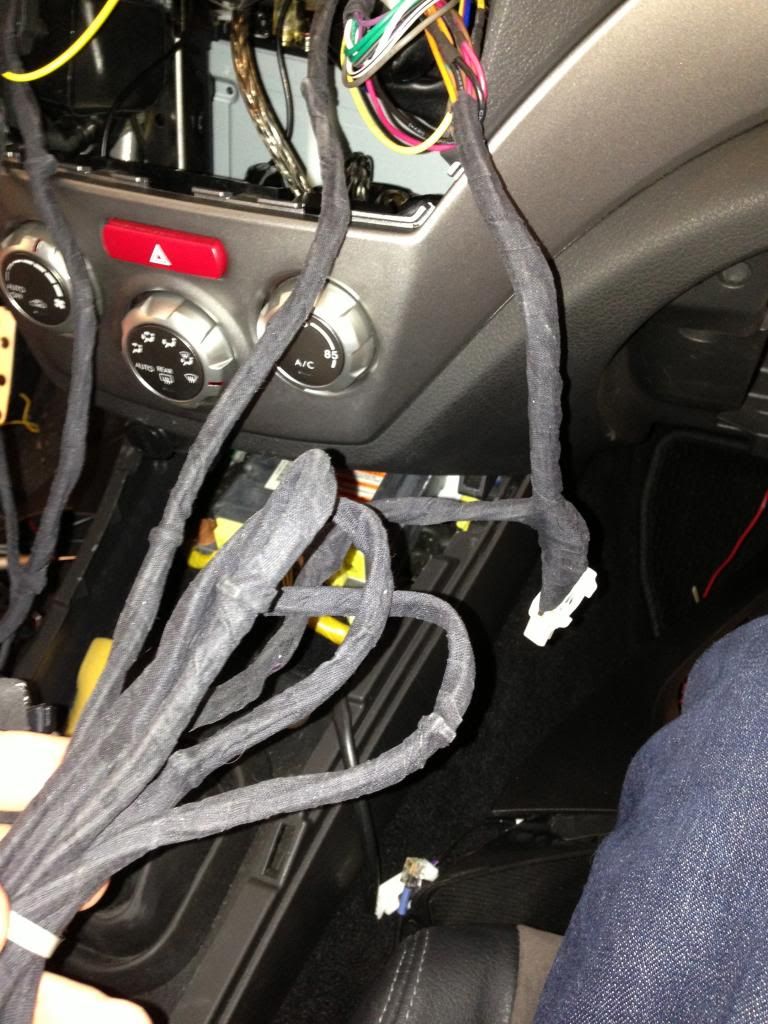 And like this:
Also, any time I have to pass through body panels I try to maintain a factory look, like so: