Here's a Snow Performance setup we installed in a 2008 STI.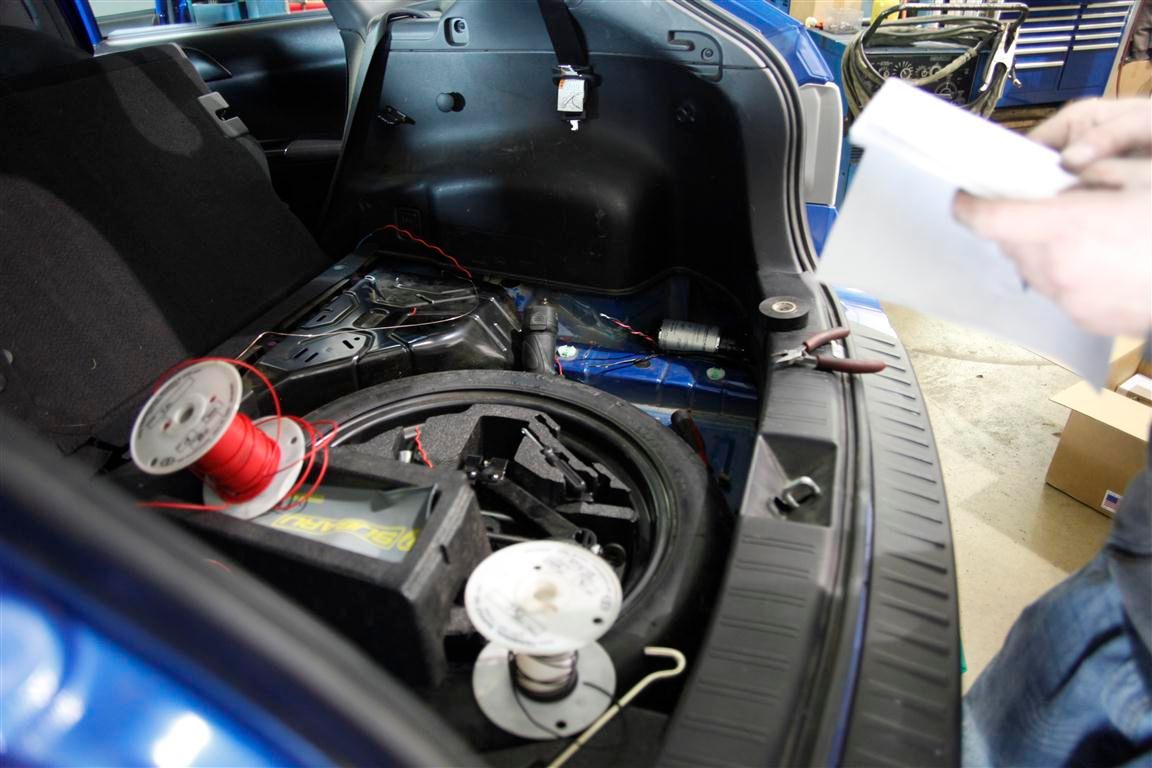 Early on...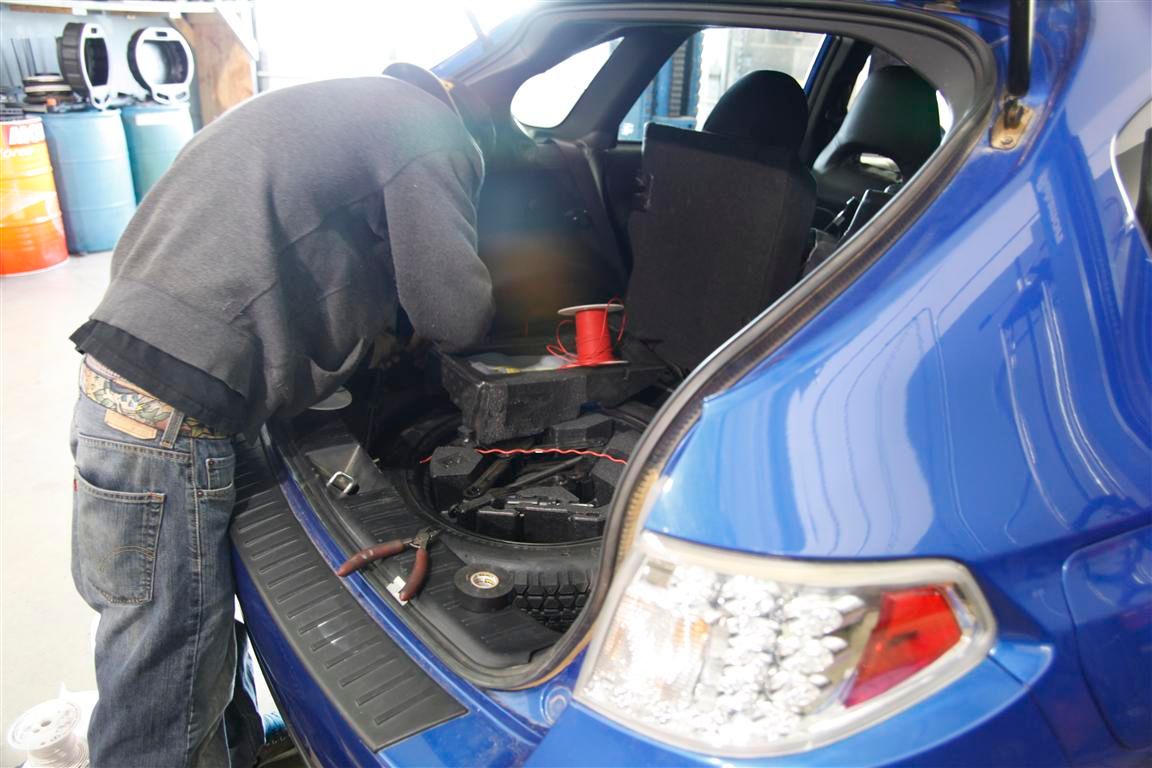 Reservoir on the left, pump on the right.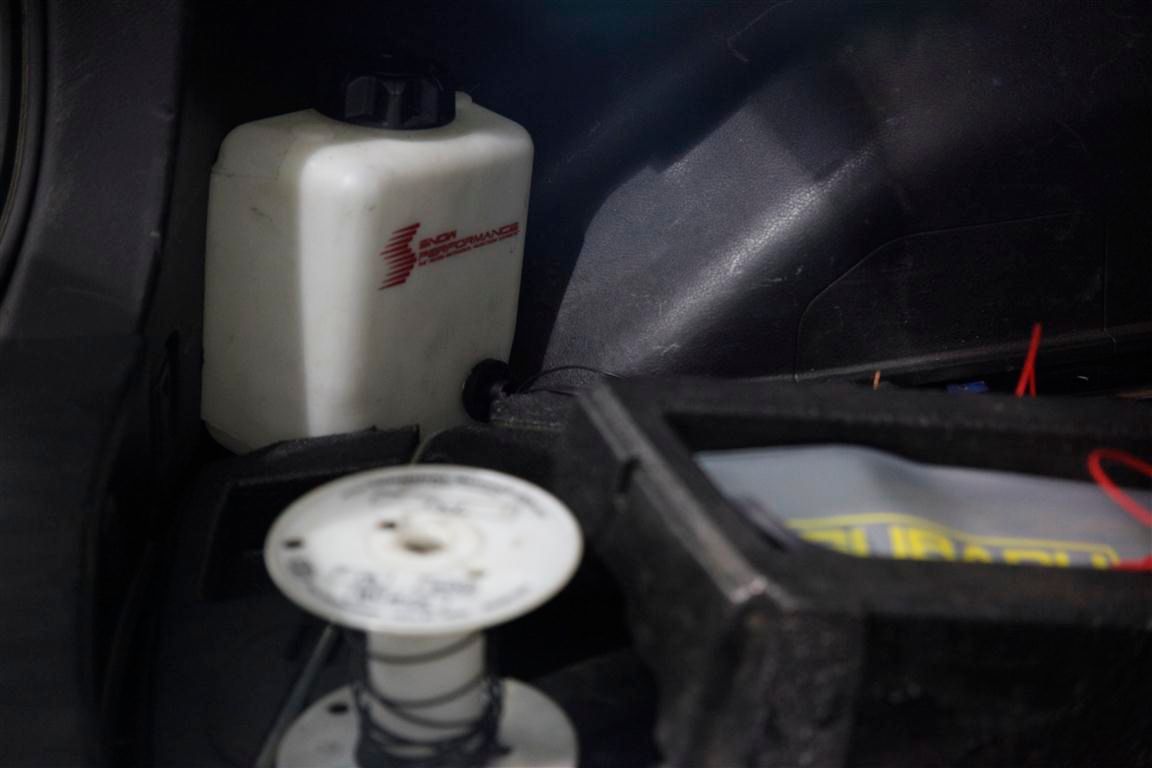 Reservoir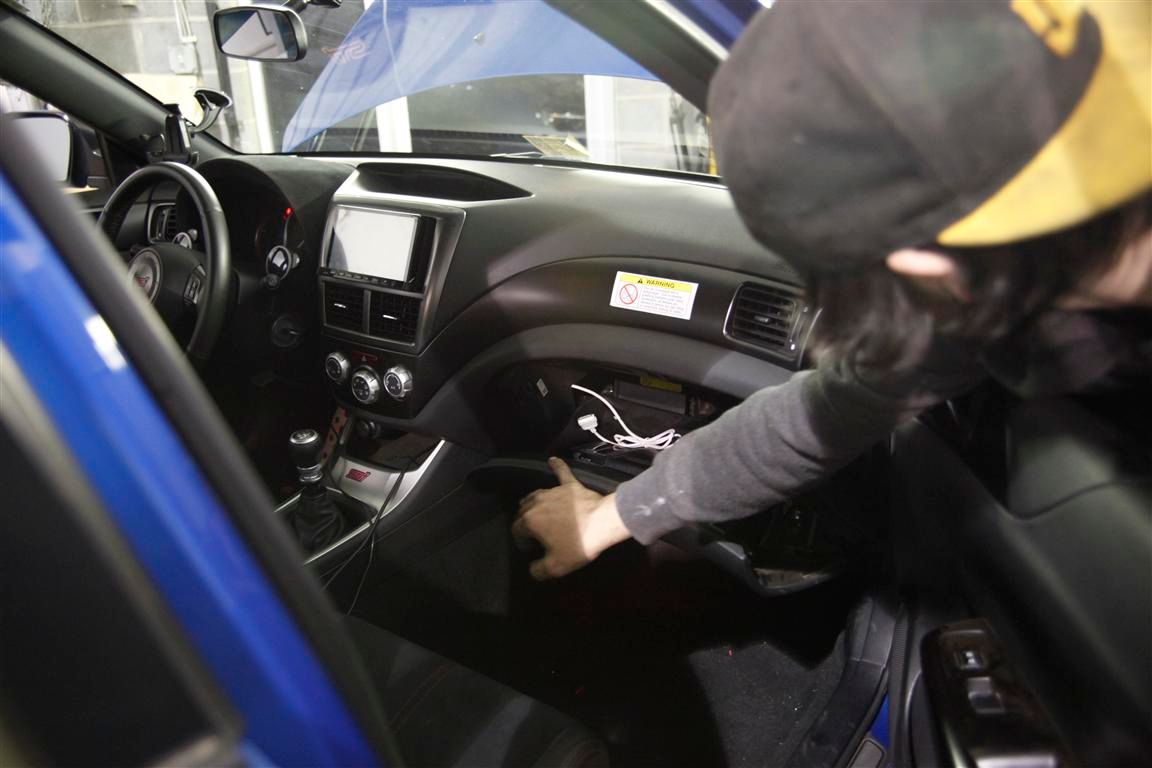 Control box in the glove compartment.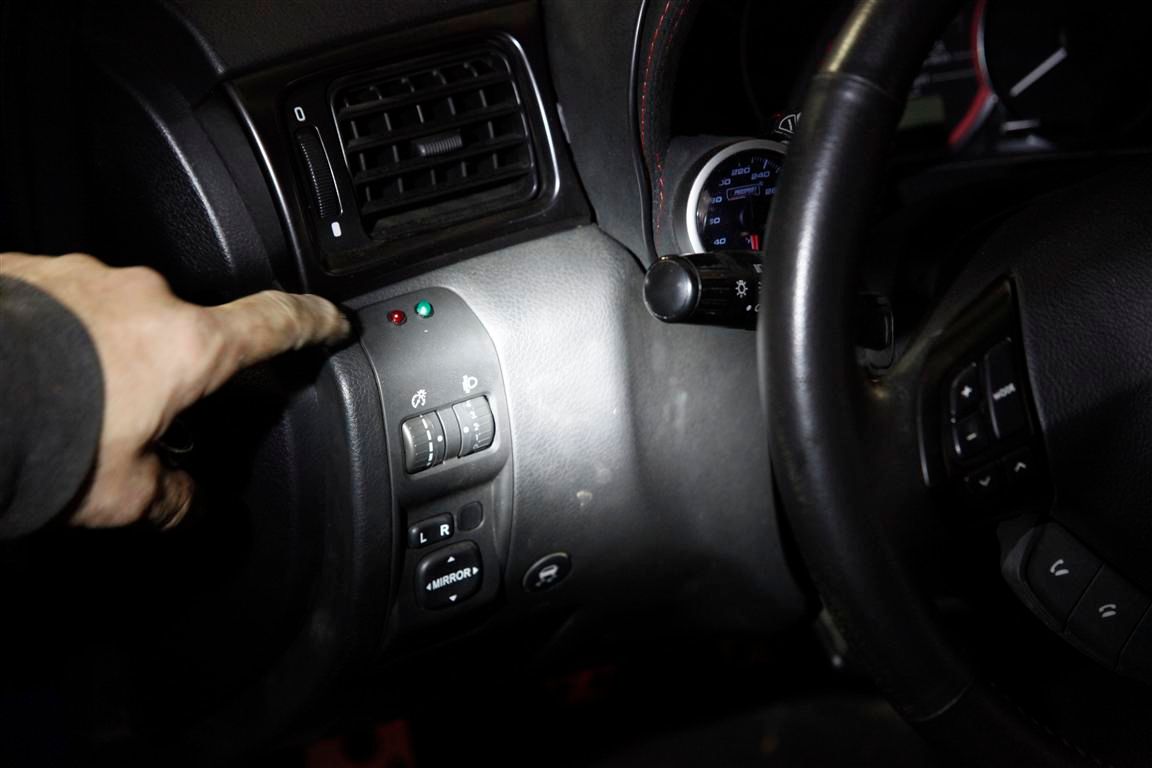 Status and warning LEDs
Hide and seek!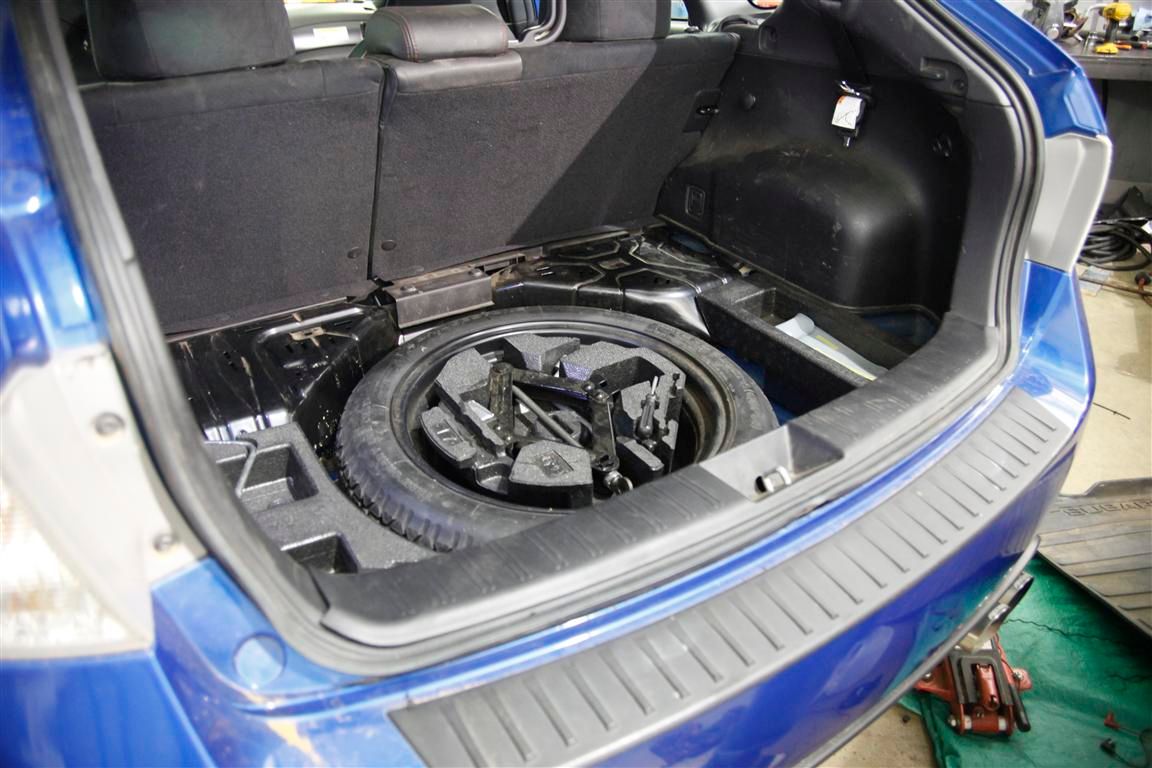 Spare and tools all still fit.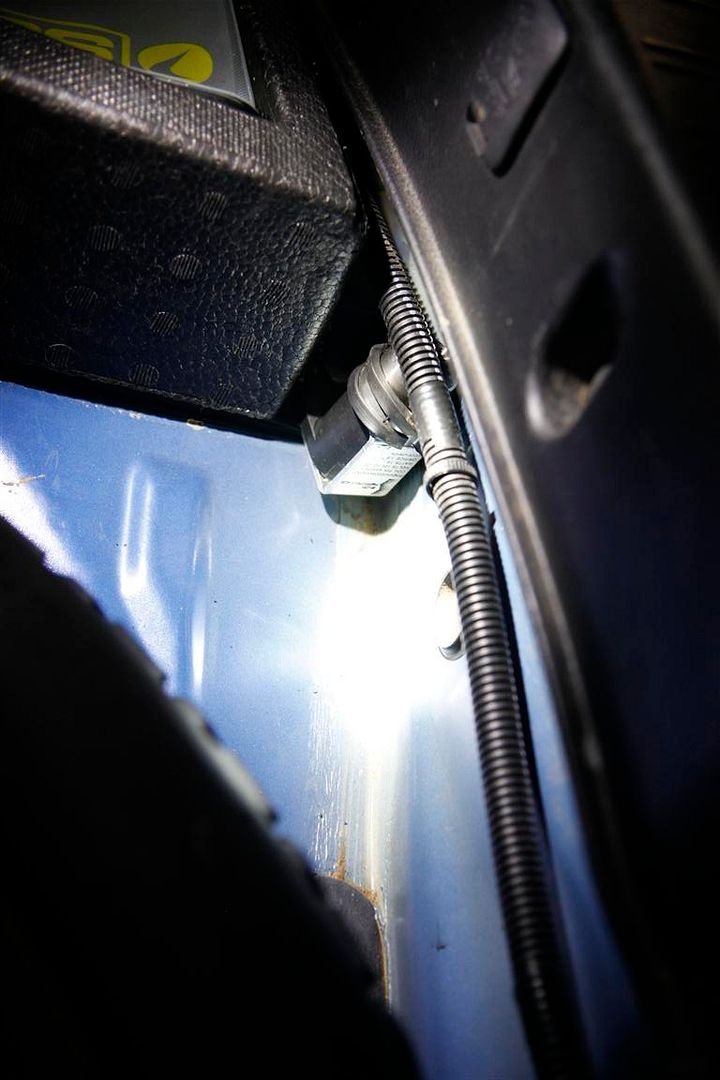 Wiring
I don't have any under-hood pics because everything is hidden, so just imagine a stock engine bay, and that's what it looks like.
--Dan
Mach V
FastWRX.com