I have 4 ok condition 18x7.5 +42 offset rays wheels for sale. Three of them are perfectly fine just curb rash damage, the fourth one has a crack in the rim. It might be repairable might not be I am not sure. Looking to get $350 shipped for all of them.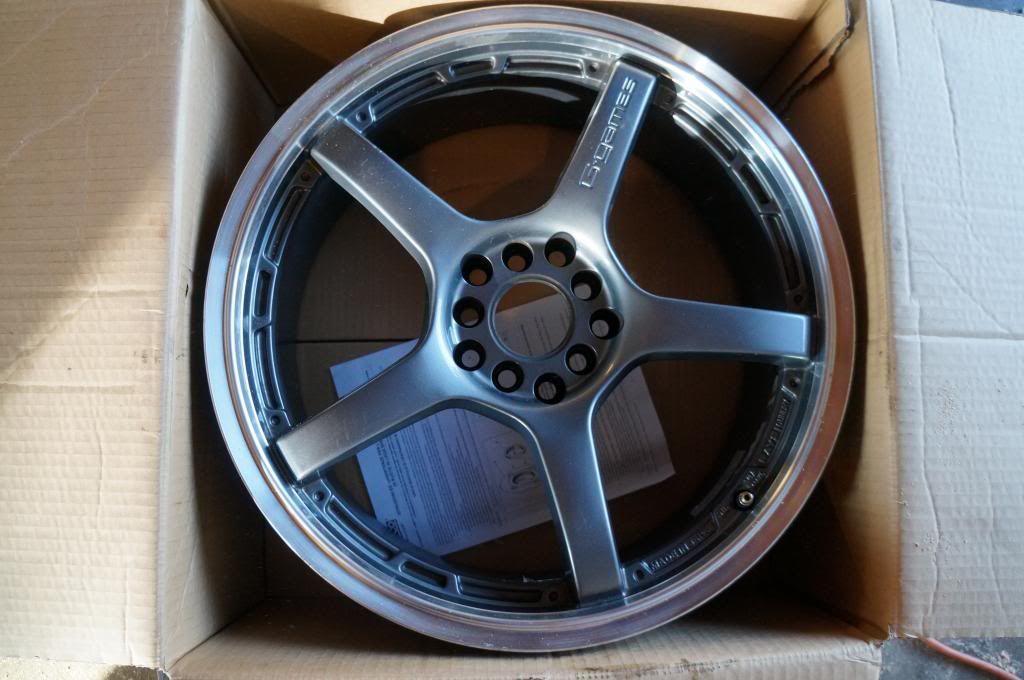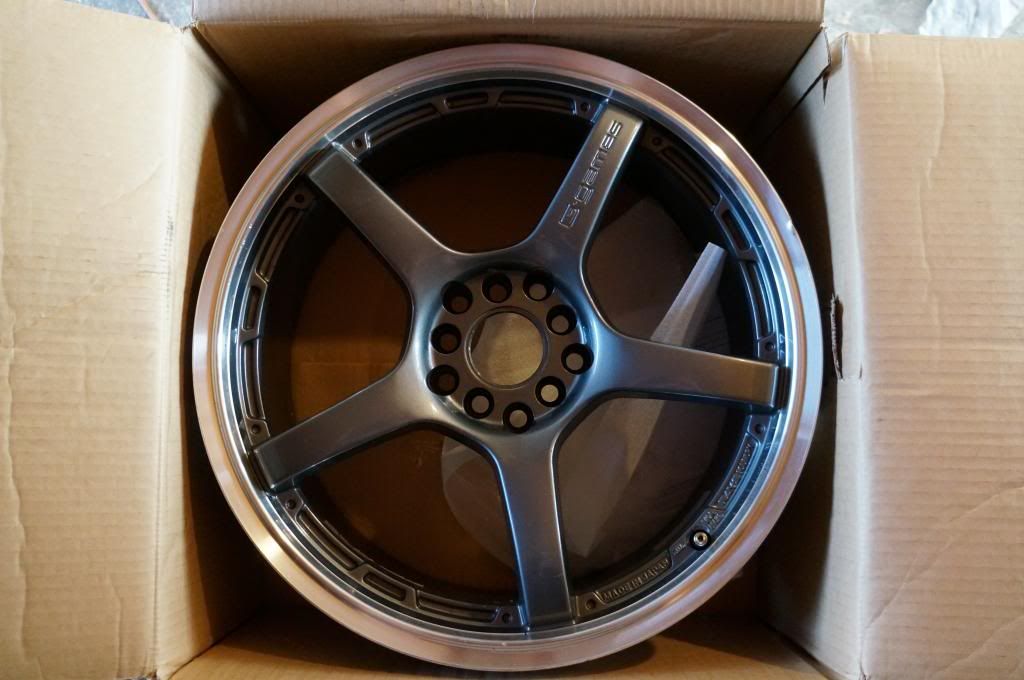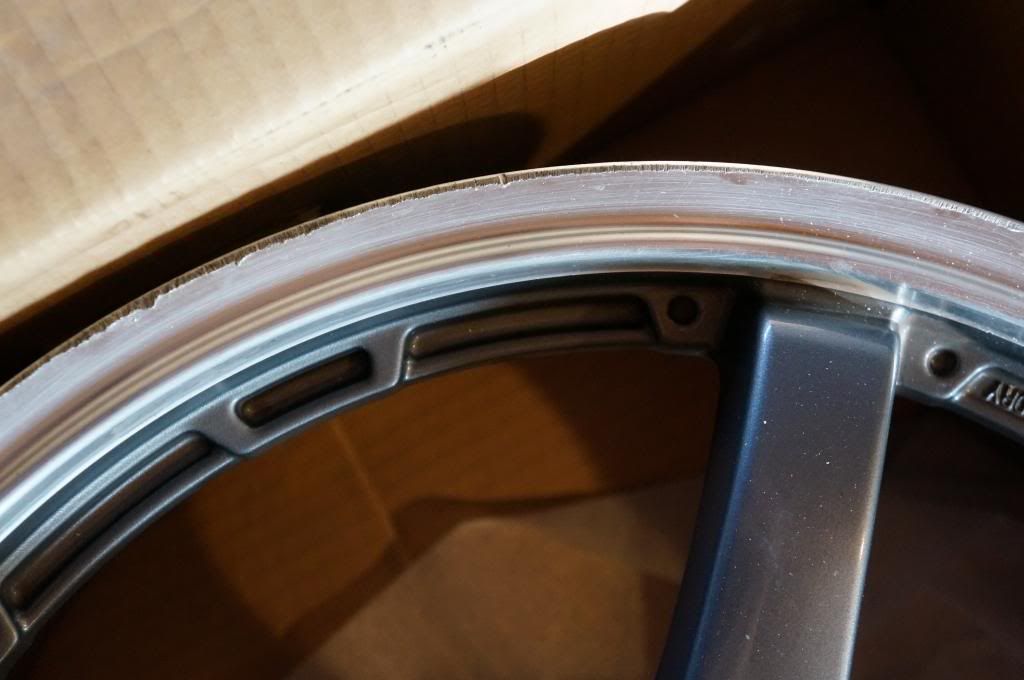 Here is the crack on the 4th wheel.
It is right below the main spoke before you get to the chrome lip.