New service we're offering as of a latest dealing with!
TGV porting service for all Subaru models! 179.99 INCLUDES THERMAL HEAT COATING SERVICE AT NO CHARGE!
3mm Phelonic Spacers available for 64.99
Gaskets also available, 17 for Upper and 24 for lower (sold as pair and only OEM)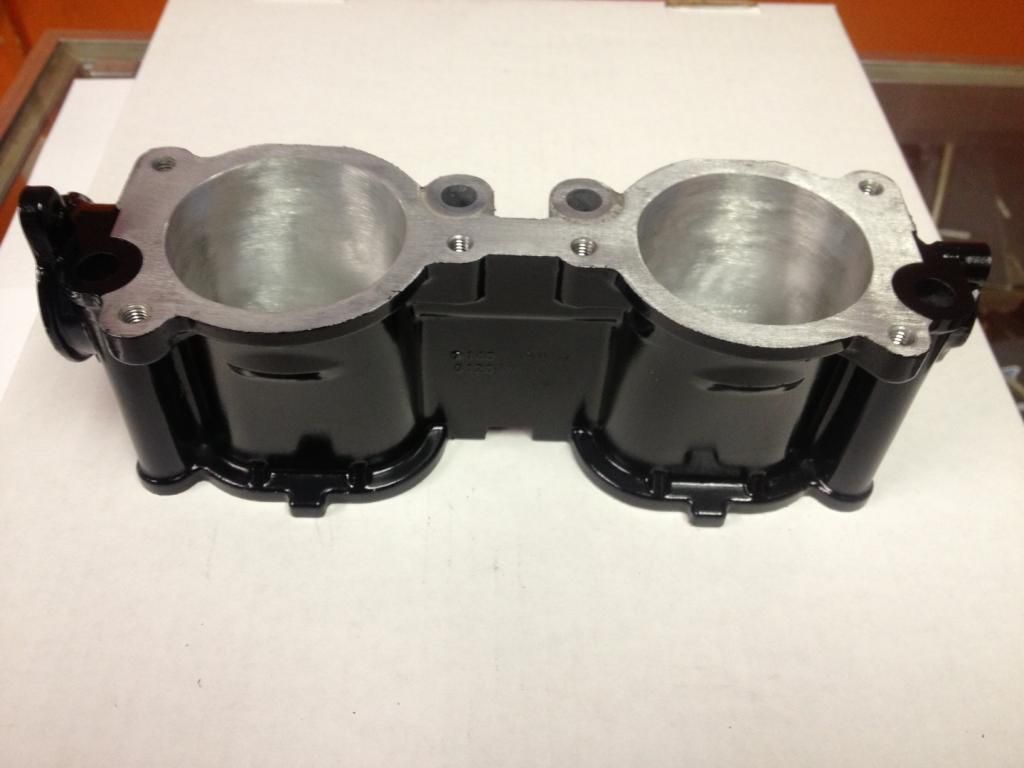 We will require your TGV's for the service and a 2 day turn around will be required (possible 3 day).
-Mark