Recieved item as a late christmas gift.
Fabrication is top notch and unit looks awesome. Packaging is great, and part is well protected
On the fit part is where i had an issue, either the threaded holes for the vaccum lines are to low or the flange for the BPV is to high,this can be easily be fixed by just bending the mounting tabs on the vacuum lines to give more space.
The other issue with fitment in my opinion comes from the passager side mounting bracket, it is to high so when i tried to tighten the bolt the it completly compreses the mounting bushing, and what worse i scraped the brand new TMIC with the bolt joining the 2 parts from the passenger side intercooler stay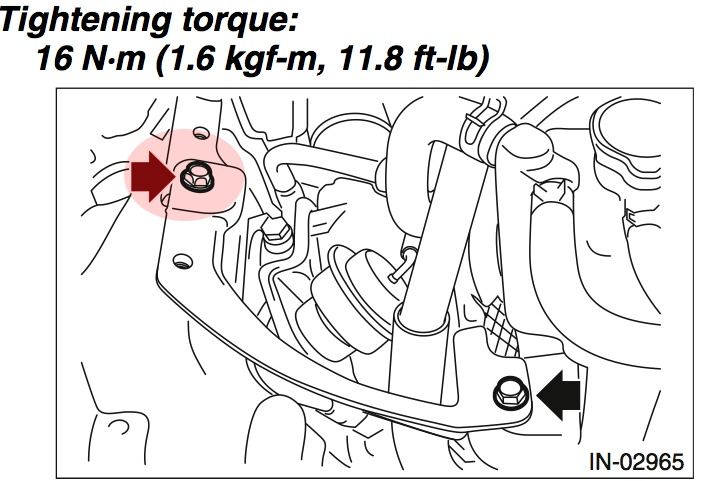 All in all, the intercooler is holding up nicely, just had a few issues with the install