Hey everyone, I just picked up my very first Subie today! I put a reserve on a '13 WRX about a month ago and it finally showed up at the dealership. Without further ado, here she is:
nevermind the ugly thing in front of it, that's just me haha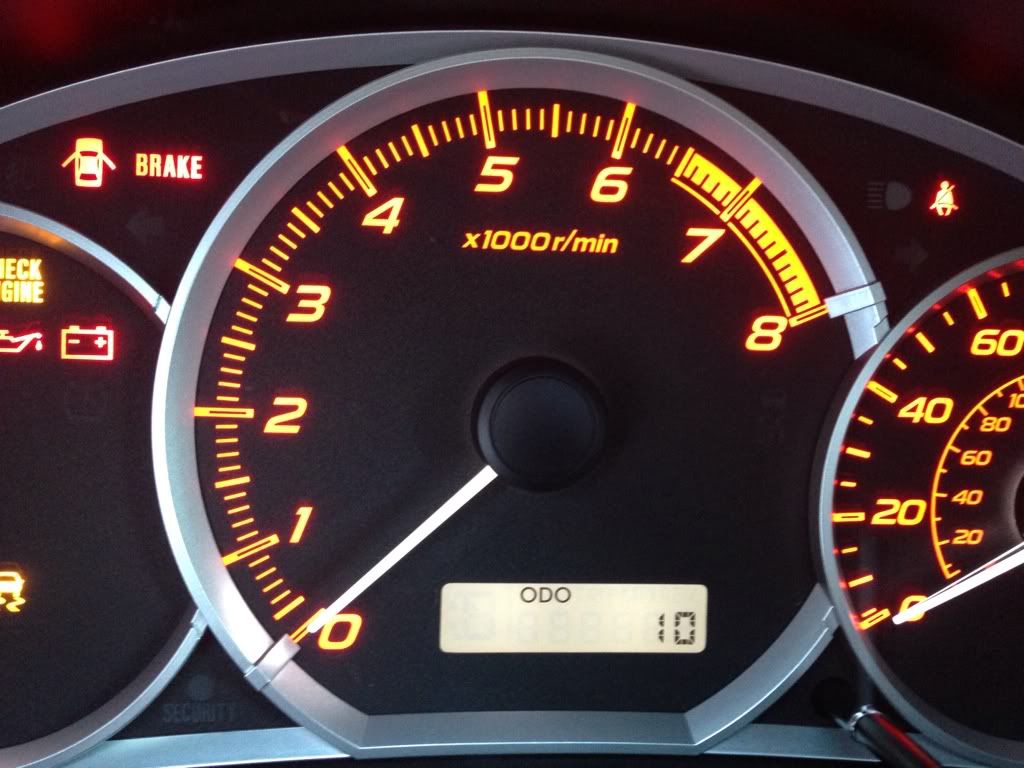 She's just a baby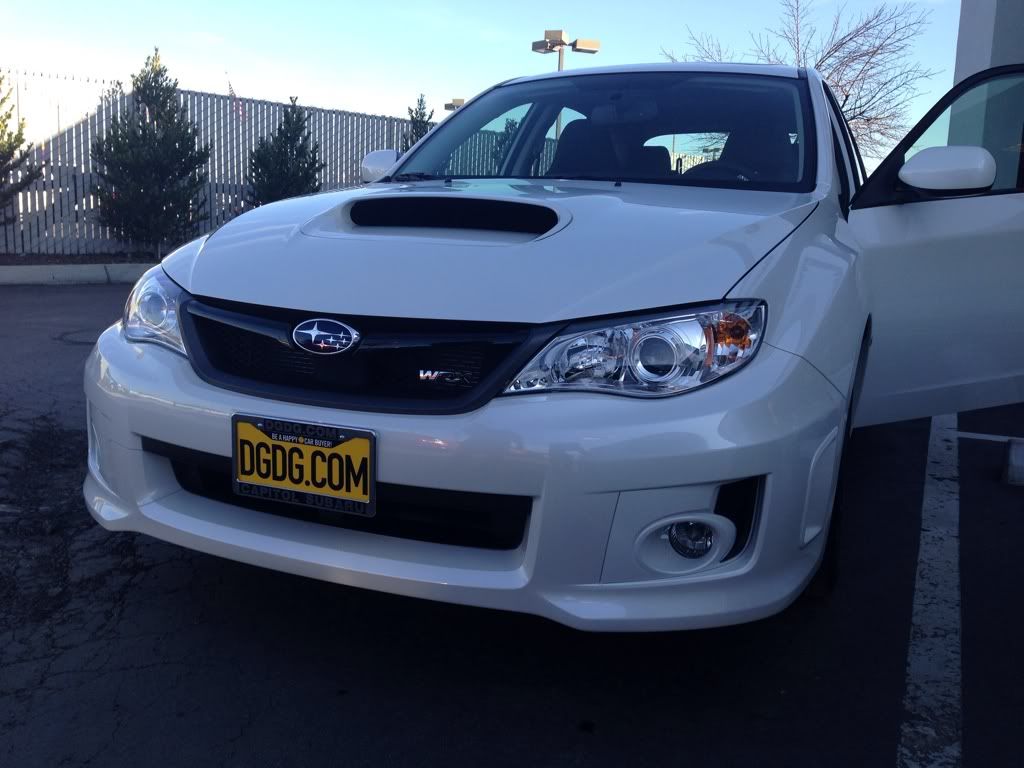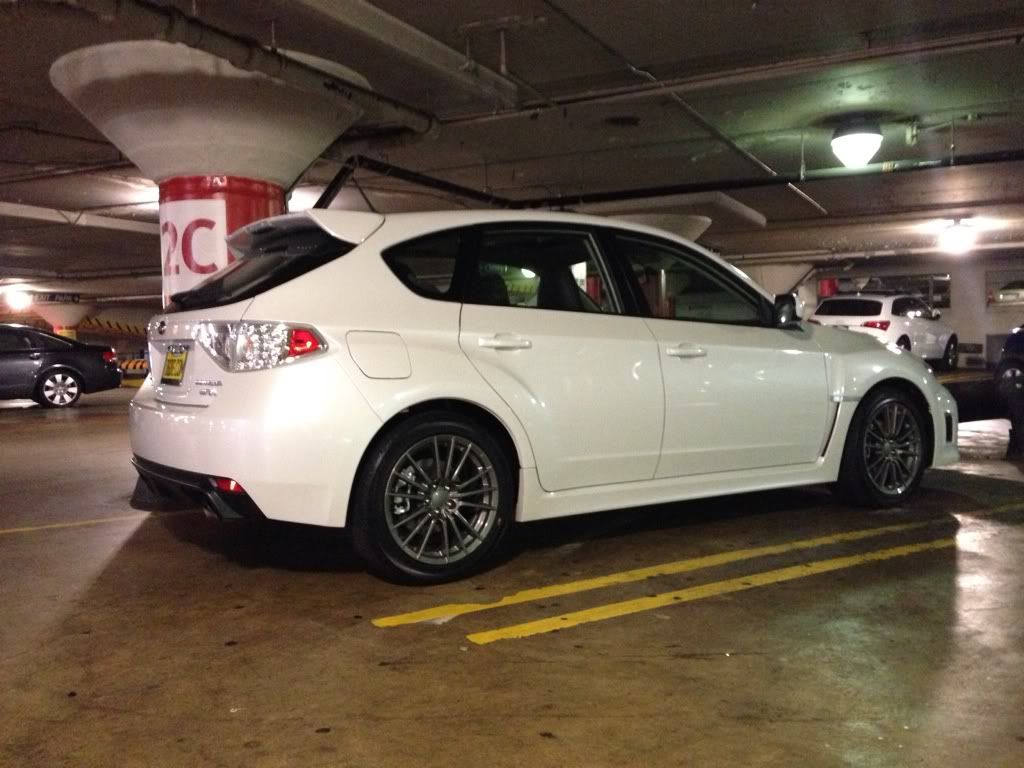 I'll be looking to do more proper photos soon, but I couldn't resist posting ASAP!