...to the Subie community that this, but on the other side of the globe. Picked up a 2012 brand spanking new STi in HK last week. I have only put 90km on it so far and I'm pretty excited to see what this car can do.
Let me share a little about my car shopping experience in Hong Kong. I have been eye-ing the BRZ for the longest time since it was official. I wanted something RWD, compact and fun. From every review that I have read, the BRZ seemed to offer everything I was looking for.
Fast forward to Summer 2012, the FT-86 actually made its debut in HK a few months sooner than the BRZ. I wasted no time and booked a test drive. In short, the car looks pretty good and I dig everything appearance-wise except the ugly wheels. They only had the auto version for test driving but it was alright. Yes it was no powerful but it steered pretty darn well. I was quite impressed except for 2 things: the price tag and the back seats (or the lack of). How much is the BRZ/FT-86 in Vancouver? Something like $30K max I would imagine. Guess how much they are in Hong Kong? The 86 costs a whooping HKD388K (CAD49K) and the BRZ is about HKD30K on top of that. After finding out how much the BRZ would cost, I was like f this I could pay just a little more and get an STi. So here I'm again, owing my 2nd Subaru.
Old car, some of you long time members may remember LOL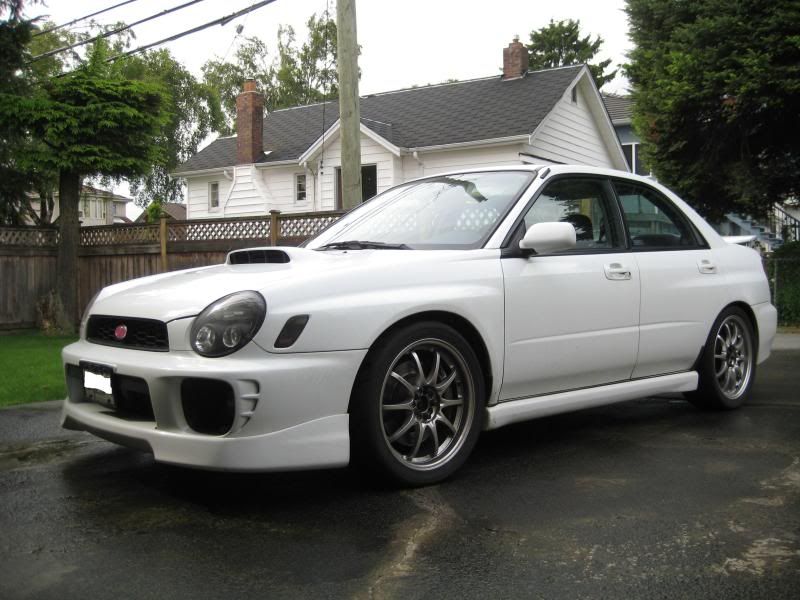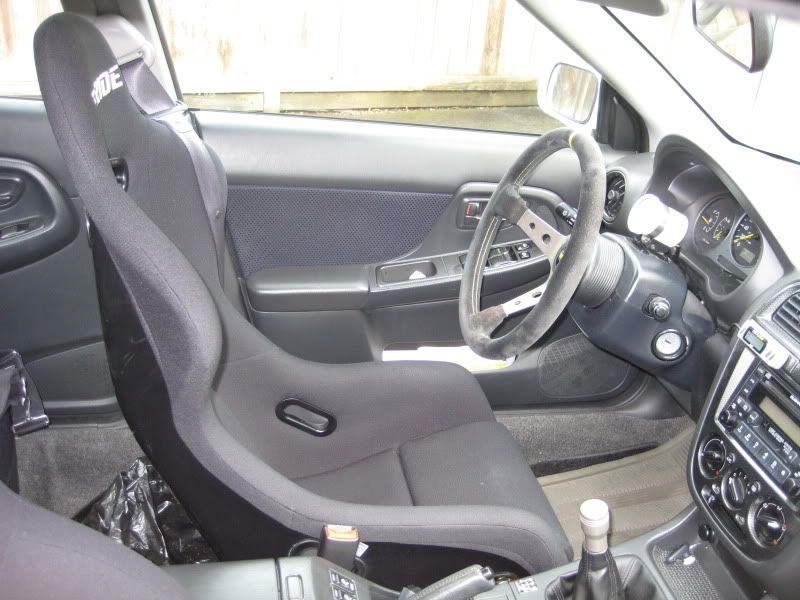 New car
Mar 9, 2013 - Goodies installed
Lip+skirt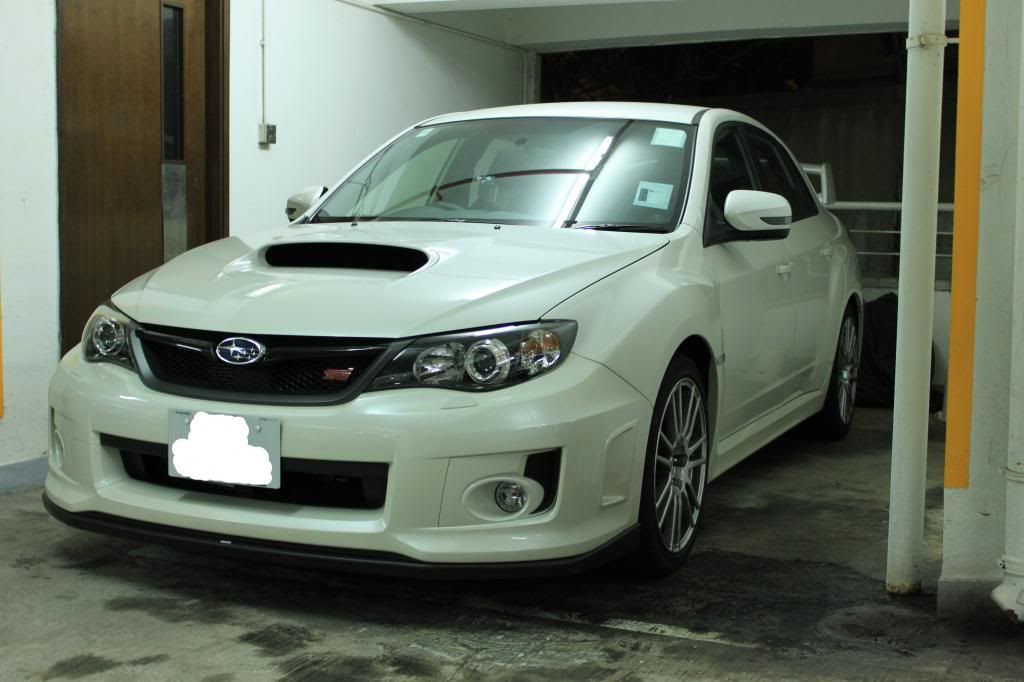 Lip only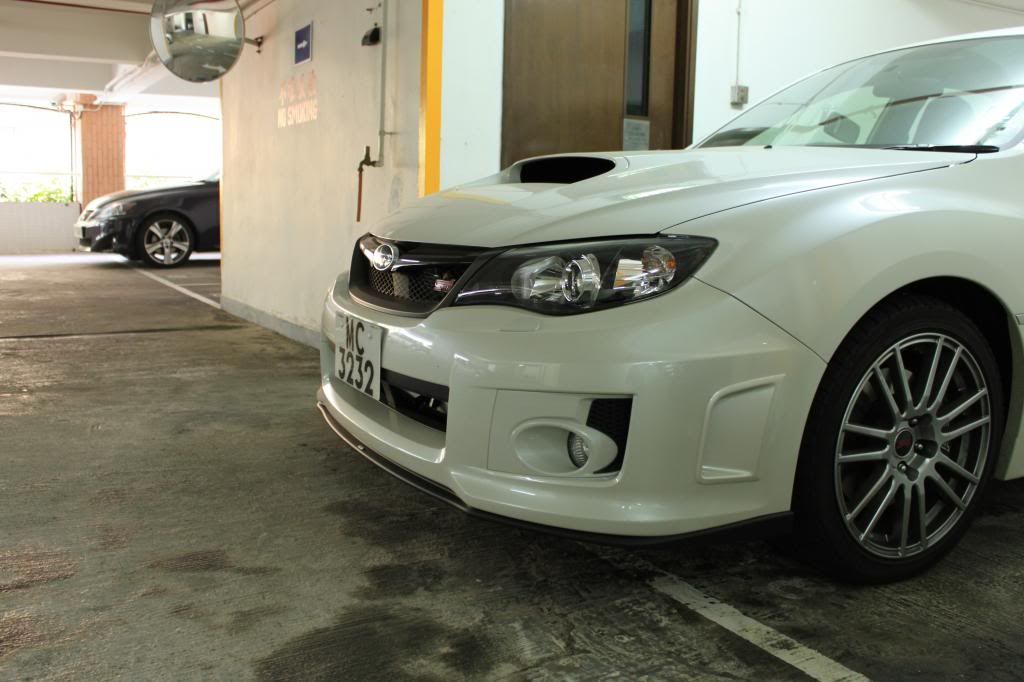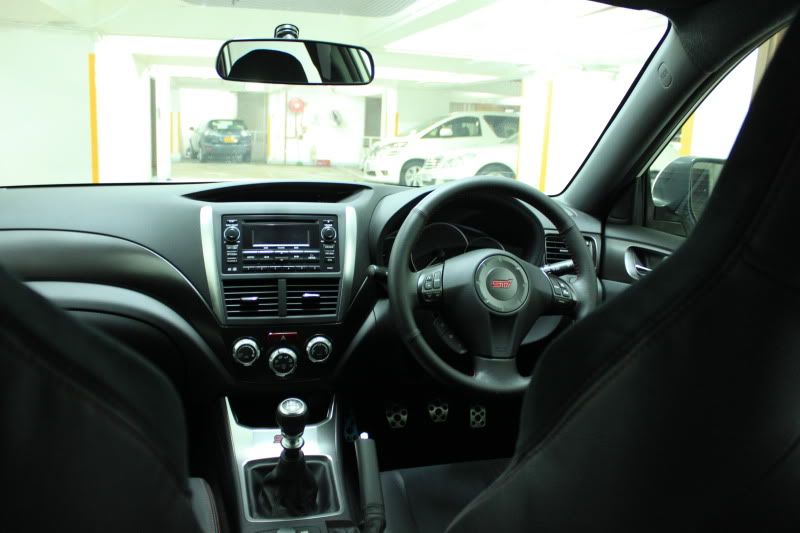 DAMD wheel
Yes it's a euro version. Unfortunately we don't get the 2.0 twin scroll goodies. The Japanese tend to keep the best things in house.
Cheers!