2005 Legacy GT Limited AT
Color:
Black with Black Leather
Miles:
103,000.00 on vehicle, 24,000.00 on new OEM shortblock!
Transmission:
5 Speed Automatic
Title:
clean clean clean
Lien:
Nope
Location:
NH/MA
VIN: 43sbl676254208930
Seller's email address:
[email protected]
or
[email protected]
Asking Price: 9850.00
Up for sale is a 2005 Legacy GT Limited AT.
Owned by one of our great customers, then purchased by us 2 years ago.
Since then we have done a fair amount of maintenance to it and also enjoyed it as a daily driver. It has been a fun car, but we are looking to move on to something else (don't worry we will keep it Subaru). This would be a great option for someone looking for an affordable legacy with all the right work done to it; including maintenance and engine.
The car is a daily driver, with no issues to date. It has NEVER had an aftermarket turbo or any modification past stage 2, it has lived a fairly conservative life with my girlfriend driving it to work 45 miles each way, getting 27 MPG with its current tune/ mods.
Here is a brief list of what we have done to it over the past couple years:
New Short Block (done under an extended warranty by Subaru, 24,000 miles now)
Rebuilt/serviced Heads- 24k
New Studs- 24k
New Gaskets- 24k
New VF40- 24k
New timing Belt Kit- 24k
New water pump- 24k
New radiator
New Fluids: Trans, Diff, Power Steering, Coolant + Brakes- 5k
New ISC N1 Coilovers- 7500 miles
Other Modifications:
Perrin suspension bushings (pos steering response)
Whiteline steering rack bushings
Whiteline roll center kit
Invidia Downpipe
GMS Inlet
Greddy (rare) catback
RREV strut braces
OEM painted wheels (Gold)
Body is in good shape, no rust.
Needed:
The door cards look like they could use a replacement. It looks like the prior owner did something to them. You can get door cards as a full set for 100.00-200.00, the car is priced accordingly to this.
Sometimes the power steering acts funny at low speeds.
Other than that, nothing is needed.
The tires were bought last year, I would say 80% life left (can take pics if you want me to) 10,000 miles on them at the most.
We use 5w30 Mobil 1 or Redline synthetic oil, every 4,000 miles
OEM Subaru oil filters
Tires rotated every oil change
Alignment done 3 months ago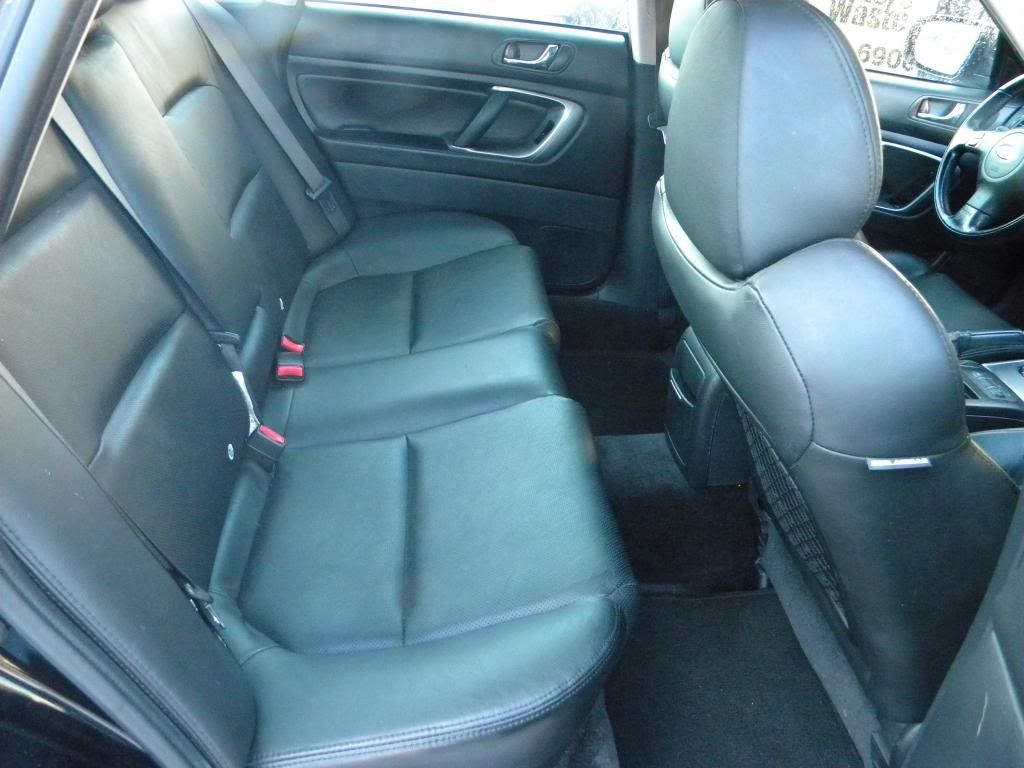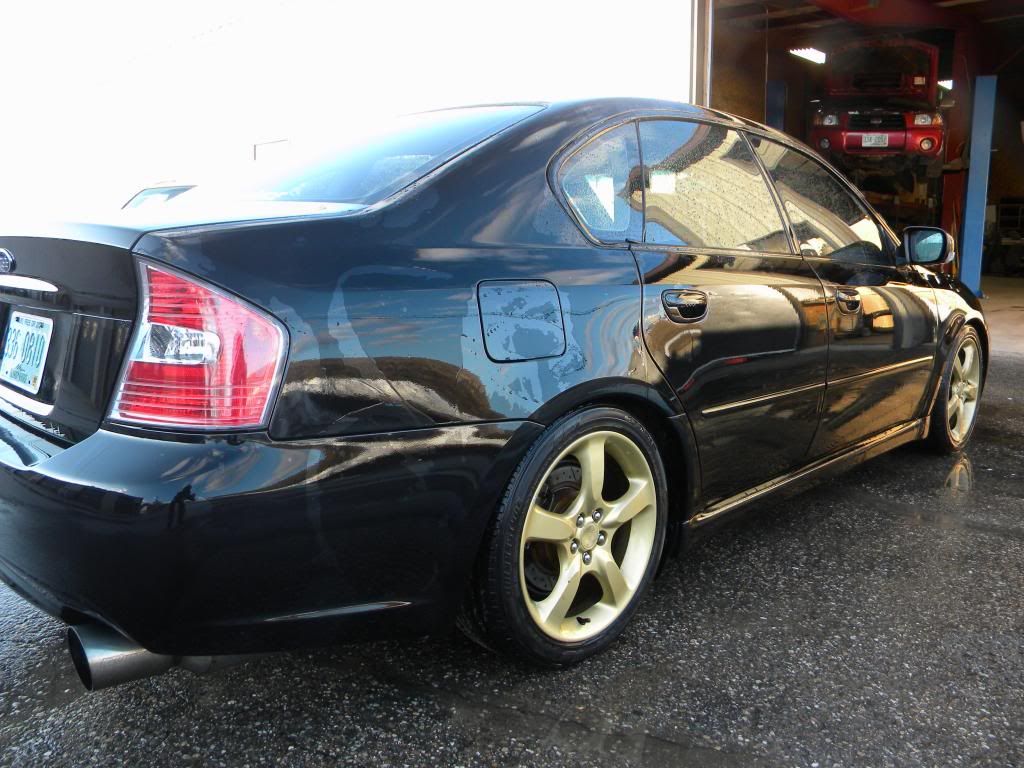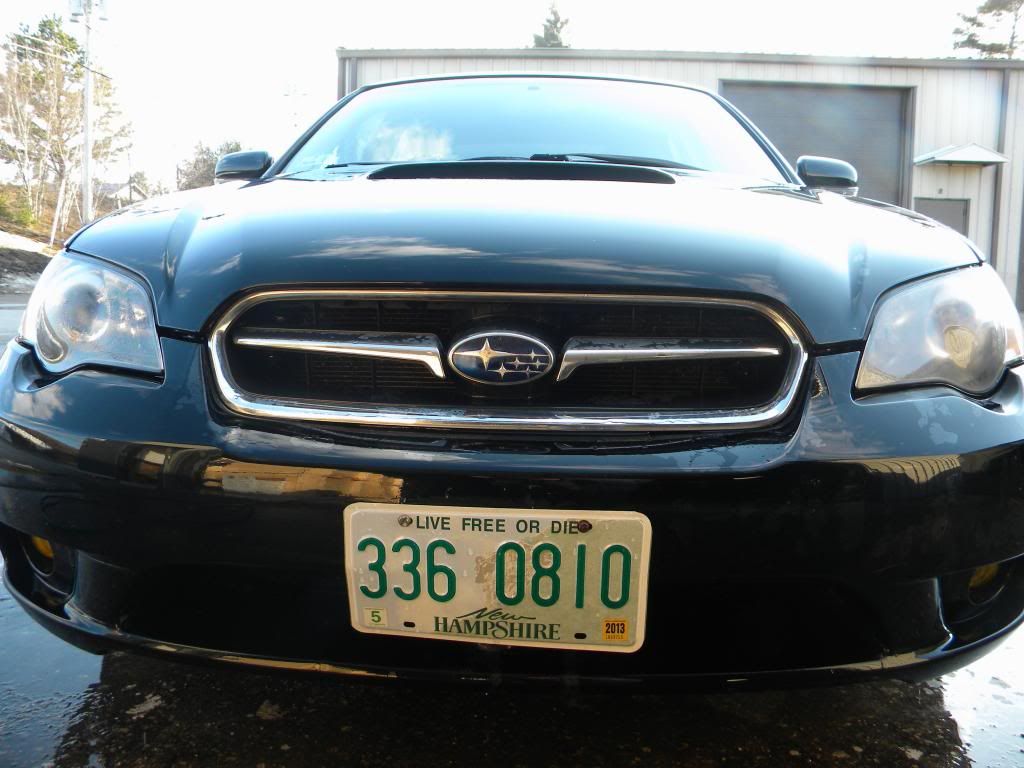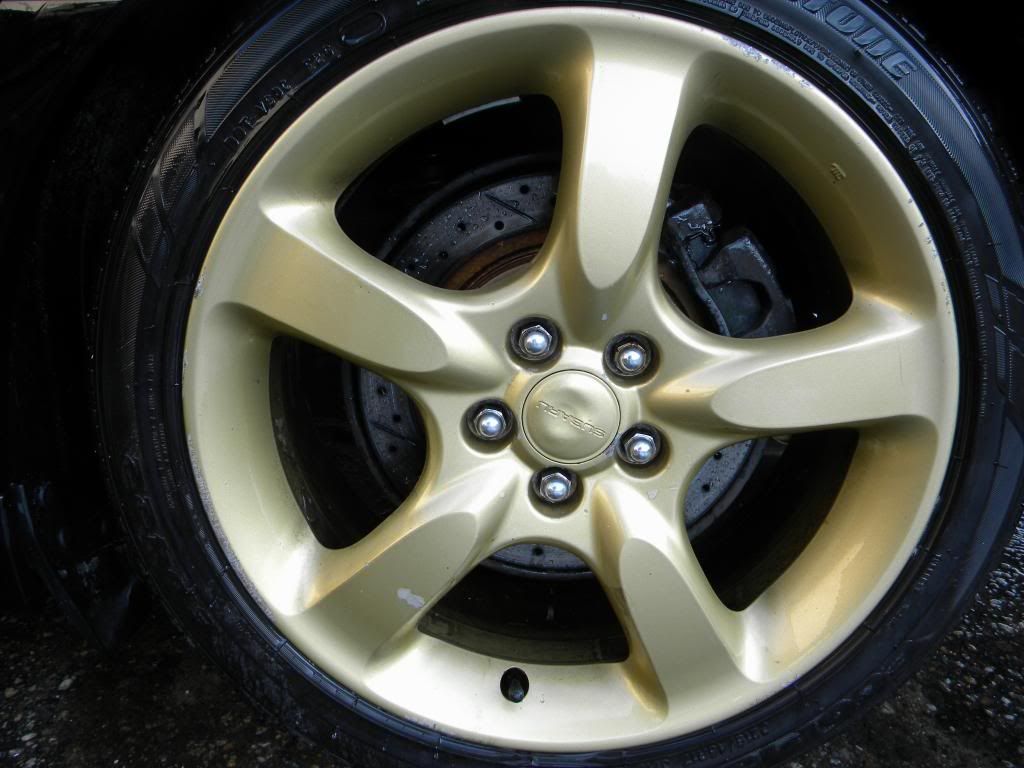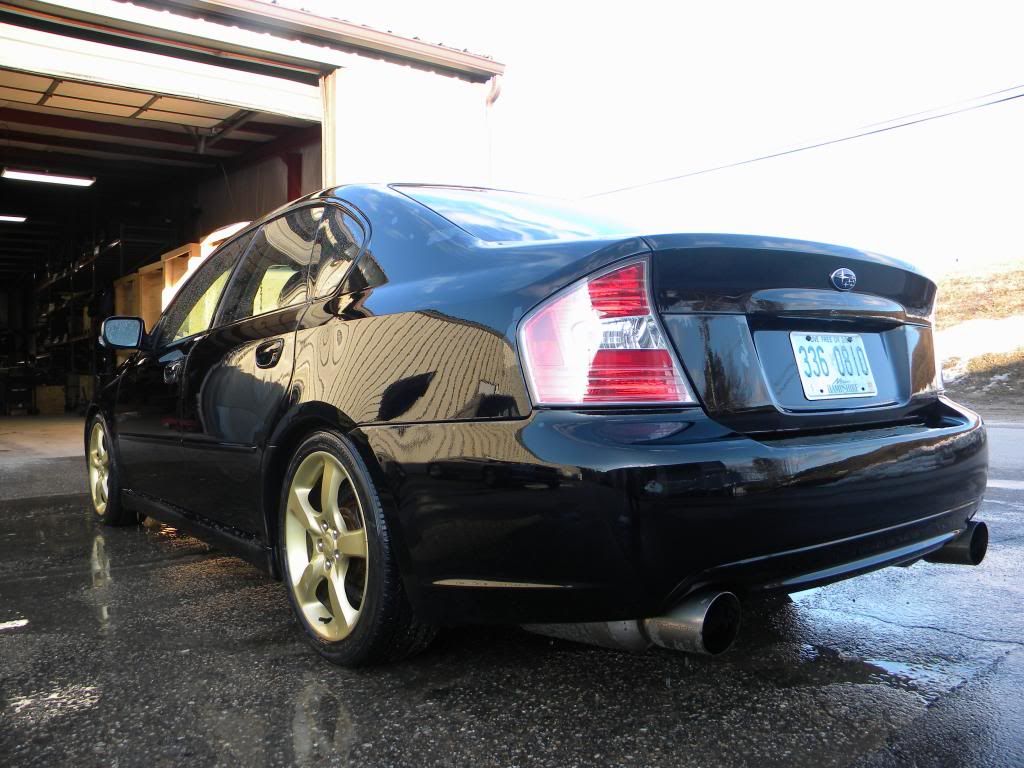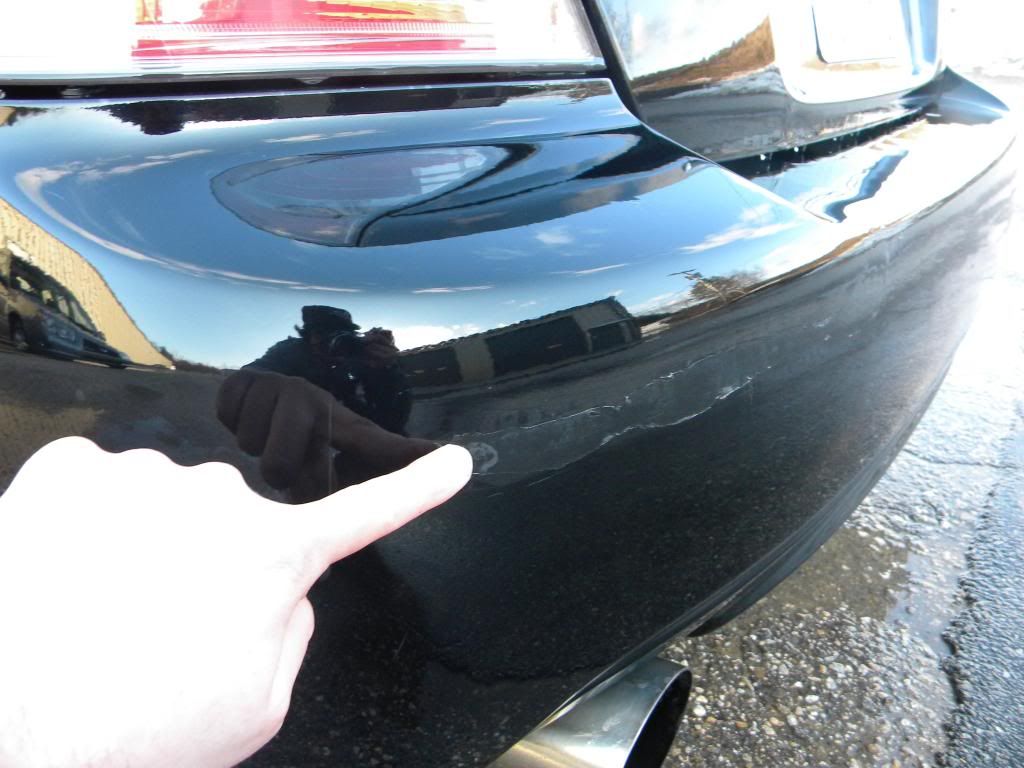 Small blemish on the bumper (pics taken)