There was this mod way back when the old guys roamed. And it looks like many have forgot about the mirror shade reverse mod. I like to give back on nasioc so I documented the easy mod.
This little trick is a life saver@@!!!!!!@!!! The SUN SHINES PAST BUT NOT ANY MORE@!!!! If you are tall this mod doesnt apply to you, the shade works with your height. But I am 5-10/11 so the sun gets into my eyes.
1. Before. See the gap that the sun can shine through.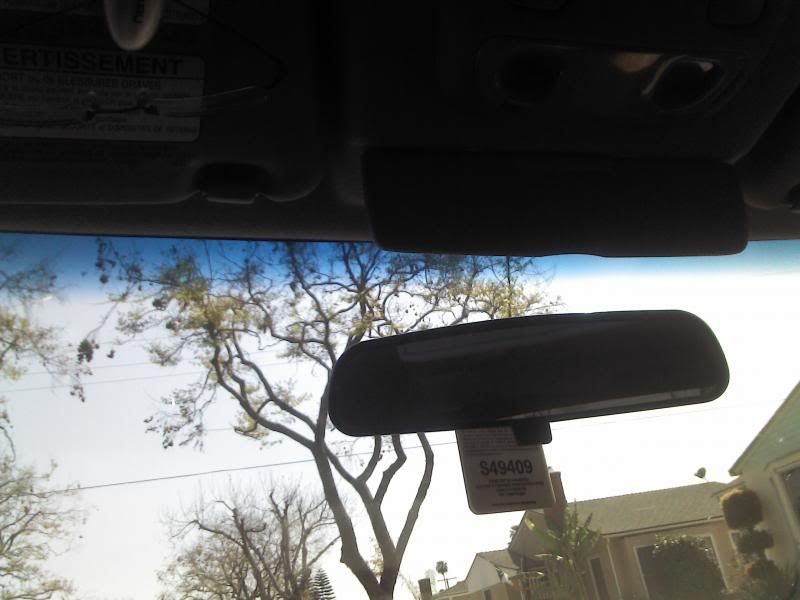 2. Unscrew.
3. Pry off this thing with two flat head screw drivers or the tool that is actual used for prying off these xmas trees.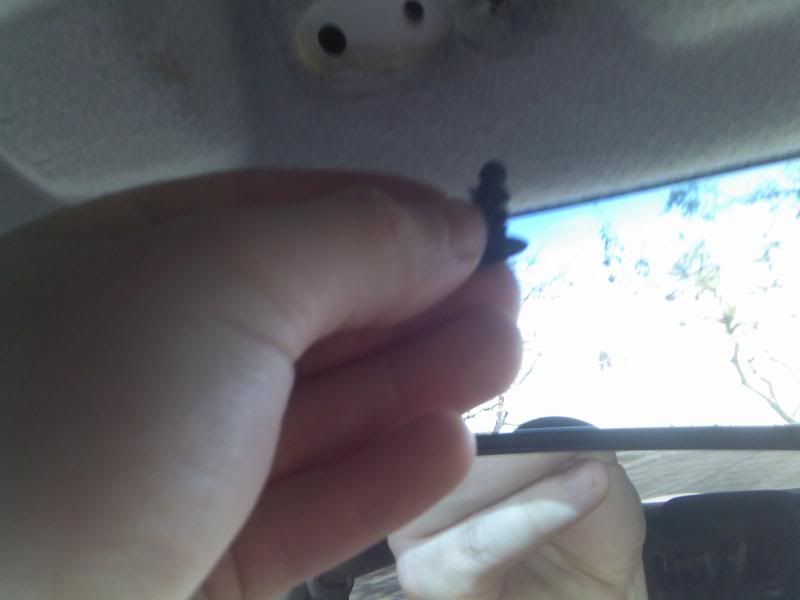 4. Reverse and reinstall.
5. Either wake up early and drive off into the sunrise or drive home off into the sun set with ease.
-paul