I'm helping a friend part out his 2002 wrx he totaled about 2 weeks ago. Most of everything is up for grabs. Ill try to update parts that are sold as often as I can. Just tell me what your looking for and ill answer as soon as I can.
I'd like for all parts to be picked up but shipping/ PayPal can be done at your expense and whenever either of us get the time to send it out.
VIN # JF1GD29612G515434
Car has between 190-199k I will have to plug the odometer into my car when I get a chance for the exact mileage.
The motor appears to be ok minus the timing belt cover having a chunk taken out on the drivers side. The cam sensor and oil fill tube broke from the impact as well. He just had the heads rebuilt and resurfaced >10,000 miles ago.
The trans was in working order as well, not sure of the brand but a new clutch was put in the car >10,000 miles ago as well
As for body panels theres not much to salvage. The trunk and spoiler are ok. The trunk has a small spot where it's dented on the drivers side up top. I have a picture of the damage.
Passenger side doors are ok too. They front door has 2 dents and the rear has a small one.
Pass fender is in great shape but the inside where the fender well clips too is a little bent(not bad)
Tail lights are tinted and the drivers side one has a small crack in it.
Any questions please text me at 973-997-8487 or send me a PM and I will do my best to get back to you when I can.
Located in Sussex Nj 07461. Im not looking to spend $20 in gas to sell you $20 in parts.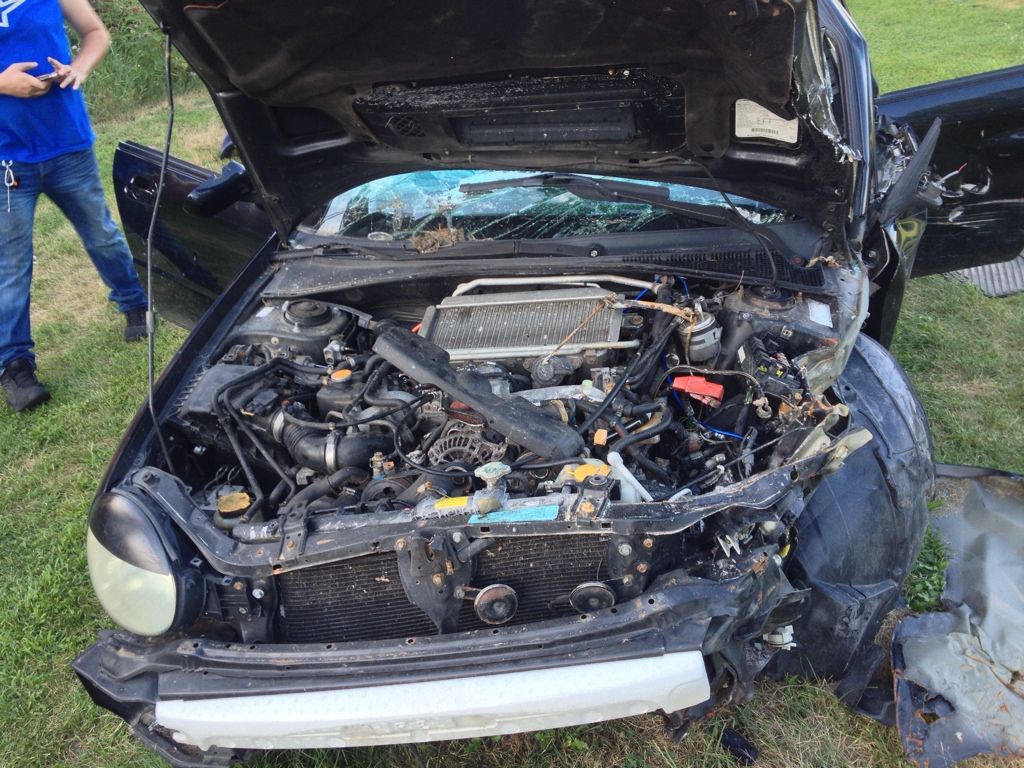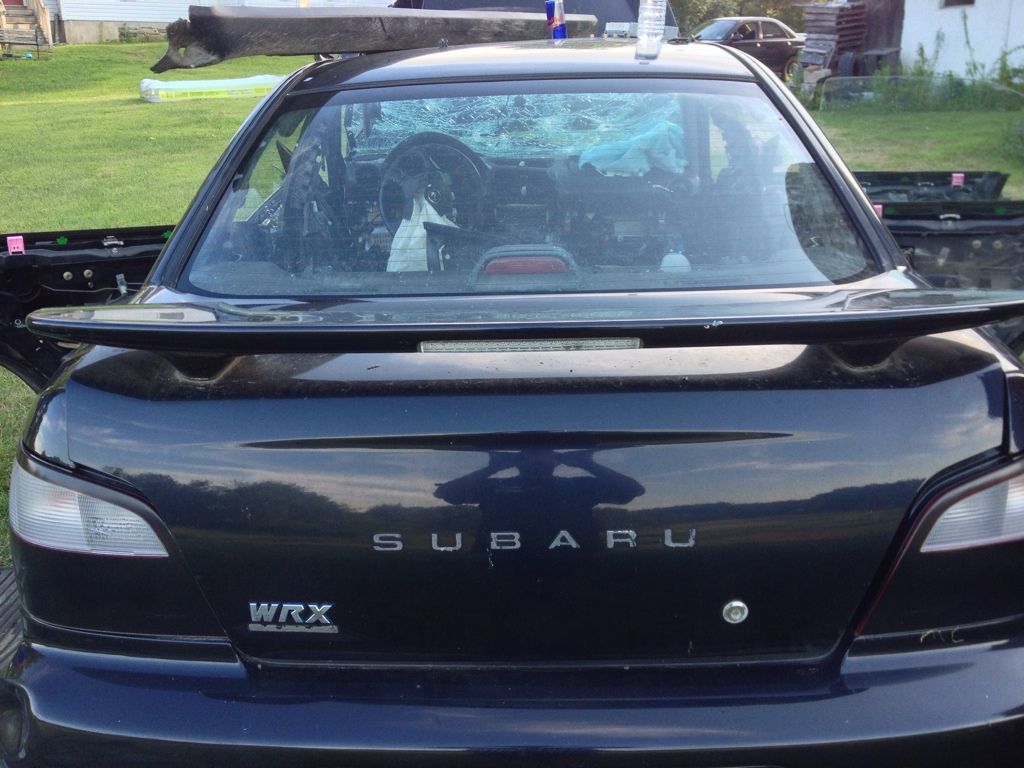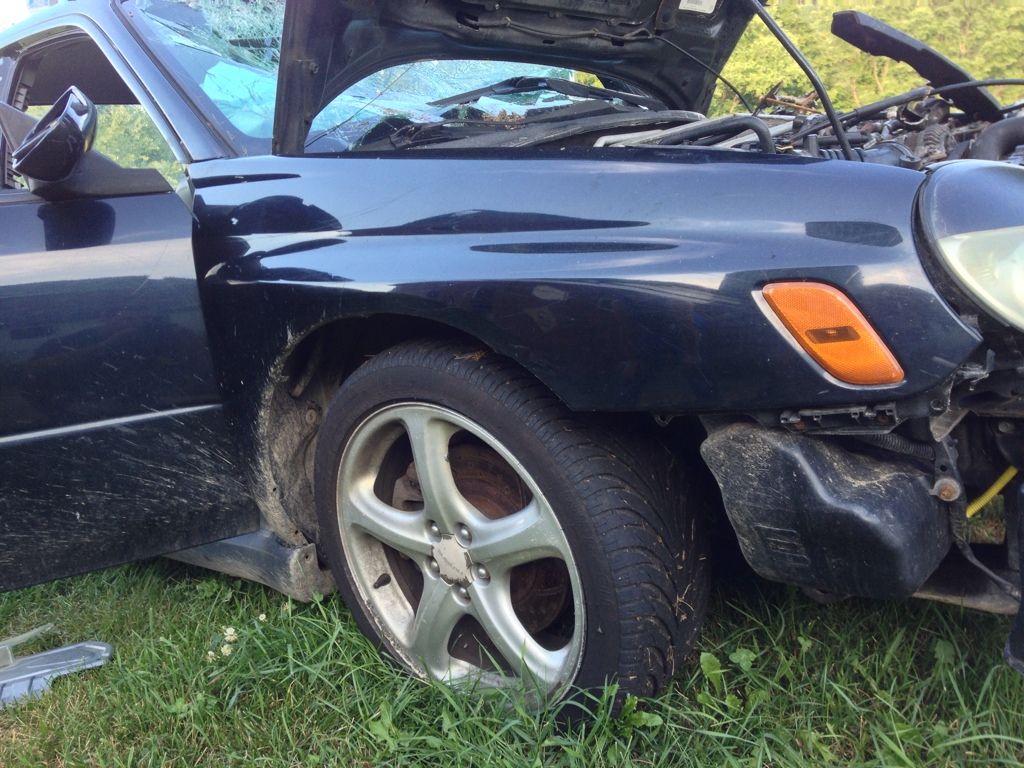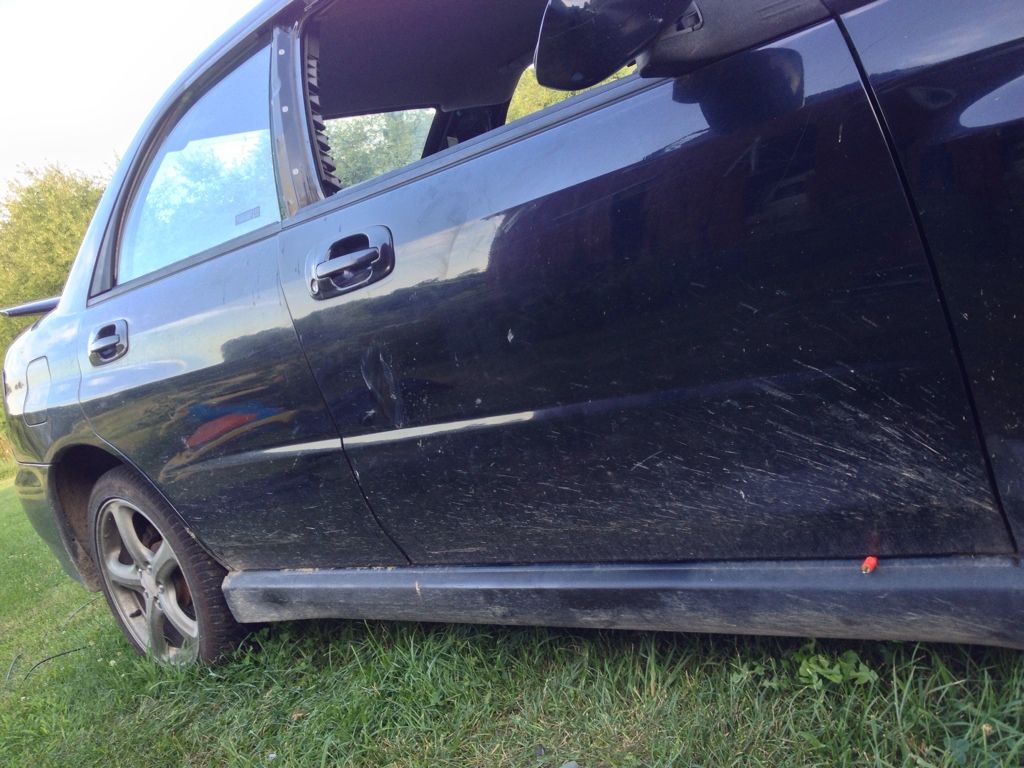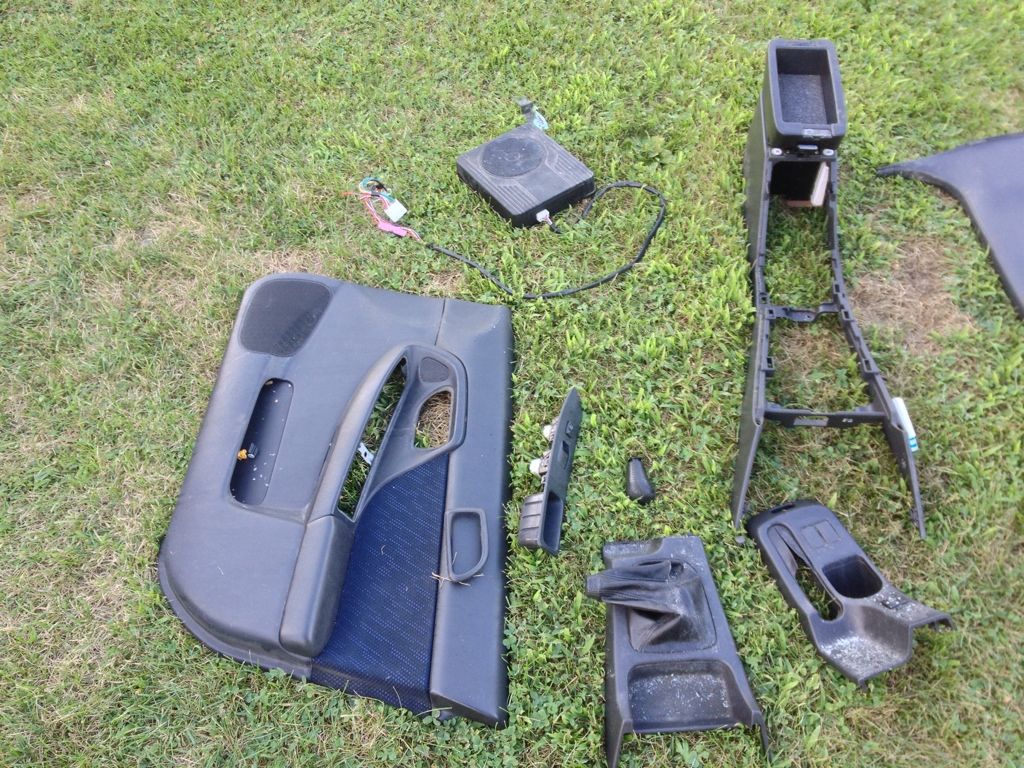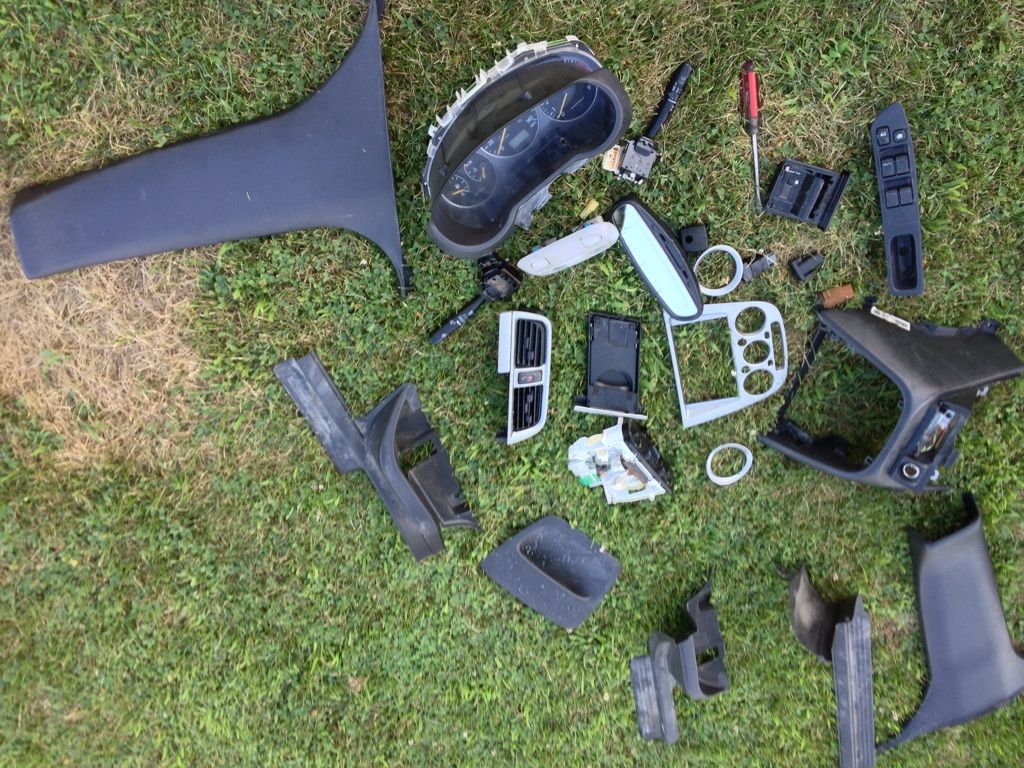 SOLD
front seats
rear hubs, calipers, emergency brake components, auto dimming mirror pending