I'm not going to use it - it's Cusco blue. It also comes with a harness bar that was made for it.
Fits 2002-2007 wrx/STi.
As I've found out, doesn't work with cars that have sunroofs.
$500 for everything.
I'll get some pics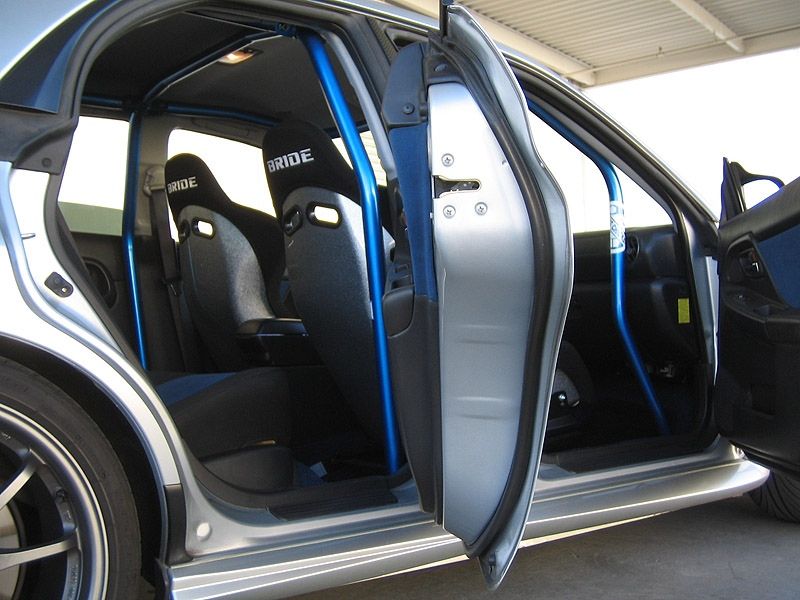 This is just a pic I found of what it would look like installed.