Does anyone know if the side mount plates from the Bride FO or FG will work on an RO rail?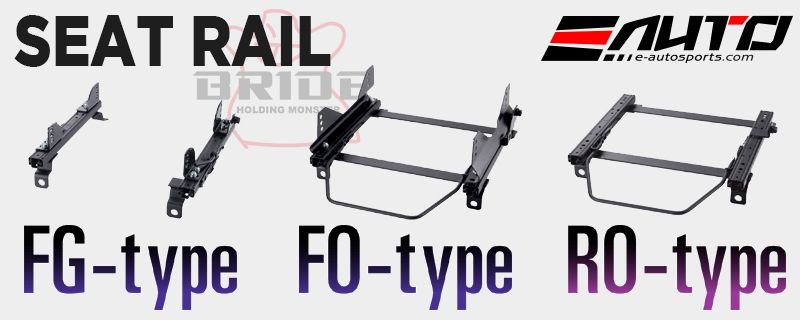 I currently have a reclinable seat on RO rails. I'm getting a bucket seat soon so I just need the plate to mount on the sides. Couldn't really find a solid answer even from a Google search so thought I'd ask for first hand opinions. From what I've found apparently there is a 10mm difference in width between the RO and FO, and also in mounting points on the rails, so the plates from the FO may not be ideal although the rails look identical from what I can tell.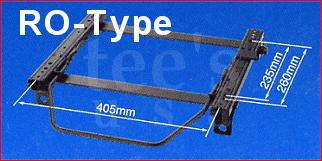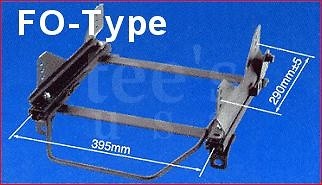 If thats the case, would the side plates from the FG rail be more suitable?
Obviously I know the easy way out is to just get a side mount seat rail but if I'm able to just get the side plates I can save some money.