Quote:
Originally Posted by
AKSubie
My guess would be everything but the high beam reflector and turn indicator.
Probably something like this, but yellow instead of white.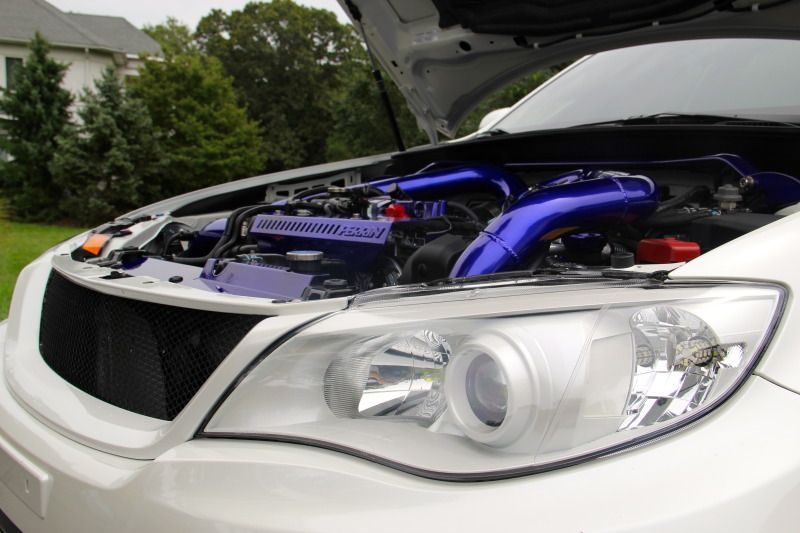 EXACTLY, except at the the lights i would still leave a chrome circle, a little angel eyes. I went to Auto Trim and they don't have any overlays for headlights
. So I might do it this weekend.