So as of yesterday(7-27-13) i took ownership of a new 2013 34 miles Plasma blue pearl wrx. I traded in my 05 wrx for it, will miss the old car but loving the new one. Here is a few pics of my 05 with a before with tokico d specs and rce black springs then back to how i bought the car.
Now for the new baby, only have a couple pics of the car soon but will add more later.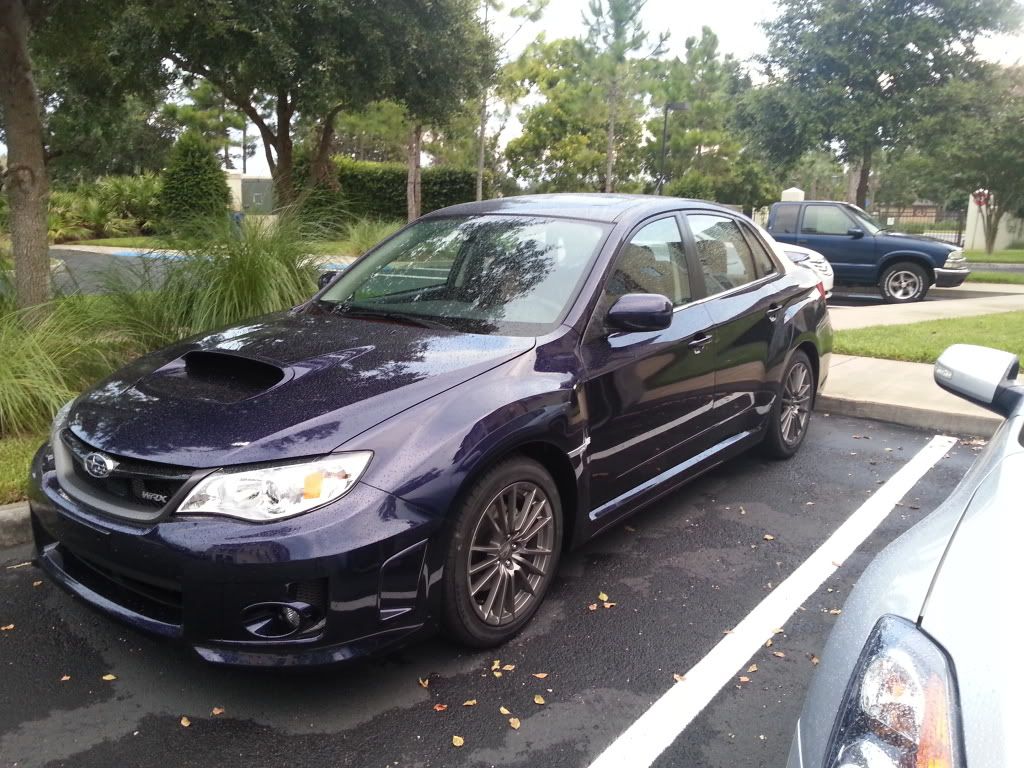 Dont have to many plans for the car atm just enjoying it but more will come..