Quote:
Originally Posted by
backslider
My car got two trophys, but my highlight was Bucky Lasek kept coming back to my car to talk about how I did the RHD swap. He came back to my car three or four different times just to talk cars and bs. My son still has yet to pick his jaw off the floor.
That's awesome! I was completely blindsided that David Higgins picked my "Scoobies For Boobies" STI as his choice. Felt like a daydream.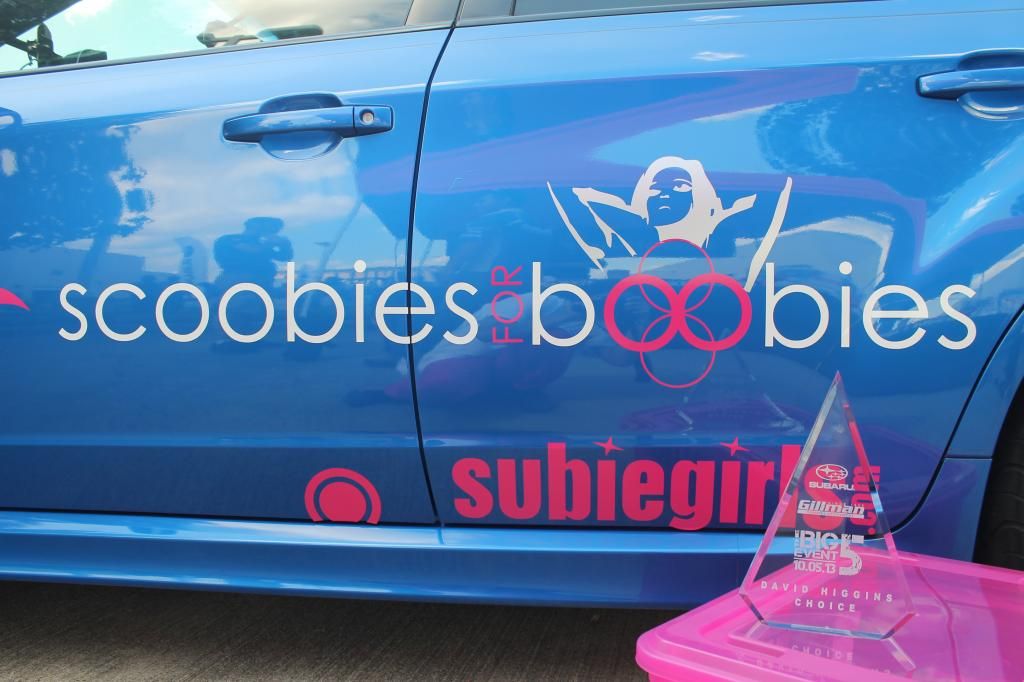 These are really nice photos. Thanks for sharing!