I'm not sure if this is going to generate any interest on here, but I'd rather not deal with the people of Craigslist.
For sale is one Nike Elite Russell Wilson jersey with tags. The size is 44, which I'd say roughly equates to a large.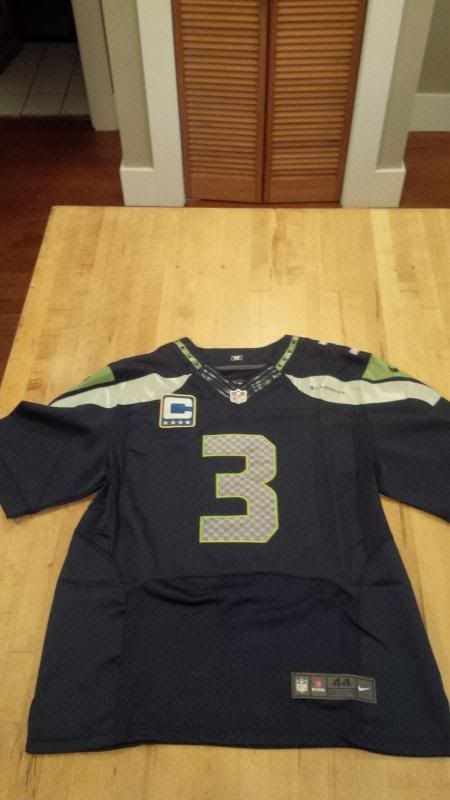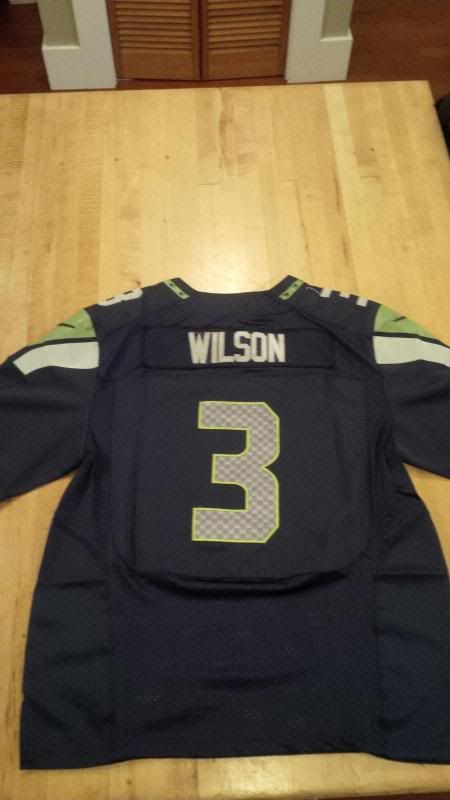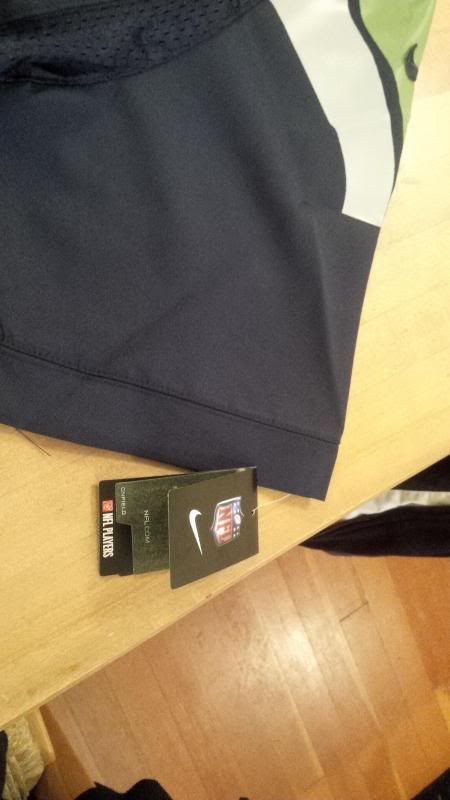 I'd prefer to
trade
this for something a little more useful for me. A tv, 225/17/4 tires, something cool? As you can see, I'm really open to anything. I can always add money as well. Shoot me an offer!
Sorry for the poor quality pictures, my phone didn't exactly get the job done. I can take better pictures upon request.
Thanks,
Kevin