I sat in a new WRX yesterday and really liked the trim around the shifter, and some quick visual measurement made the size and shape look nearly identical to my 2012 Impreza.
Does anyone have access to both cars to confirm if it will fit, or require a center consolectomy?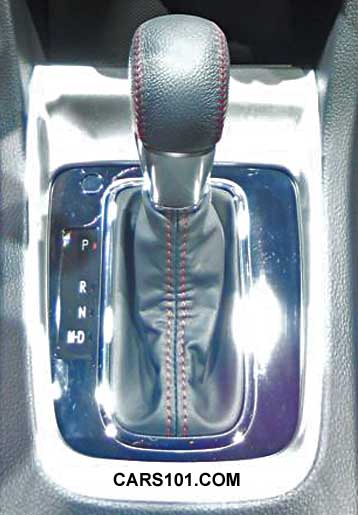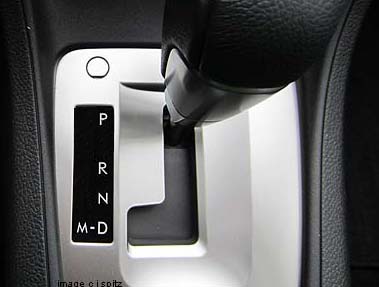 Pictures borrowed from cars101.com, Joe if that's not cool LMK, Photobucket.com is hosed right now so I can't upload the pictures I took.