Got a package Via AutoCityImports, Stage 1+ SF Intake and their Emblem overlays as well as Grille Pinstripe. Joe and Alex are two awesome dudes and I've worked with Joe on a lot of my purchases over the years:
Cobb Goodies: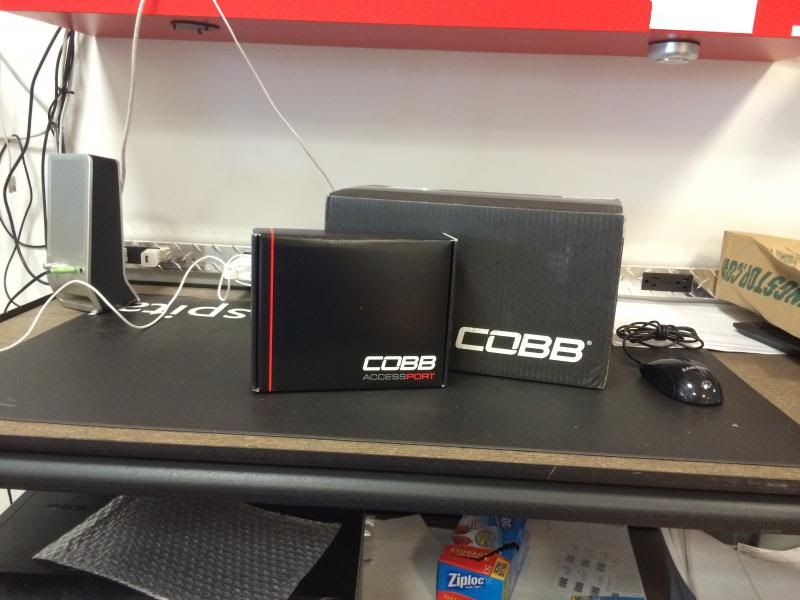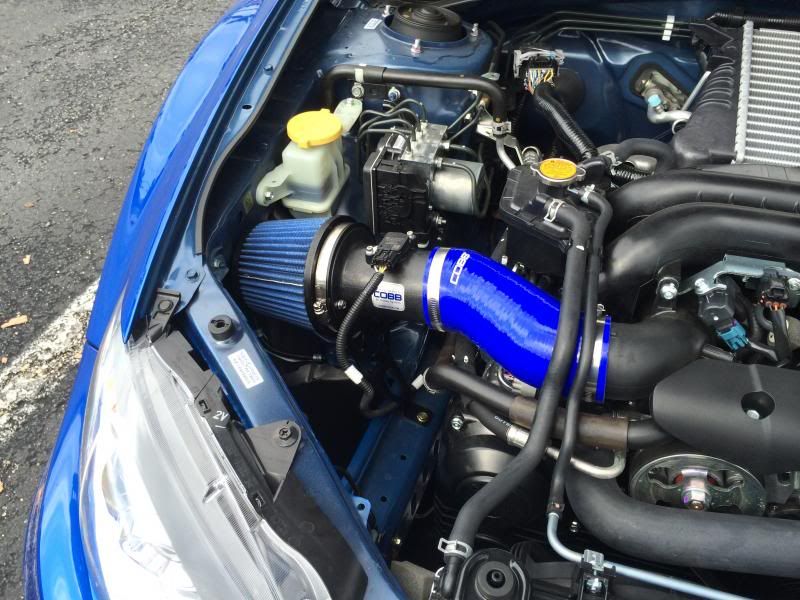 Vinyl Overlays:
Next up were my 8000k HIDs:
Then I had to make a nice purchase from SubiMods for their entire Hella kit in powder coated Blue: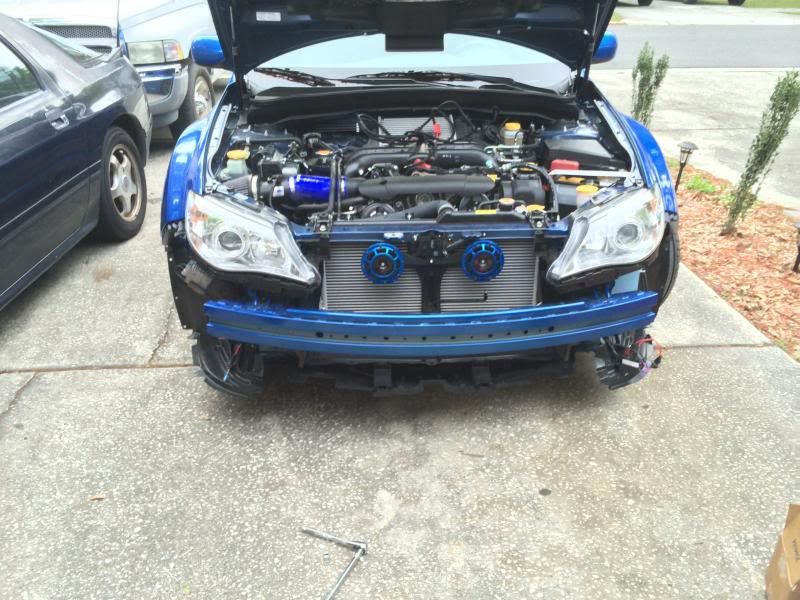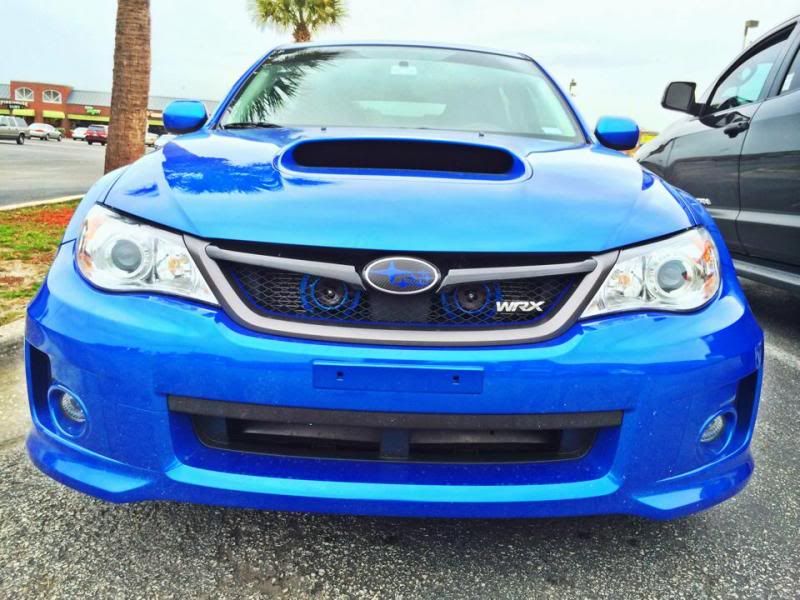 Lastly a small upgrade in shift knob via AWDMotorsports: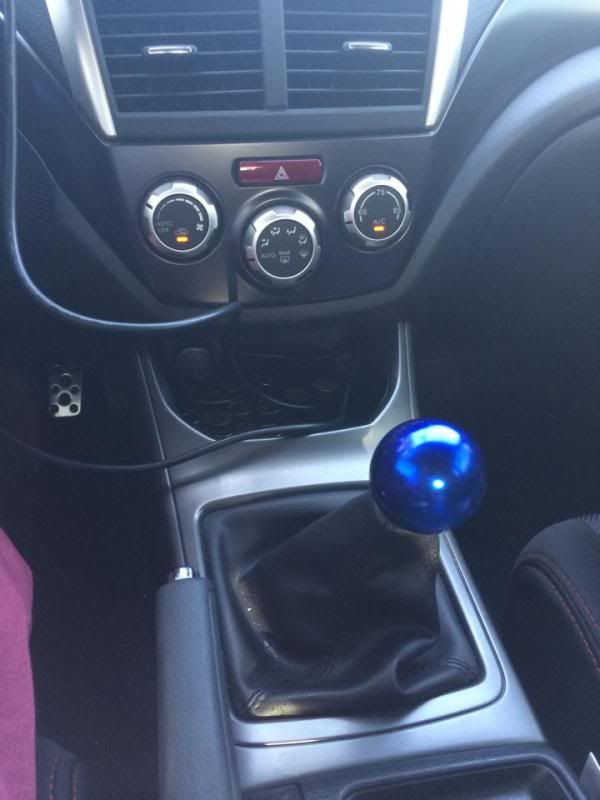 I just picked up my SMY Cluster from a NASIOC User and just received shipping so that shall be here soon too as well as my PremiumAuto Tailight covers as well!
Besides the cluster and Tailight vinyl I shall be ripping my headlights apart hopefully by the end of May to take care of painting the insides all back with the grey metallic hi beam as well.