I have had the car now for three months and it's been a joy. It came with only very minor modifications but these are now removed and the car is as OE as possible.
The front brakes are woeful but have been upgraded to Subaru 4 pot calipers, grooved discs and Comline Pads.
A bit of RA info first. The clocks are still in KM's, it's still restricted to 112 mph and running the OE engine/cat pipes etc. It rolled off the line in May 1997. The car had it's first MOT (UK Road test) on the 23 July 2008 after it was imported from Japan. It was a Grade 4B (?) and came in via NIKKYO Ltd out of Yokohama to Newcastle,GB.
All the Japanese badges are in place and the car is fitted with a Fujitsubo Titanium back box.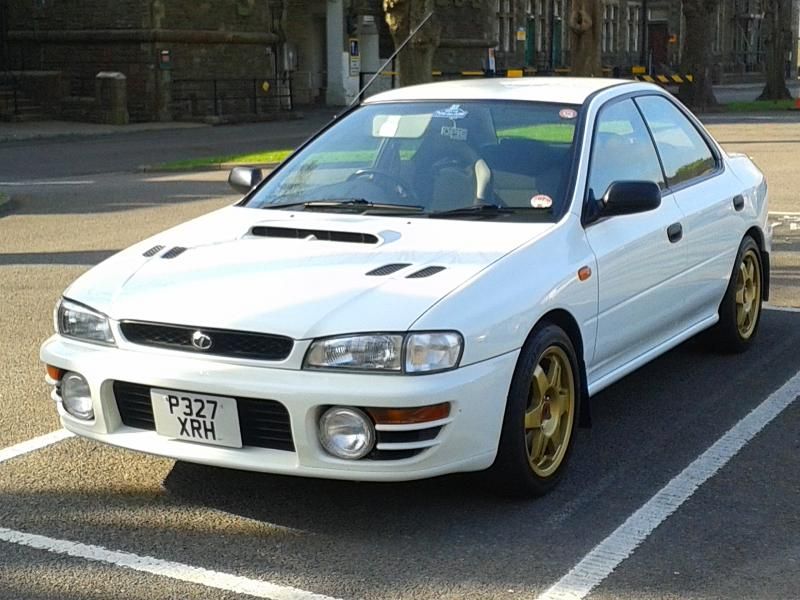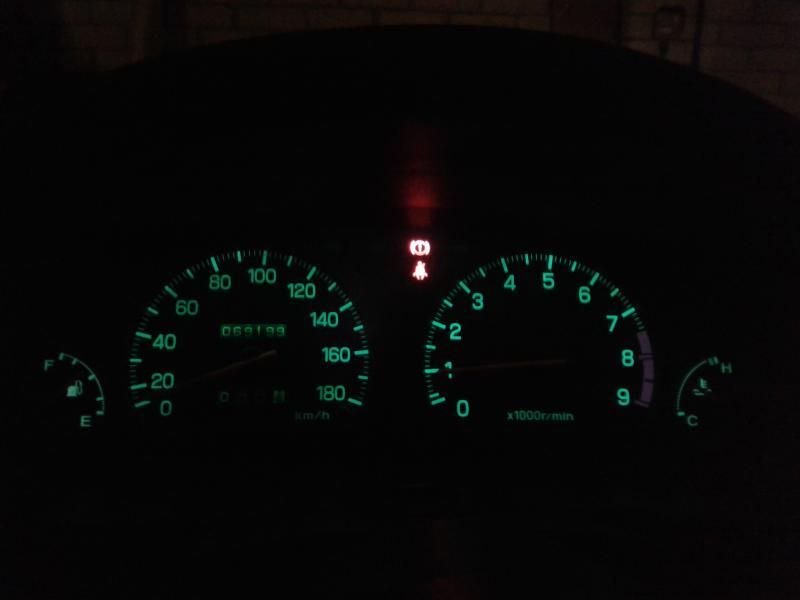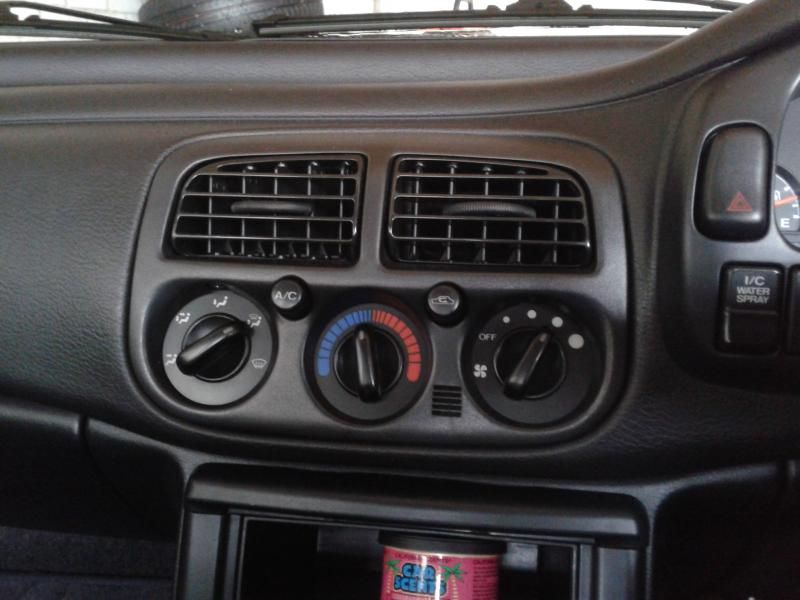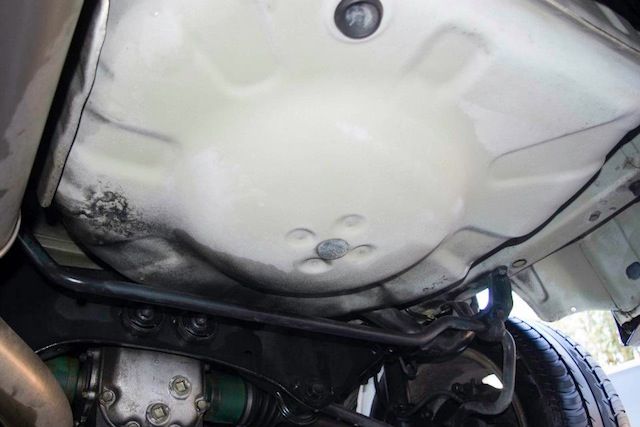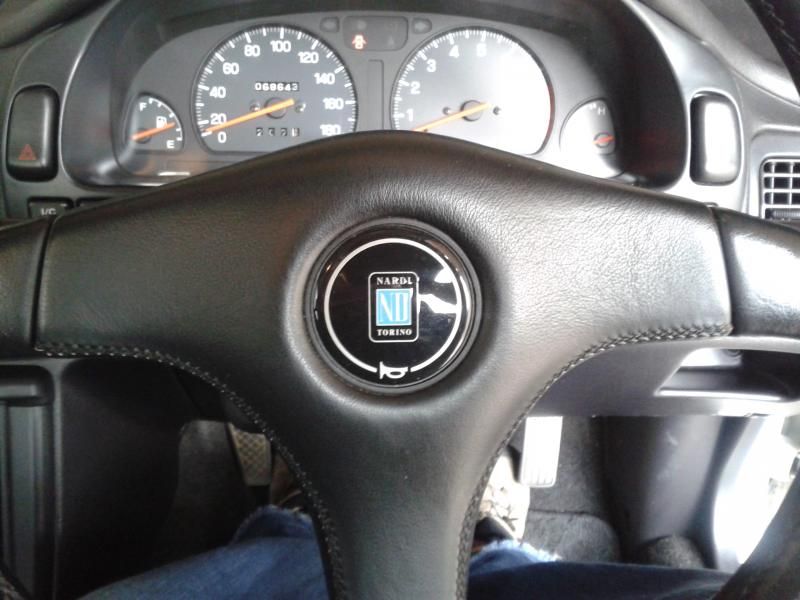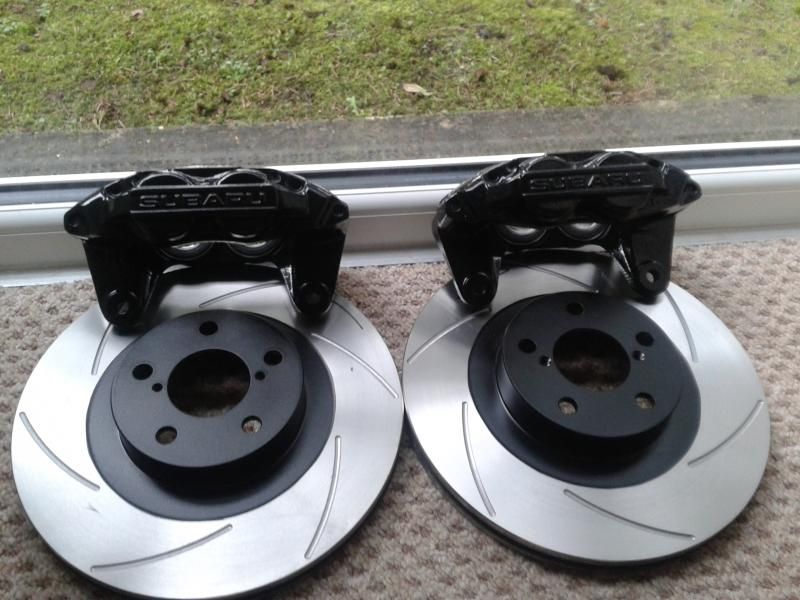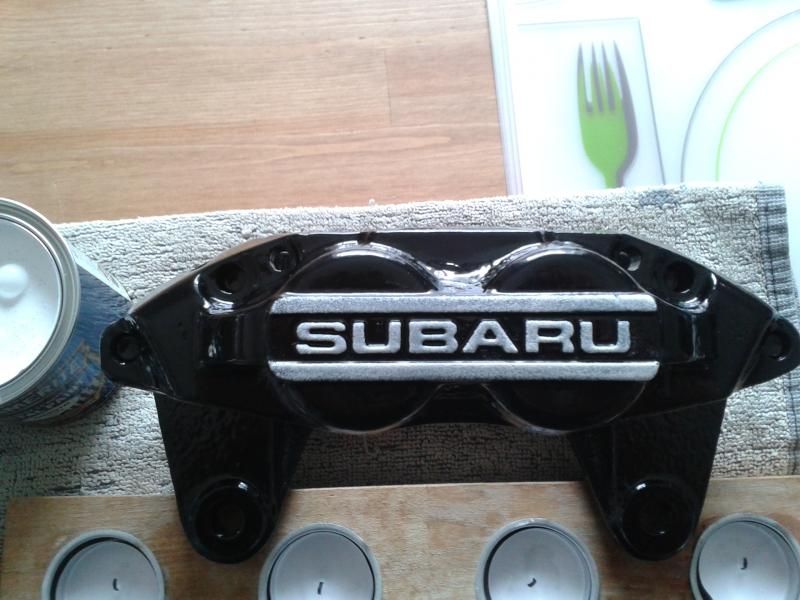 http://bbs.scoobynet.com/wales-26/99...x-type-ra.html