I got mine at Walmart in a (usual) fit of "why the hell not?" for $15. Application was as troubling as the better tire shines. You clean the tire, wipe on the tire, roll car 2 feet then do that area that is missed due to tire smoosh. Instructions say 2 coats, but I did 3 and that killed the entire package.
http://www.walmart.com/ip/Wipe-New-Tires/36577101
These are my tires today after 4 solid weeks with zero washing other than rain and weekly hosing after applying spray on/hose off wheel cleaner.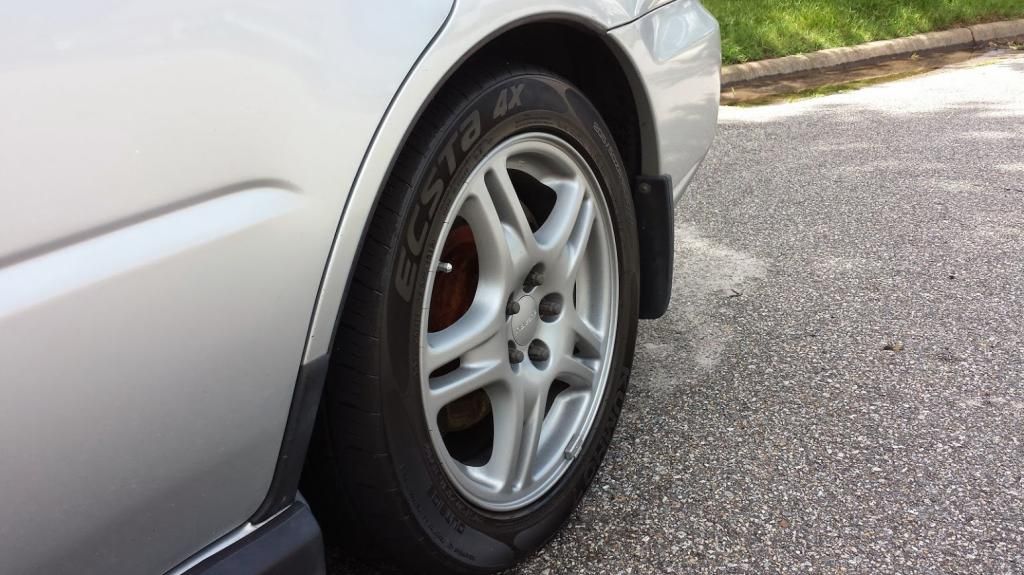 Overall, I'm damn impressed as even "good" tire shine, in my normal consumer vice pro detailer opinion goes to hell in a handbasket in 1-2 week. This still retains 75% of original luster. Even when brand new it is not mega shiny...subjectively I'd say its medium in the gloss department as it doesn't look like Vaseliney tire shines and its a step or two above say 303 which is infamous for low gloss when used on tires.
As a lazy/rarely gives two damns about tire shine kinda guy this is pretty dope if you axe me.