Hey guys my buddy gave me a Alpine amp and square Kicker 12" sub for $30 so I couldn't say no haha. I've been doing research and googling like crazy trying to get this pin out and can't find it.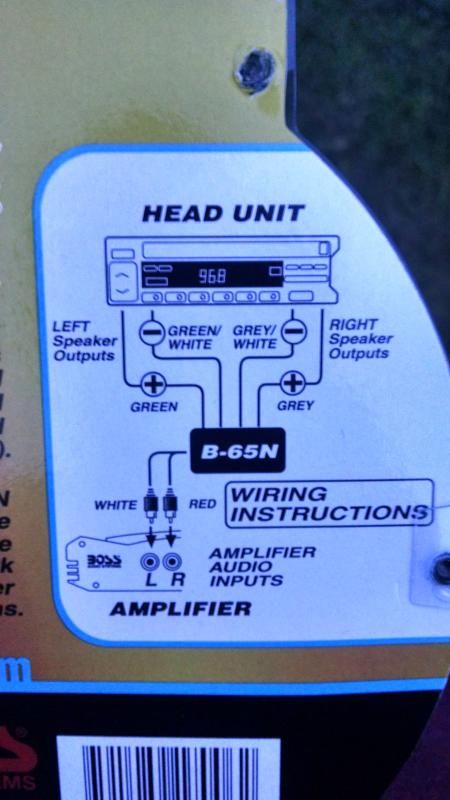 I have a 2011 wrx with stock head unit and the oem under the seat subwoofer. That is the Wiring harness that hooks into the sub which should have the left and right speaker outputs, +12V, remote.... GND is just going to a seat bolt. I want to splice into this harness with the Lineout Converter and run the underseat subwoofer and my new sub at the same time. Anyone got this Pinout? Can't find it anywhere.
I am however running a separate Power wire straight to the battery for the Alpine Amp and its own Ground to another seat bolt.