Like the title said here for sale is a 2005 Acura MDX Touring Model with 93,505 miles on them and in excellent working condition with
NO
mechanical problems at all. This vehicle belongs to my dad so it been stock its whole life and he just did the 90k miles tune up with motor oil change, transmission oil change, new tires all around, new brake pad all around, new spark plug and much more. If i forgot to mention this vehicle is still in it original paint and always kept in the garage. Clean title in hand and ready to be transfer to a new house.
Asking price is $13000
or OBO, if you have any question regarding about this vehicle please feel free to PM me or text me with your name and i'll get back to you
ASAP
and here is my numbers : Six two six two one five two nine nine three. This is a must see vehicle and it look even better outside to prove that point here is some of the pictures that i took earlier this morning. Thanks for your time and enjoy.
Front end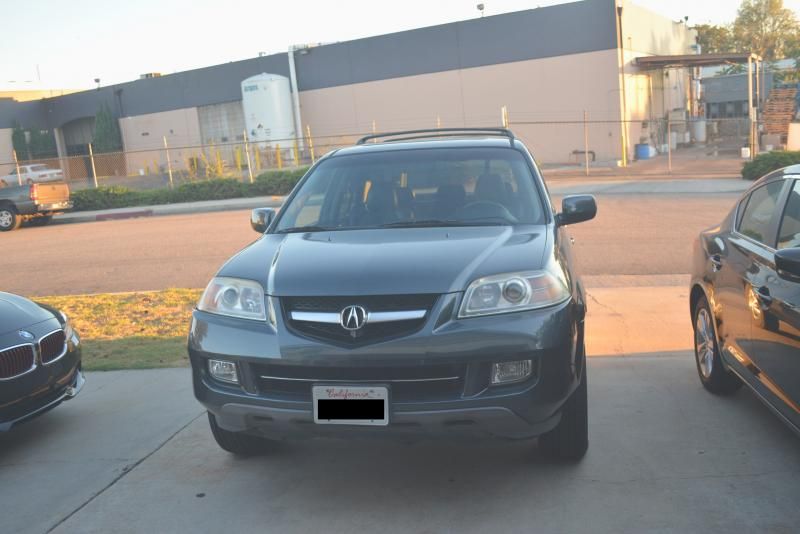 Close up front bumper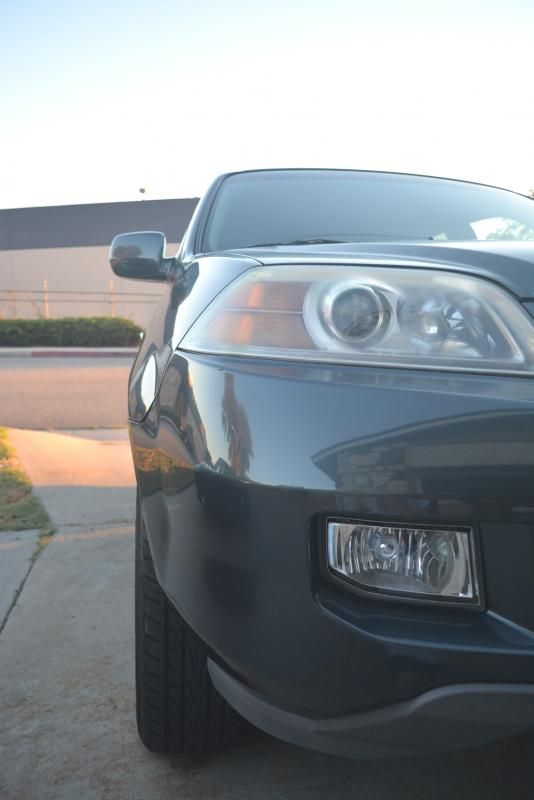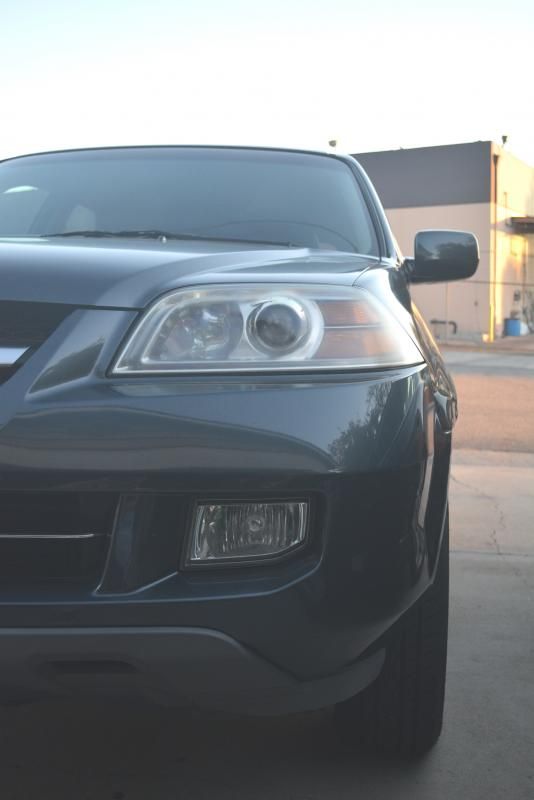 The back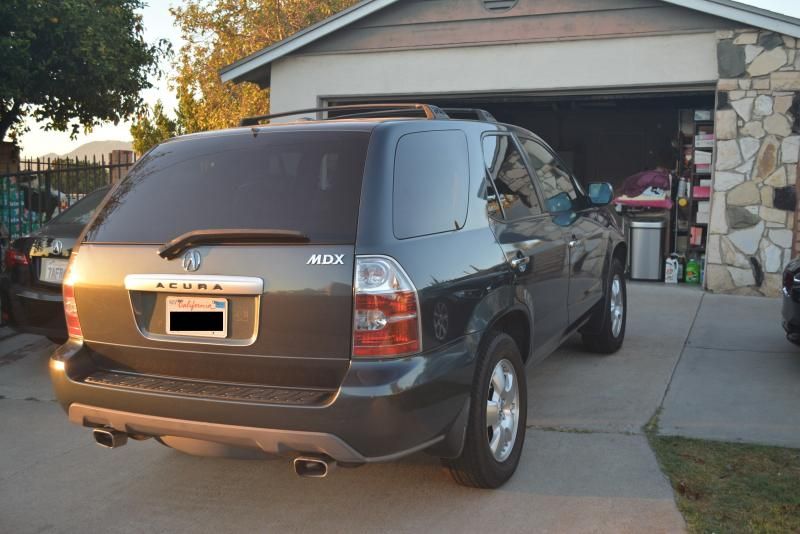 Trunk open with third row seats fold down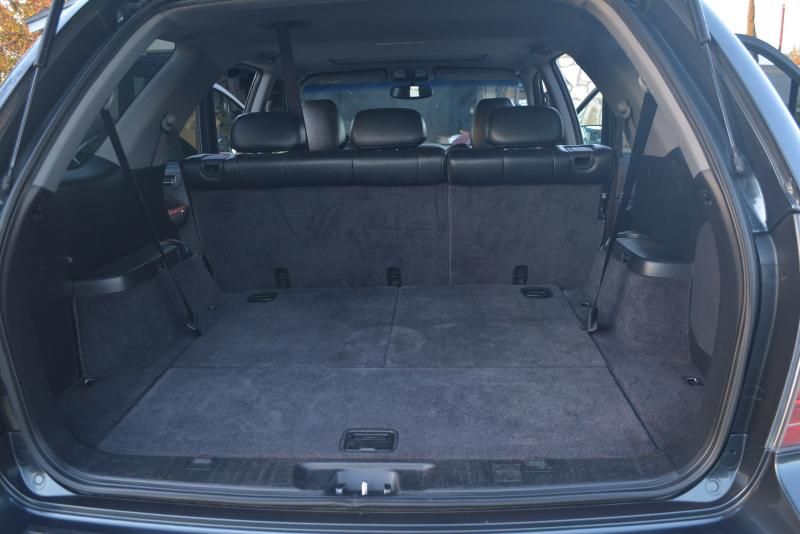 Third row seats up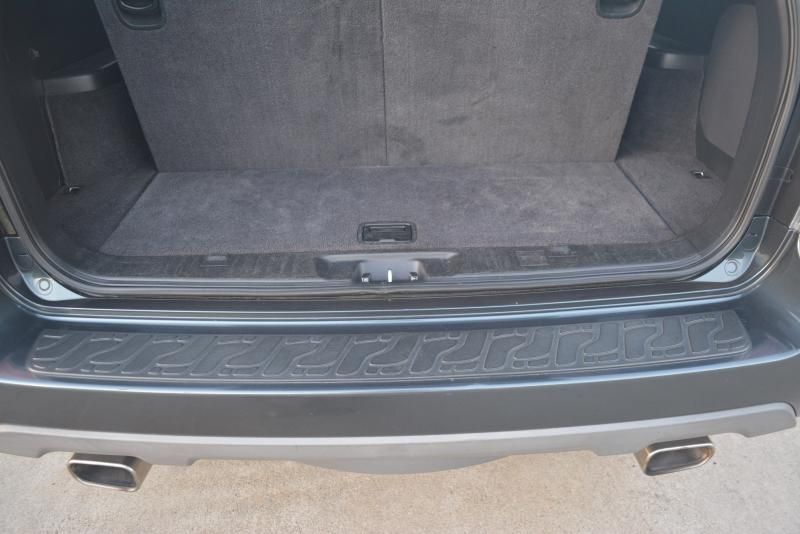 Second row seats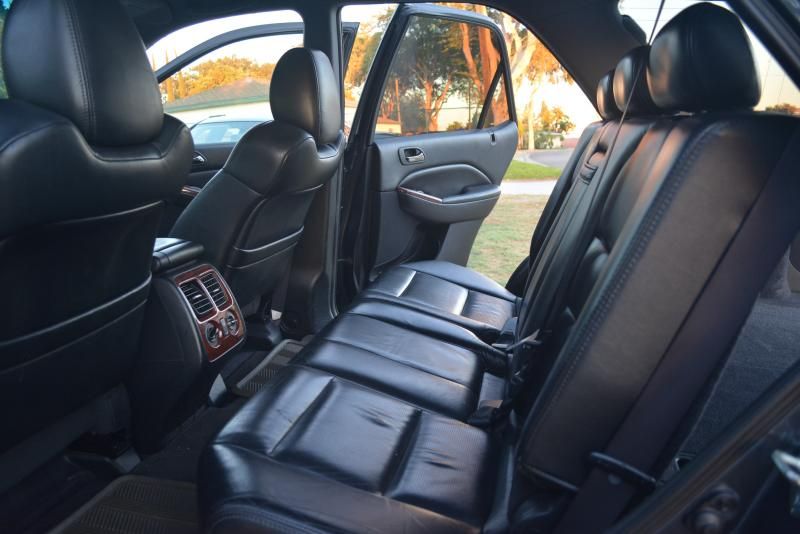 Driver seat and passenger seat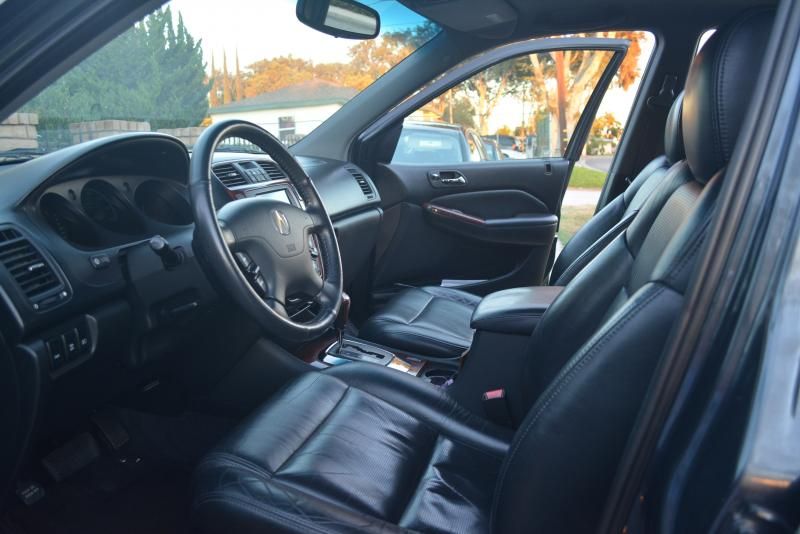 Dashboard close up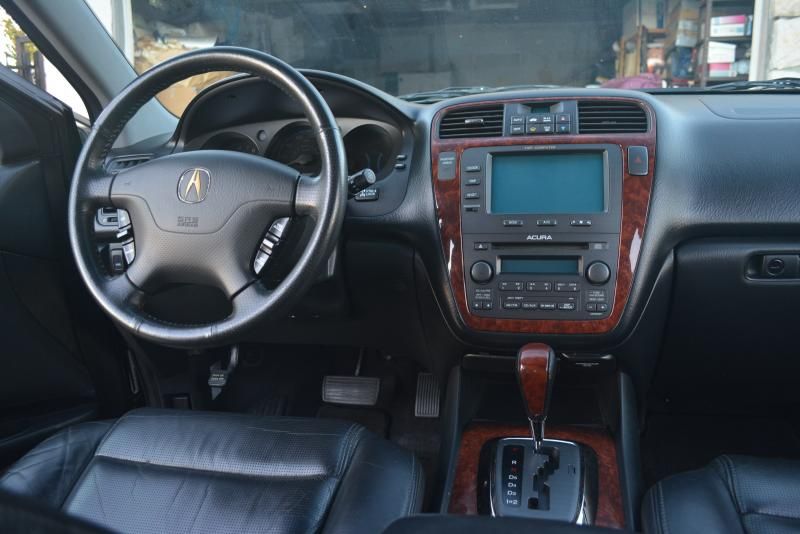 Homelink system