Hello ...
So I'm undecided about what to do with my current wheel setup.
I bought a used 2015 WRX Limited which, I believe is in decent shape and also came with these wheels: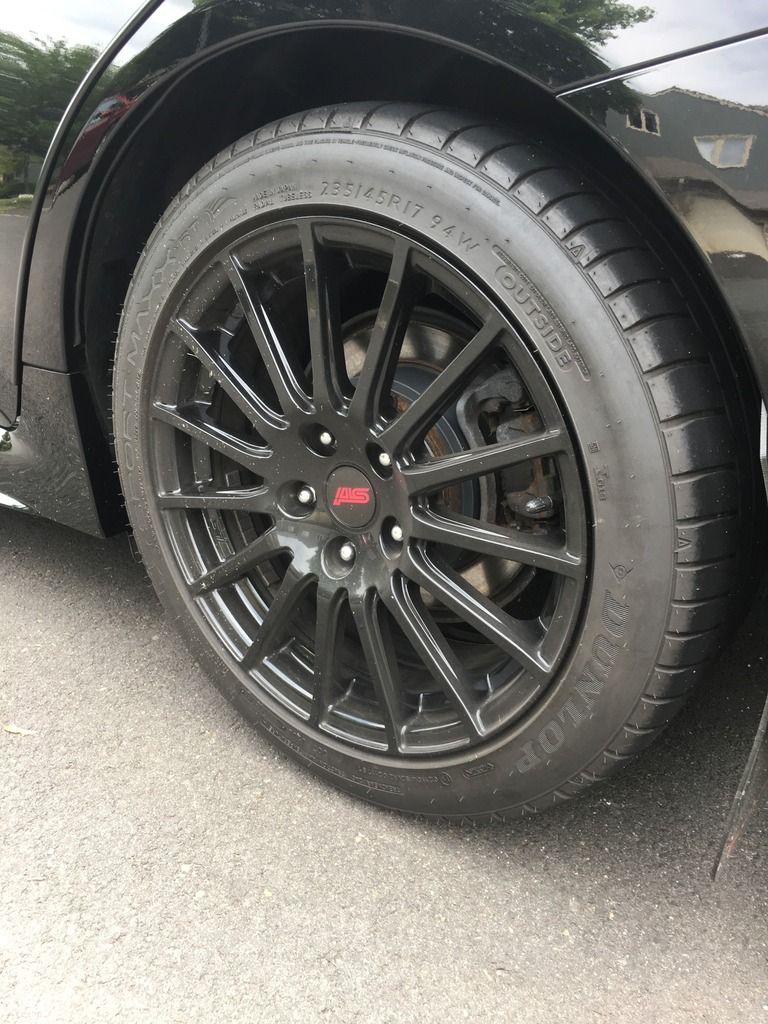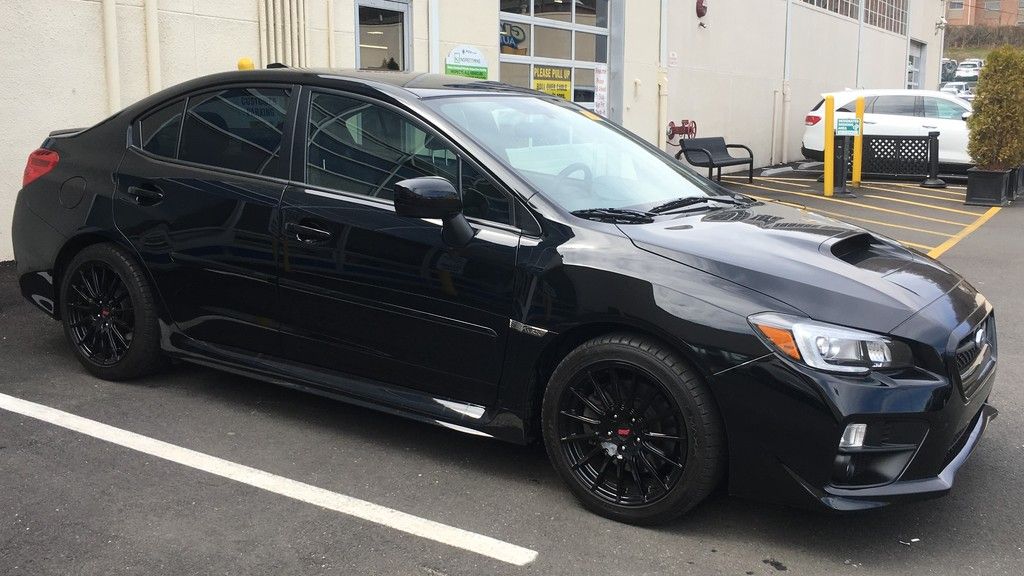 These are the 17" version and are, I believe, 5x100. They actually look nice on the car but they're also running with spacers which I'm not too keen on; nothing wrong with them, but, I would rather run on the stock size. My question is, how much should I sell these for (in general)? I was looking online and saw these went for around $300/piece brand new. Would selling them at 1/2 price be fair seeing that they're in decent shape?