Photo comparison of stock vs Kartboy short shifter height: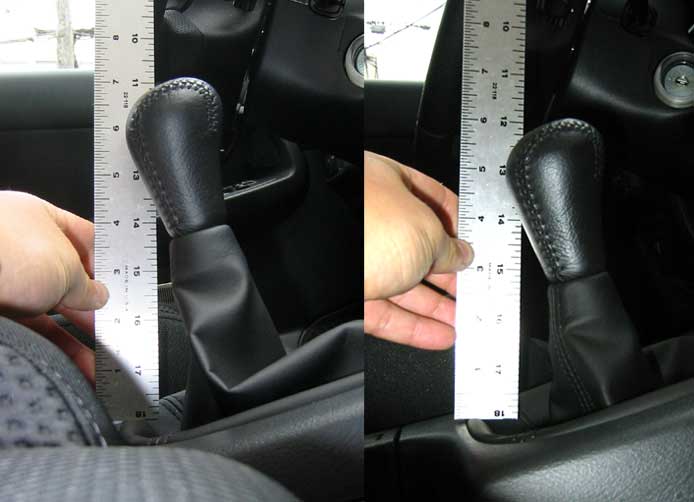 As you can see, the Kartboy Short Shifter shortens the height of the shifter almost exactly an inch from the stock shifter.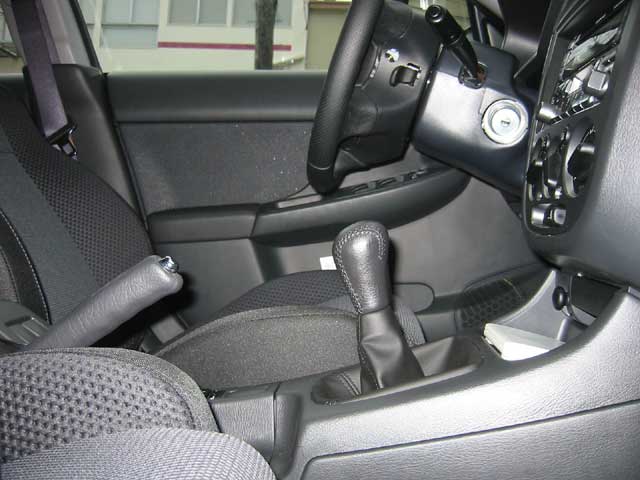 wider shot after Kartboy SS install.
Haven't seen this before and i was curious before i installed mine so i thought i'd post a comparison for those who are thinking about installing one. I just completed it and it's my first mod to my week old MY04 WRX Wagon!