sorry to bump up this old thread but I'm currently installing some wrx 440's into my RS manifold. Just wanted to confirm what I'm doing is reasonable and also get some pictures out there that are a little more specific.
so just for reference, stock RS injector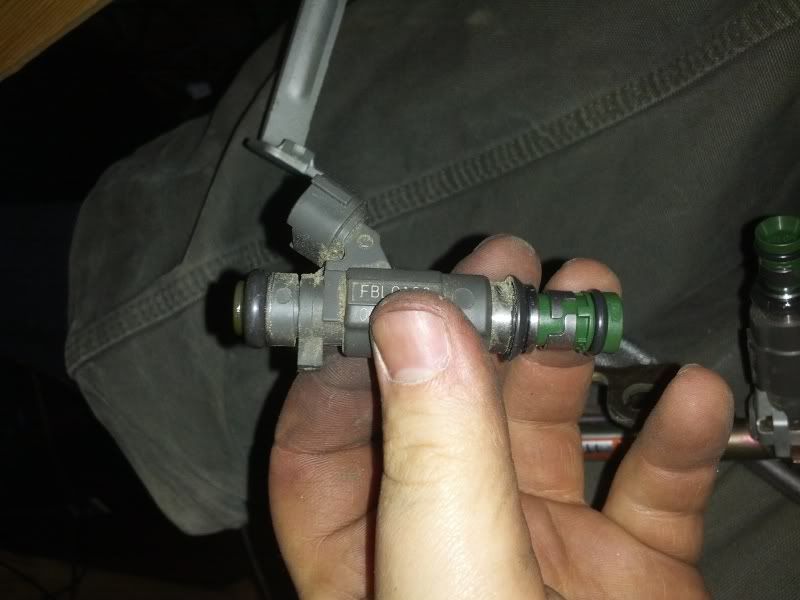 Here is a picture of my stock wrx injector with the 'proper' o-rings setup I have chosen from my selection of o-rings. The top two are from the stock RS injector. The little one in the middle isn't really needed but i thought it might keep debris and stuff from getting inside the fuel rail. The bottom o-ring is the stock wrx one.
This o-ring seems to cover the air assist port fully.
Here it is installed in the stock RS rail. Also installed is a stock RS injector just for reference.
And here it is installed in the manifold. Note I can't use the injector clip as the wrx one is different.
Also from underneath...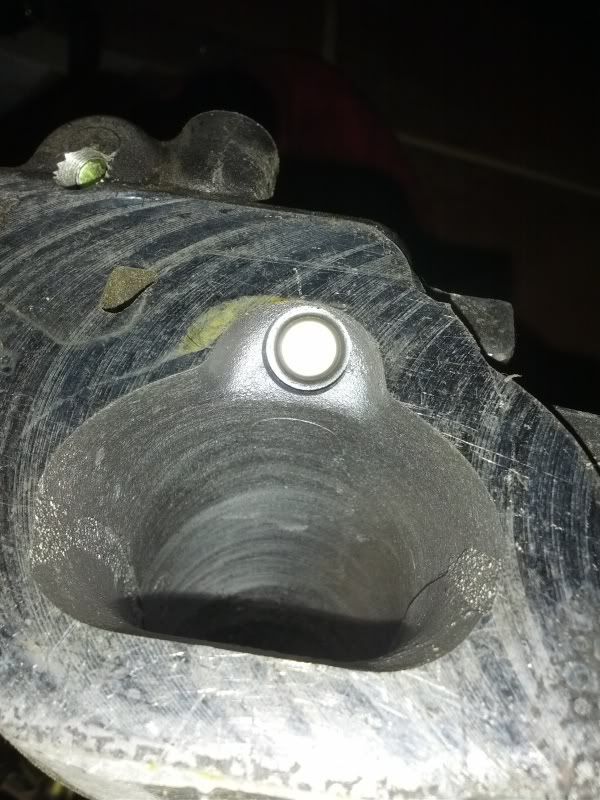 Is this right?