Quote:
Originally Posted by
JoeSUBARU
I have a 99 LOB and Have been Encountering Issues with seals. I have only 59,300 miles and I have changed my Cam Shaft Seals and did a full tune up after that the leak resided, but its starting up again, anyone have similar issues? or oil leaks?
These engines have a tendency to develop leaks in a number of locations, but the ones that pop up primarily are valve cover seals, and rear main seals. I had a 96 and 98 and they both had rear main seal leaks. It was little annoying, but it only leaked about half a qt ever 3000 miles so I ended up just changing the oil when it got low.
Like DodgeDemon said, you also want to be sure you don't have a CV boot that is cracked. Typically though, it is very easy to tell the difference between a boot leak, and an oil leak. A boot leak will sling little blobs of grease radially outward from the boot, and will look like a splatter.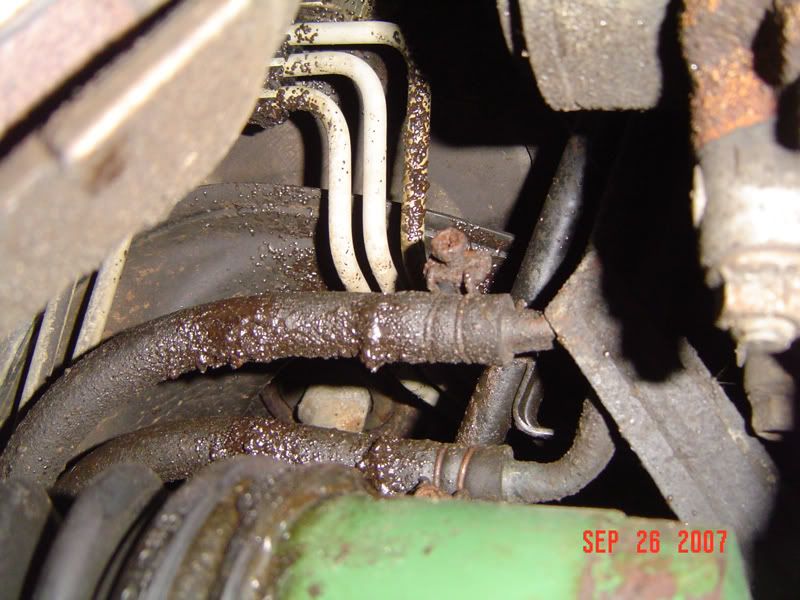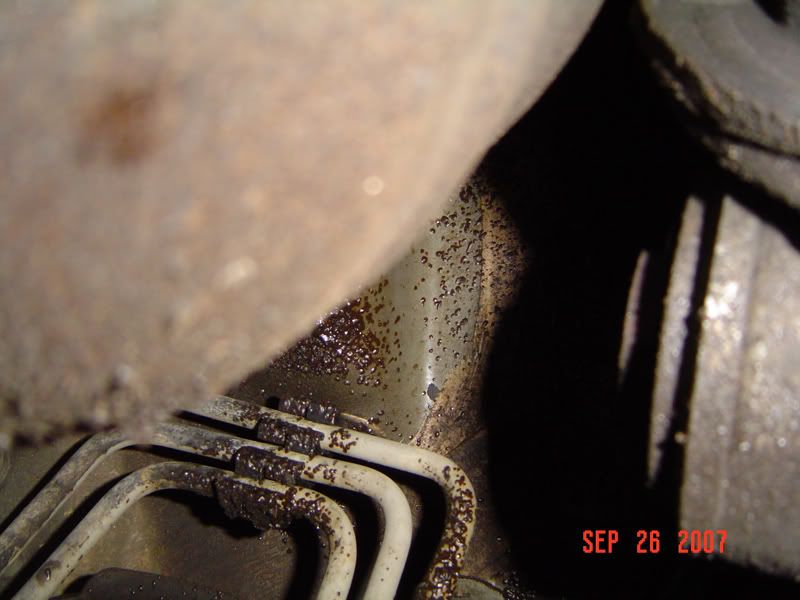 Sooo, again, like DodgeDemon said, clean up your engine, and then start looking for leaks. If it is valve covers, they can be pretty easily dealt with, if it is rear main seals, or front mainseals it is quite a bit more work, and might not be worth messing with.