Vincent at Omega Tintwerks in Livermore is the man. Totally worth the drive from SF. Had me in and out in 2.5 hours. I decided on 20% all around and i'm incredibly happy with it. I can still see out perfectly at night... i was really surprised... i thought it would be way harder to see through in the dark. I was going to get a strip across the front, but when i got there i found out they use the tint with a form of metallic film, which could interfere with my V1. I was also worried about radio reception since the MY04 antennae is built into the rear glass, but so far i haven't noticed any reduction in reception... and the V1 was picking up just fine from the rear. I'll probably find some non-metallic film to do the front strip just to be safe.
Enough babbling... pics!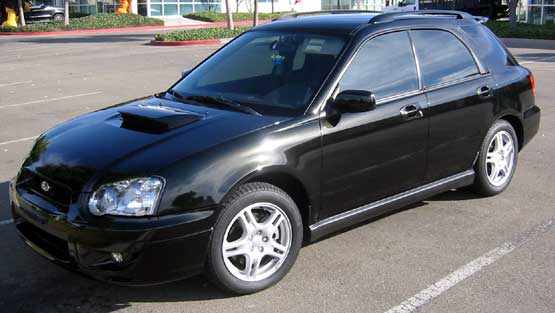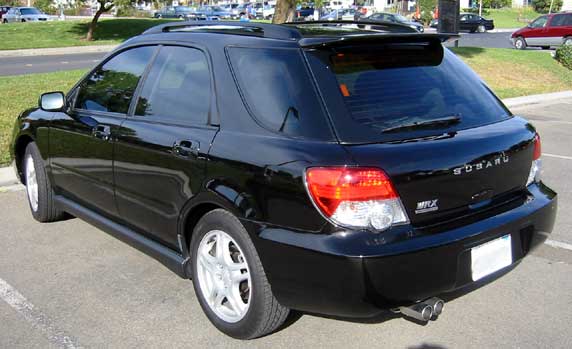 Damn i can't wait to get some antracite P1s on that sucker!