Quote:
Originally posted by wagons_ho!
Youve taken the bugeye WRX and turned it into a 2004? Wow. That must have taken bux and patience.

I can adapt your 9007 harness to H1 and 9005 if you need.

Ho.
yep im in the process of doing it right now. and all it took was an accident
going from this
to this
and how much would it be for you to do this for. me?
i need a plug to the high beams a plug for the HID's and the plugs for the blinkers and such here is someone elses picture of this.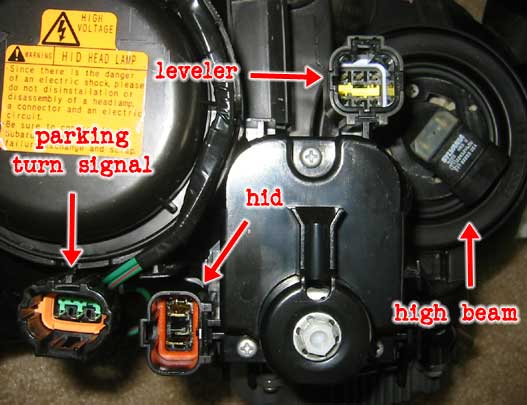 also what would you need from me? is the stock harness itself something i can just unplug? and send to you?