I slacked on posting these earlier, sorry, but finally here they are....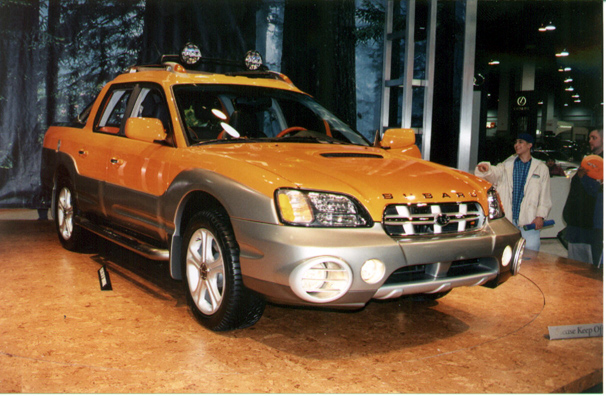 The STX we all know (and weren't allowed to touch!)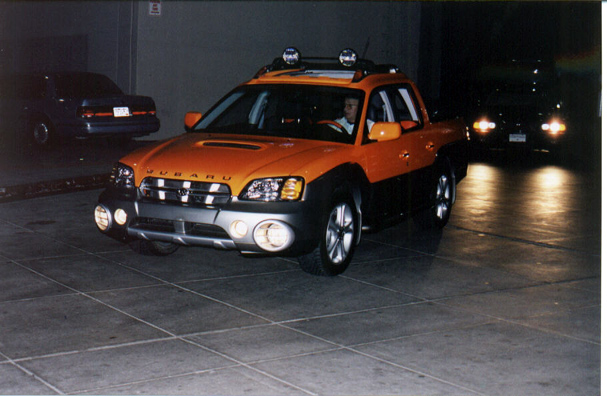 Yes! It really drives!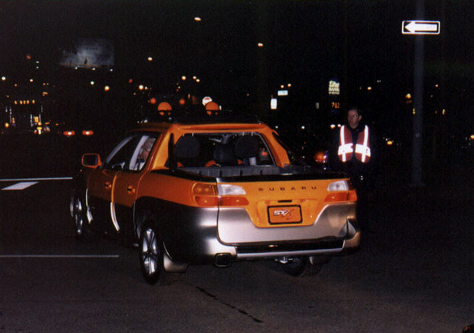 and yes, it really stalls...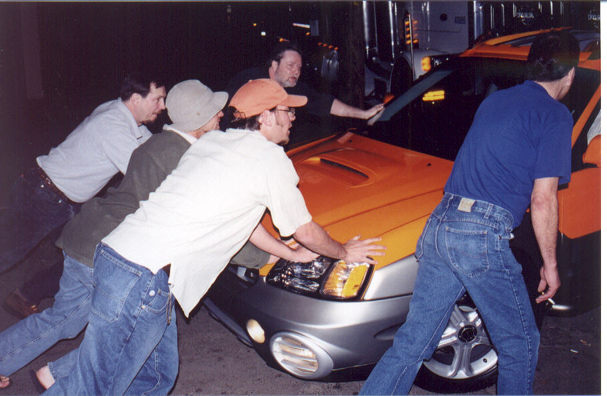 ...and doesn't start again! Look who's touching it now!! heh heh!
That's my friend Chuck in the orange hat, I'm never in the pictures, always behind the camera...
We ultimately had to push the thing up into the covered trailer (I have a pic of that somewhere). It was HEEEAVY!!
It was total chaos after the show....long story really....but next year our goal is to get some keys and drive some concepts!! Believe me, we could have easily done it this year!!
curtis
that damn gen x kid
http://turnkey2.tripod.com
ps- Yes, I will be sending these to my friend at SOA!! Heh heh!!