Just wanted to share some photos form the All-Subaru track day in Buttonwillow, CA yesterday.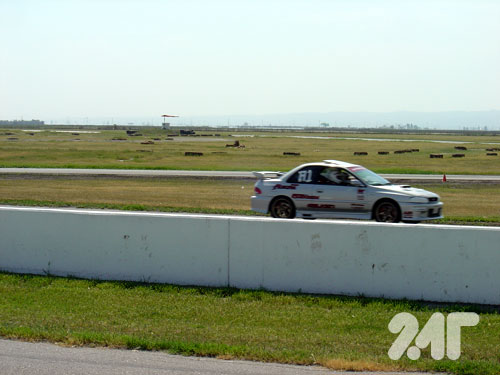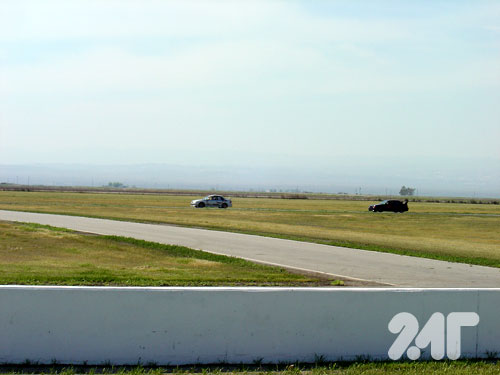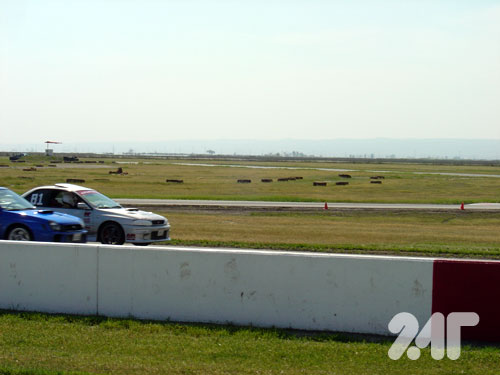 More photos here:
www.autoarttech.com
under gallery-->events
Here is the original SCIC thread:
http://forums.nasioc.com/forums/show...hreadid=526362
Great event overall! Good weather and great turnout. A few spinouts and cars meeting with the dirt. A car did hit the wall. Driver was fine but the car was not.
->arthur