Hello Everyone,
We are having a free shipping special on our Progress suspension, Jic coilovers, APexi coilovers,Kart boy end links, Tein springs and coilovers, Tanabe coilovers and springs and Cusco suspension items. Also new items added to our product line are the do luck power assist bars, sway bars.
Call or pm for our great prices.
We provide competitive pricing and great service.
http://www.apexi-usa.com/suspension_n1.asp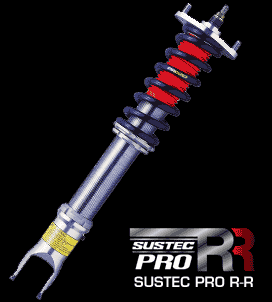 http://tanabe-usa.com/coilovers/r-r.asp
http://tanabe-usa.com/springs/gf210.asp
http://tein.com/flexdamp.html
http://www.progressauto.com/
WWW.DO-LUCK-USA.COM
tHANKS
FERDIE
714-689-2103EXT4013