I used the OEM WRX hoses and it worked "fine". They're a bitch to get on, but I hear that about whatever option you choose. If your referring to the hoses.
This is me trying to get them on: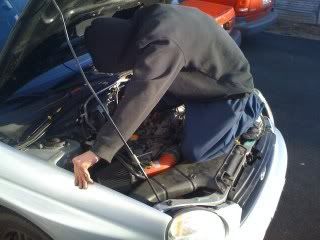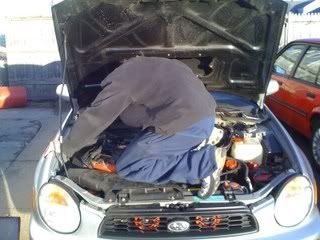 Proof they work: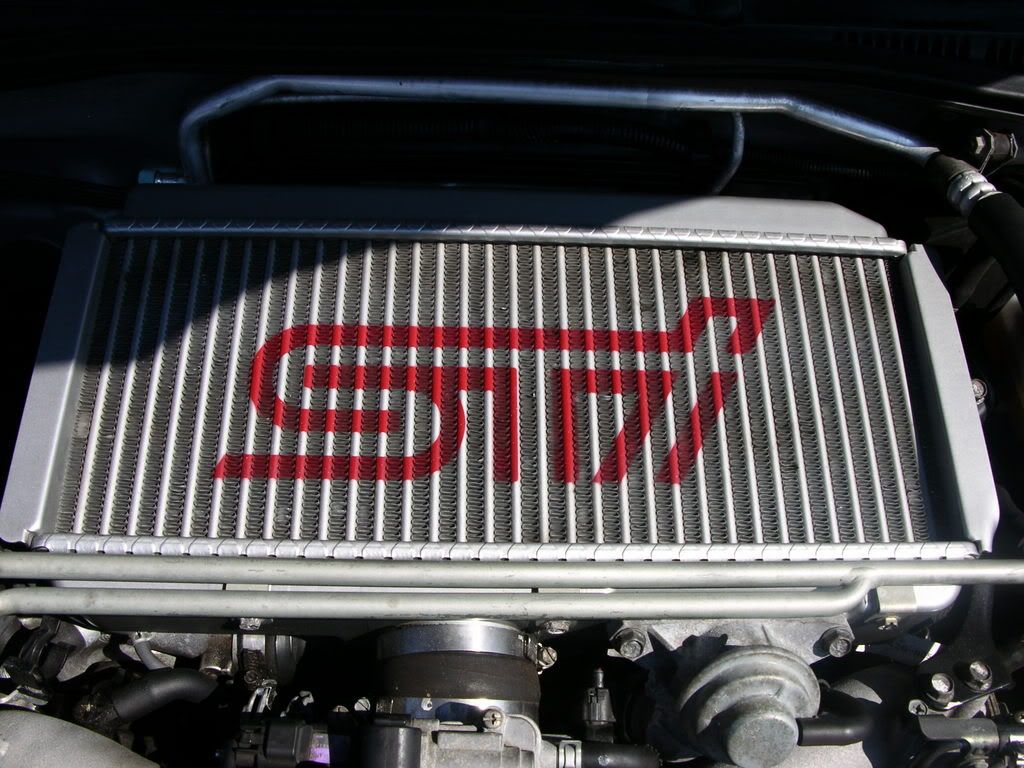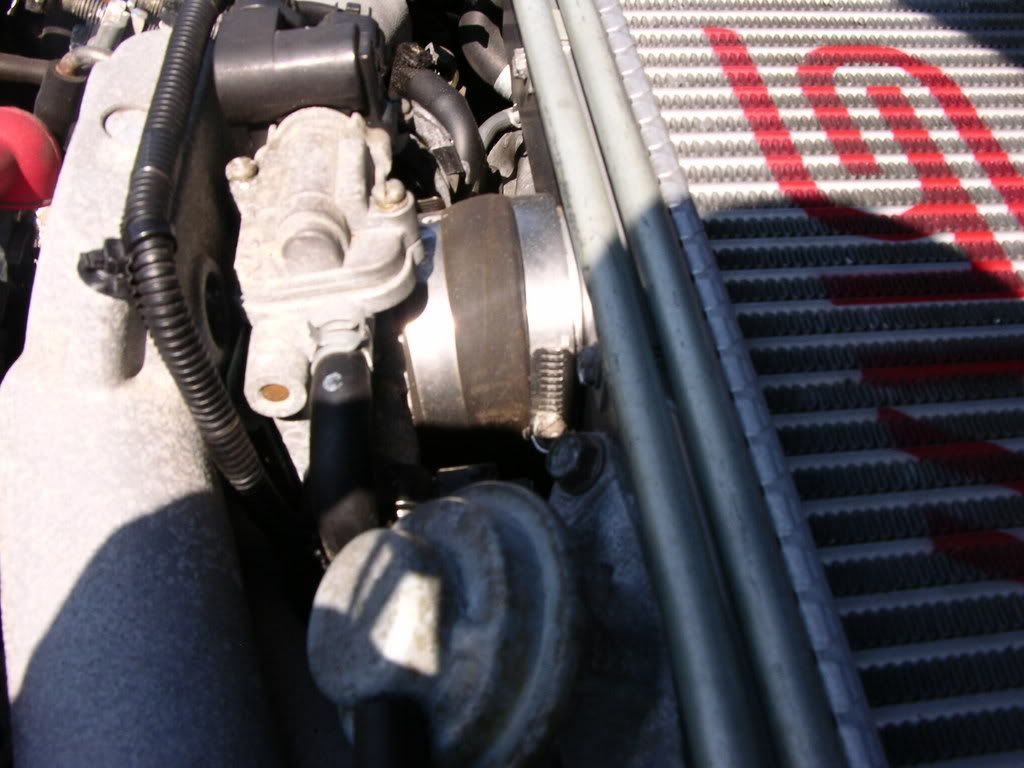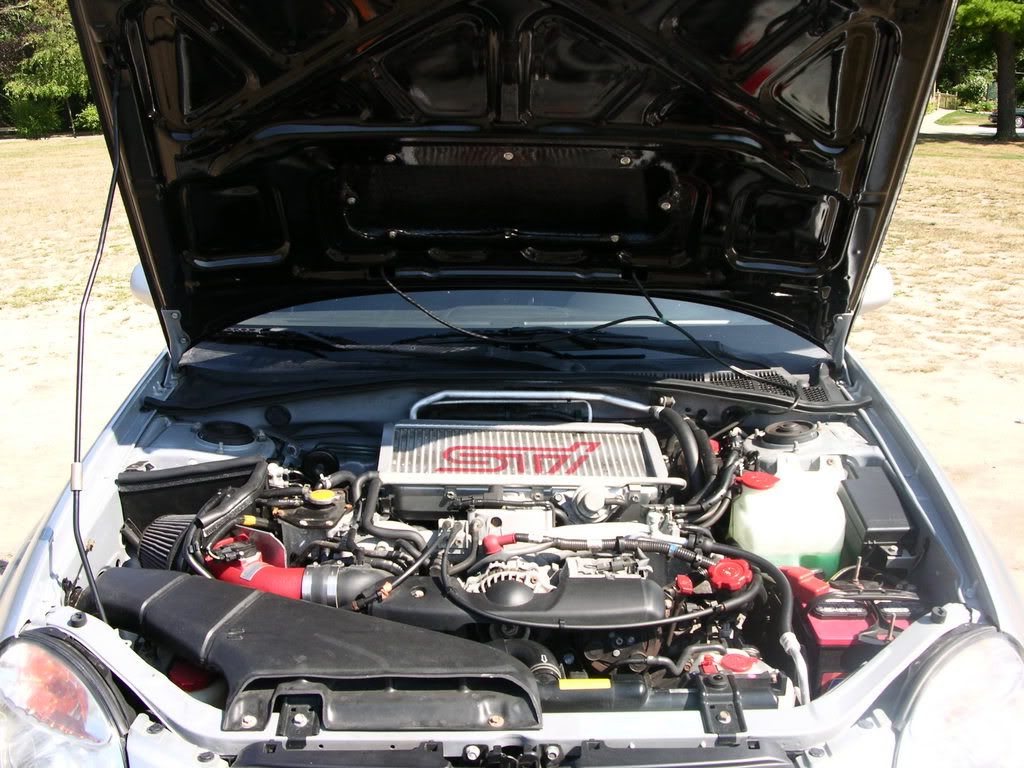 The y-pipe worked as well. Hope that helps, and is what your talking about.